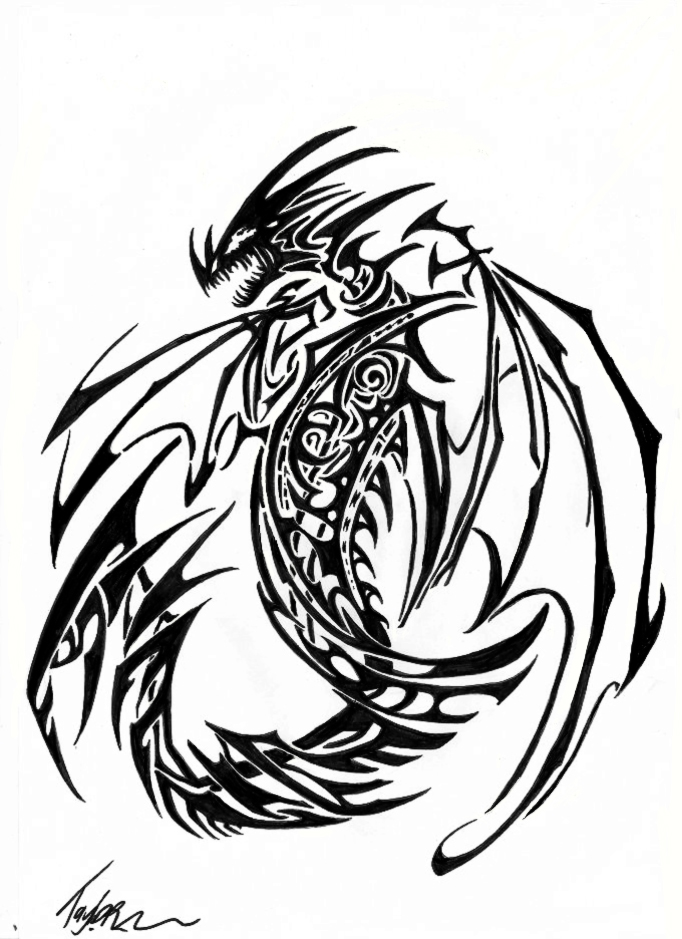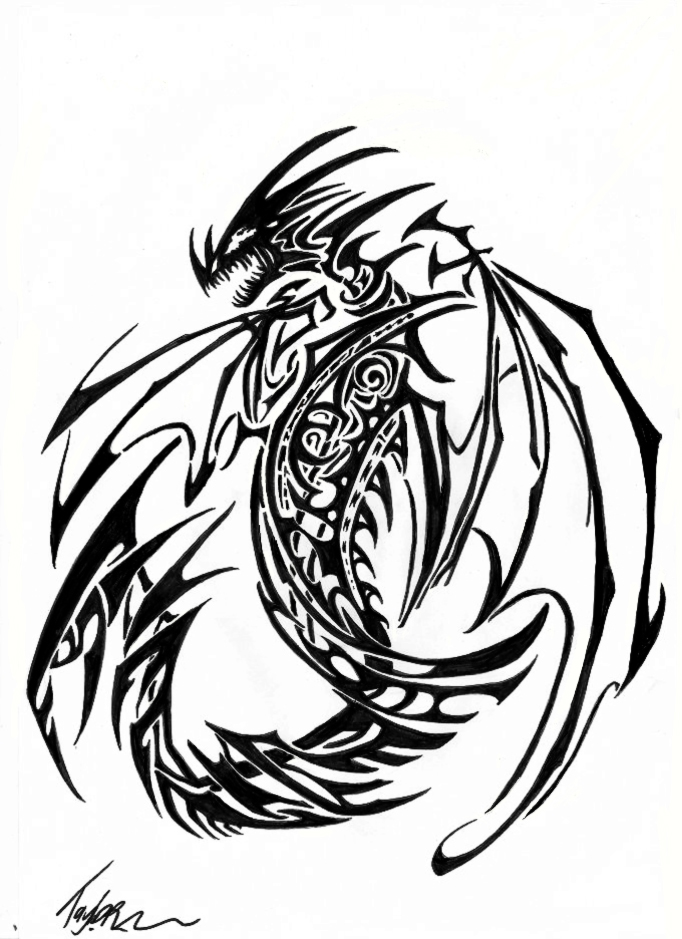 Watch
My forth tribal dragon I've uploaded. This one is a little strange because he's not simetrical. But his textures are alot wilder.

I still can't manage to get the clean like my secon tribal dragon. It's juts wierd.

Anybody Ideas?

Feel free to use the Tattoo, just comment or note me if you did.