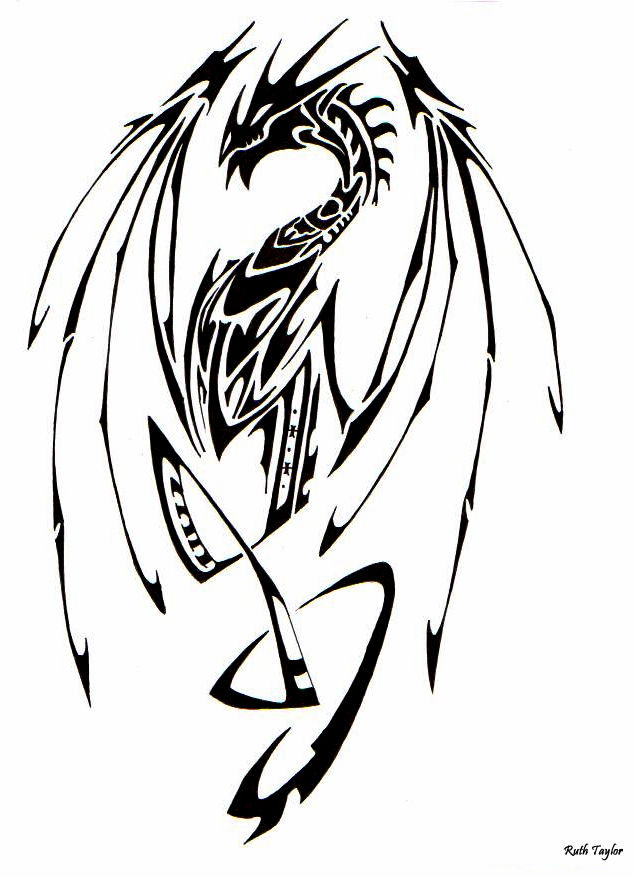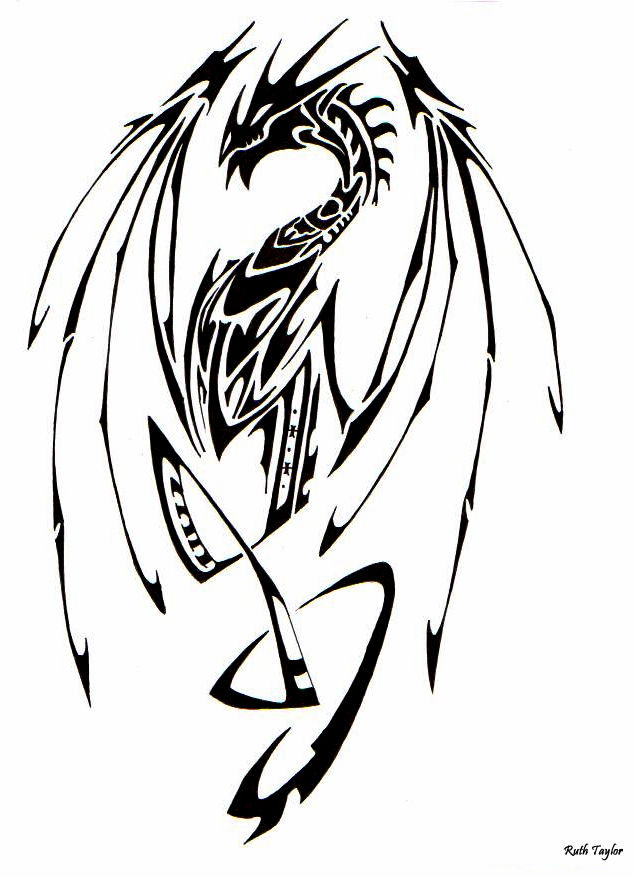 I actually make tribal tattoo's a lot. But I never find them good enough for a upload.
This one is in fact good enough for an upload. I even have the idea I didn't make it my self, but I did! And i'm so dawn proud of it

Feel free to use it as a tattoo! and please note me if you do! I would love to hear about it!
It may be weird to see this in my gallery specialy because I ussually draw realistic drawings.
I made it with a black finewriter at school. Friday's always bore me to bits

I made it darker on PS.
Oeeeh I would love to have this on my back

hihi