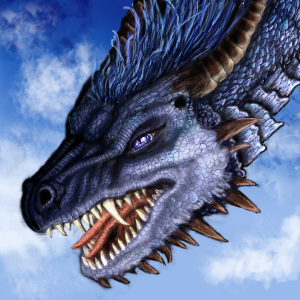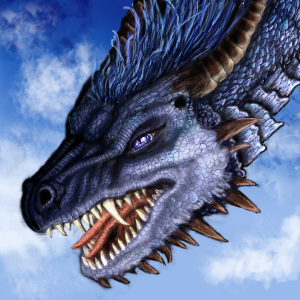 This is only a small part of a huge drawing I'm making of Saphira and Eragon. Some of you may know the book Eragon".
There making a film (though I think it is already ready). And I based Saphira on the Saphira in the film exept her head.
This is a preview of the original but because it's taking so long i'm showing her haid allready.
THE ORIGINAL IS COMPLETE!!!->
[link]
Fanart based on "Eragon" written by Christoffer Paolini