Traditional Artist, Model Maker, Gamer, and Whovian who lives down under. Currently drawing and taking photographs of a multitude of different and sometimes unrelated stuff from battleships to people to Daleks to plastic models to plants.

ɐʞᴉuoW ʇsnſ

Insta ~ www.instagram.com/russ_arrrrr/

My Friends:







Oh! And before you go off to somewhere else, one more thing.....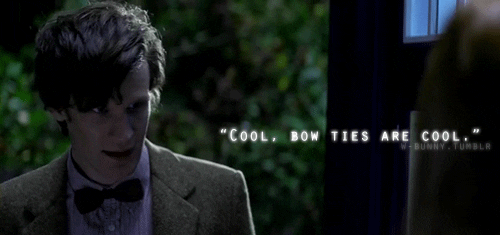 You know they are.