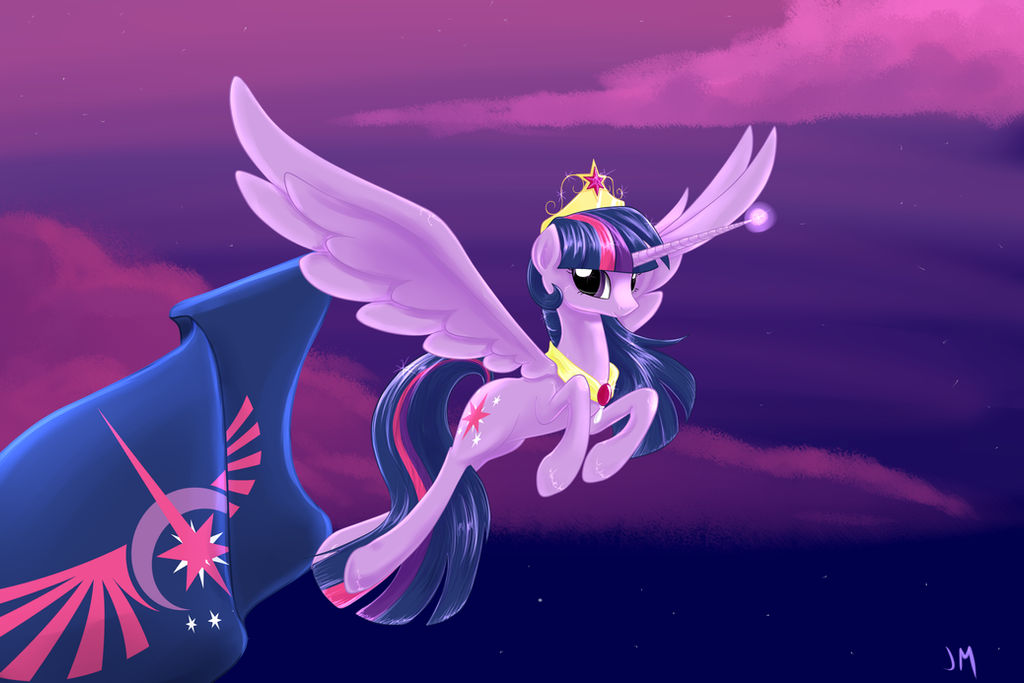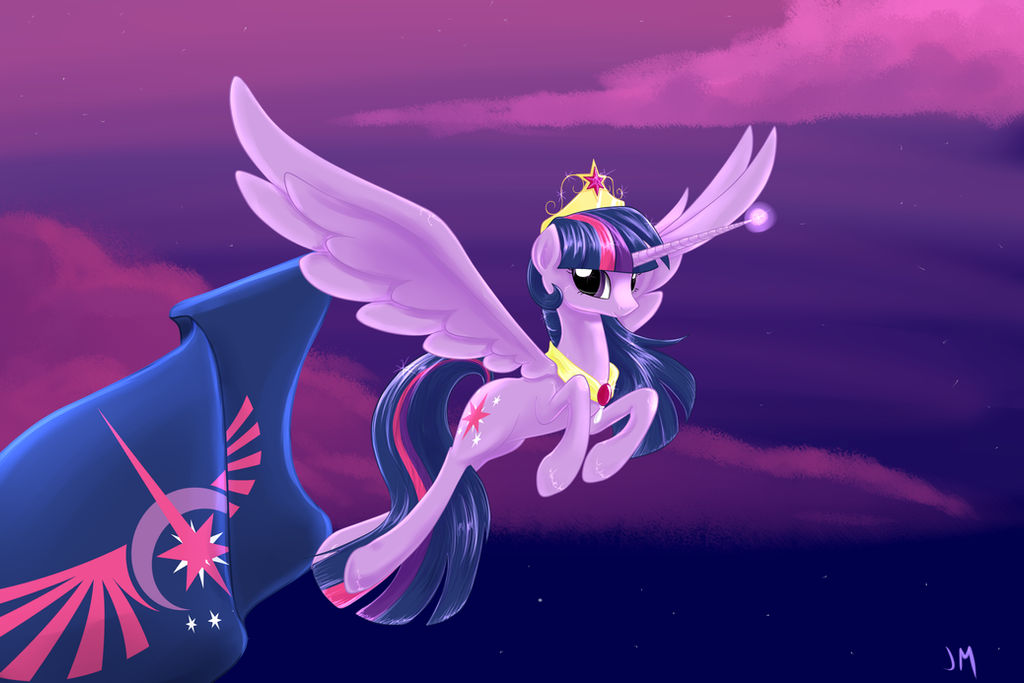 Watch


Okayyyyyy
I triedddddd.
First time digitally drawing in month and I just. I rather like it, it's a little simple but meh. I couldn't think of anything else to add. Might go back fix it up if I have the chance but for now its good.

UPLOADING IS NOT MY FRIEND.
I HAVE LAYERS TURNED OFF, OTHERS THAT SHoULD BE OFF ARE ON AND I JUST
*rage quit*
don't judge me.
------
2 hours
SAI
------
Twilight Alicorn Emblem
------
ahhhhhh
DRAW FRIEND EQD THINGY
AHHHHHHHHHHHHHH