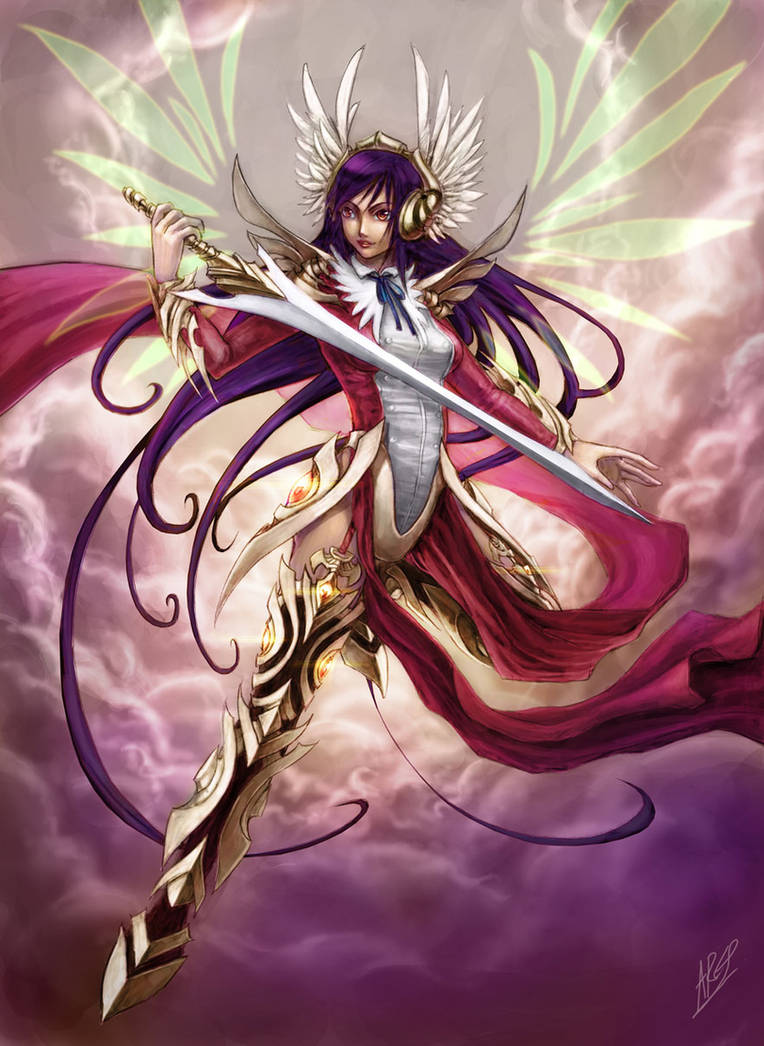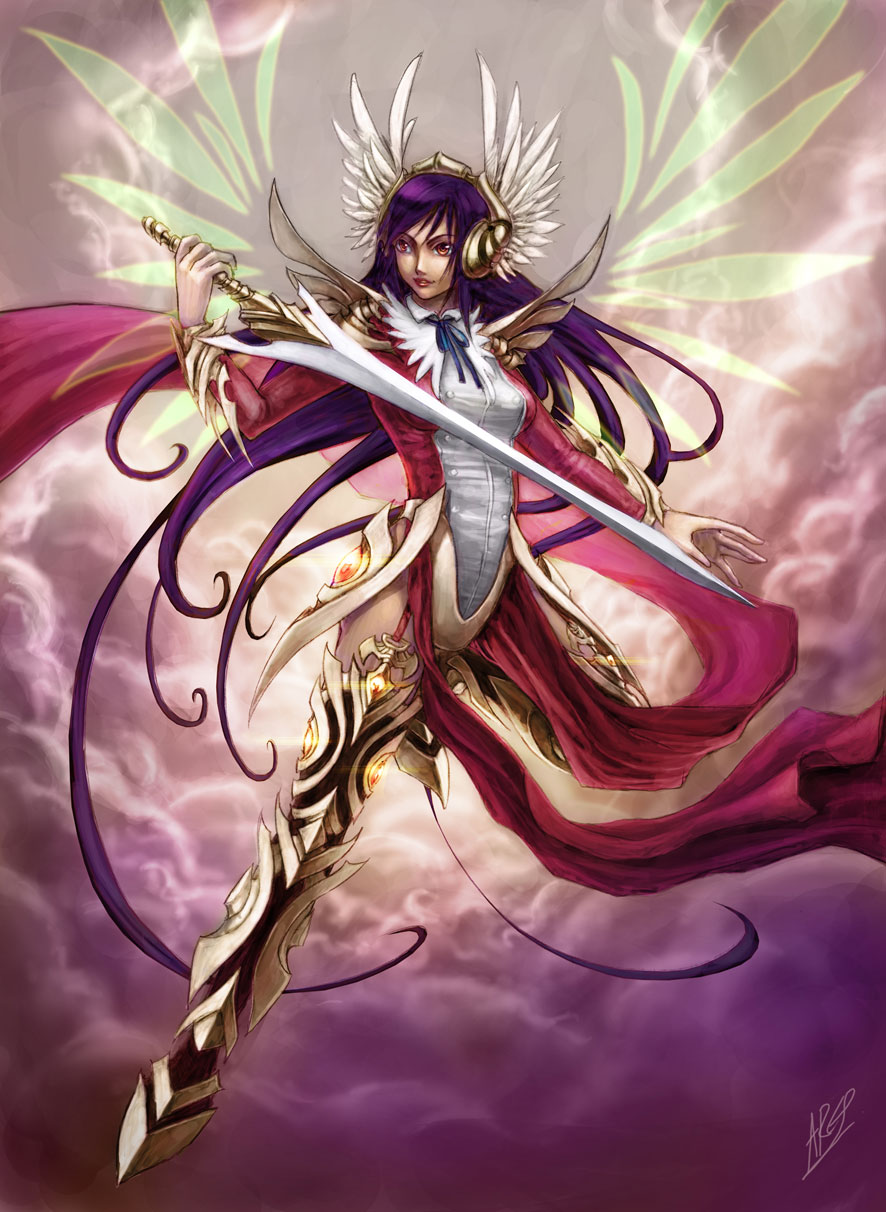 Watch
Entry for Artgerm's Pepper Project

Valkyrie is angel who looking for breave souldier.Who die in war and take them to Vahalla and train them to fight in great war Ragnarok.
It's just like Pepper, valkyrie who looking for good artist to work with IFS.This is my concept for this piece.

I love to draw angel since I was young.When I know about Pepper Project ,many idea ran through my mind and I choose "Angel" as my concept.
Finally it came out as angel of war "Valkyrie".I think Pepper he is very suit for brave and vigorous angel image.