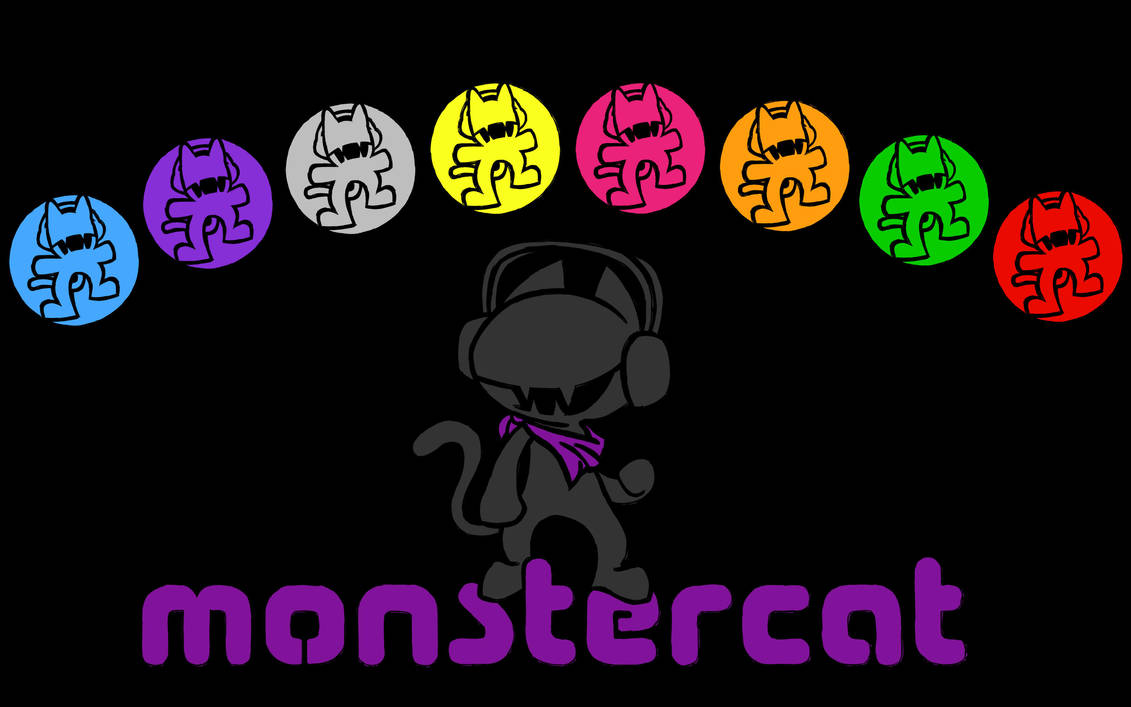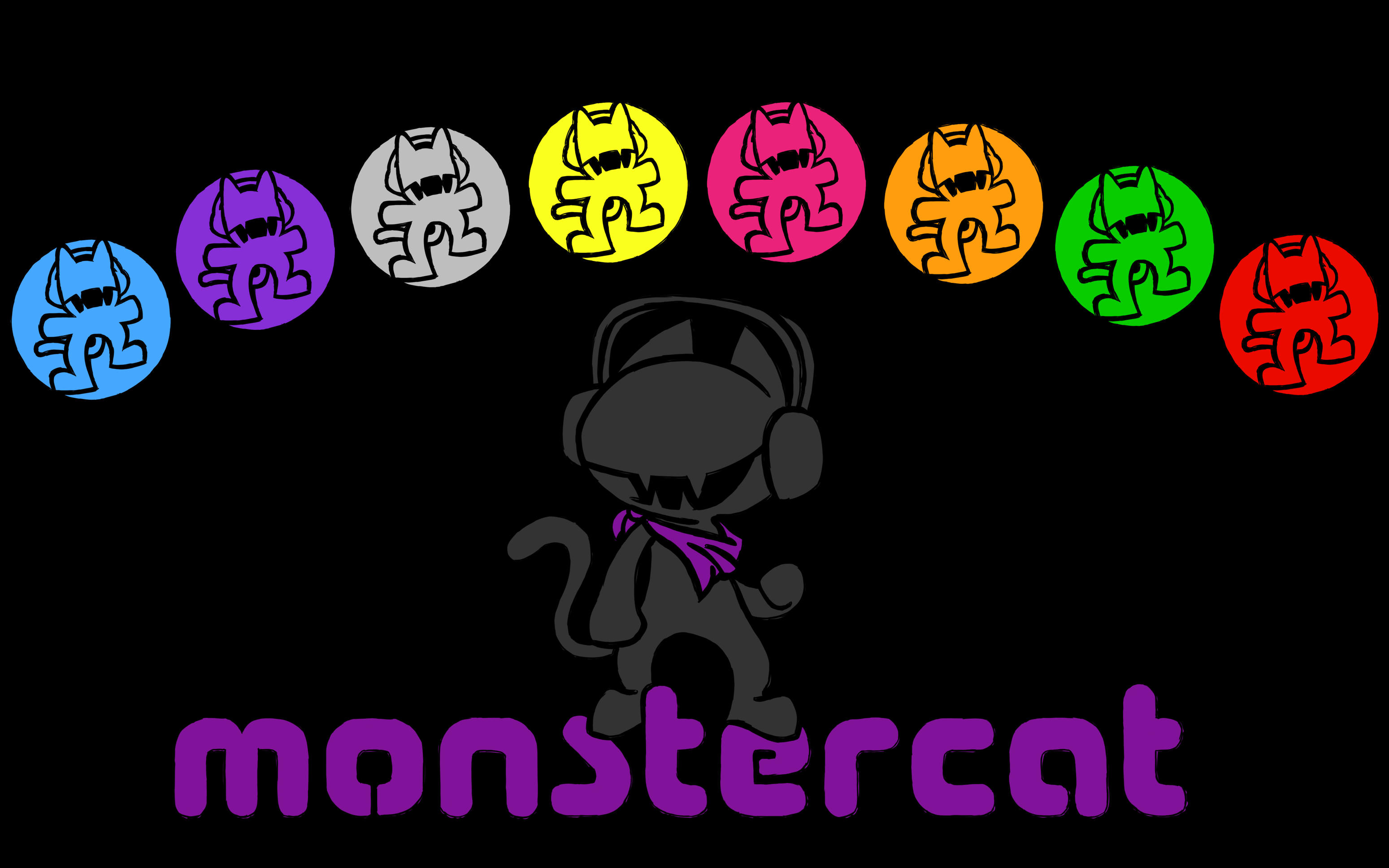 ALL HAIL THE MONSTERCAT!!! So yeah I drew up another design in support of MY ABSOLUTE FAVORITE MUSIC LABEL LIKE EVER!!! Seriously go check it out! They've got some sick music!!!
[link]

Left to Right: Trance, Dubstep, EDM, Electro, Drumstep, House, Hard Dance, DnB
I guess Nu Disco and Glitch Hop were't being made when this wallpaper was made.
Other than that, the ones I would probably pick would be Electro and Drumstep.
Nice work!
Reply

Reply

You'd be correct on that one. I've been following them since beginning of my Junior year of high school (three years in August X3)
Reply

Reply

Reply