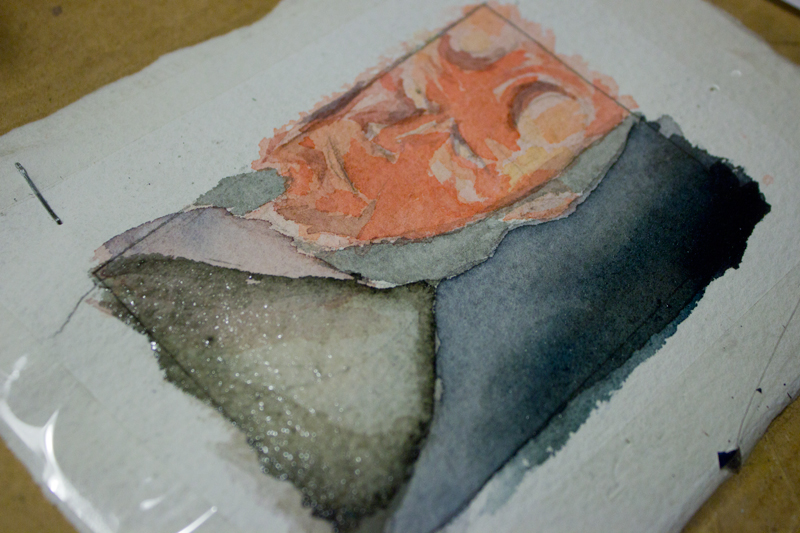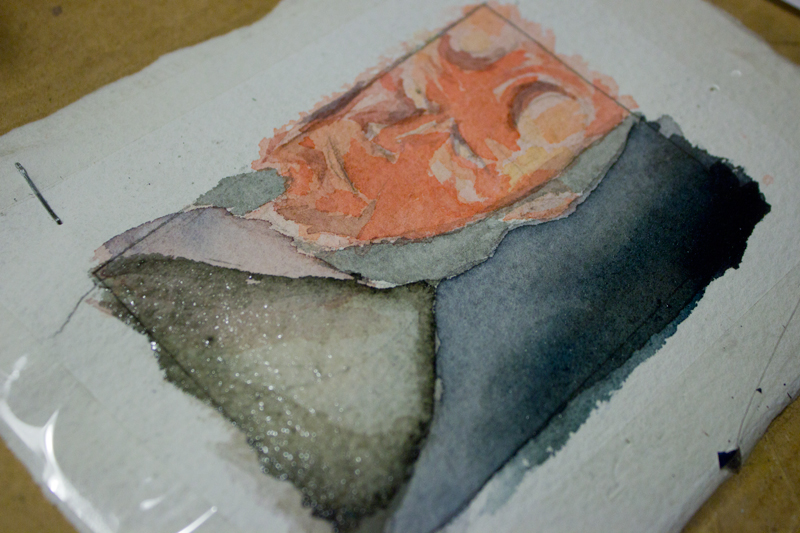 Watch
Aceo I'm doing to Minorea. Will be ready soon, just a couple of layers more...

Hellboy <3 Työ näyttää tässä vaiheessa hienolta.

Reply

Purrurr~
Viel Danke! Ensimmäinen ei-koulujuttu miljoonaan vuoteen ja eka vesivärityö syyskuun jälkeen omg. *täpinöissään*
Reply

Purrur~ :3
Laitan sit kritiikkiä siitä valmiista työstä jahka se on valmis

Reply

Nice~
Älä mitään murska-arvosteluja laita kun oon taiteellinen hermoraunio tällä hetkellä. xD
Reply

En tietenkään. Mii kirjoitan vain rakentavia kommentteja

Reply

Tiedän, ja se on hyvä, sellaista kaivataan aina.

Mää vaan pelkään piirtämistä nykyään ihan hirveesti kun mulla on kauheet odotukset aina ja riipii kouluun hakemiset sun muut. xD *mieliongelmainen*
Reply

Ahaa. Tiedän mistä puhut. Kävin itsekkin samanlaisen ongelman läpi muutamia vuosia sitten. Neuvoni on tämä; Älä hermoile ja ota asiat päivä kerrallaan. (Se on vaikeaa, mutta tiedän että pystyt siihen) Ja tiedä että sinulla on lähellä ihmisiä, jotka tukevat ja kannustavat sinua. Olet lahjakas taiteilija, joka osaa luoda upeita teoksia monella eri tekniikalla ja jokaisella taiteilijalla (myös minulla että monella muullakin) tulee välillä uskonpuutetta omiin kykyihinsä. Silloin on hyvä muistaa, että taiteilija piirtää omaksi ilokseen että siksi että voisi välittää ilonsa muillekkin maalaamiensa kuvien kautta.
...Jaaa tämä neuvo kuullosti paremmalta minun päässäni xDDD
Reply