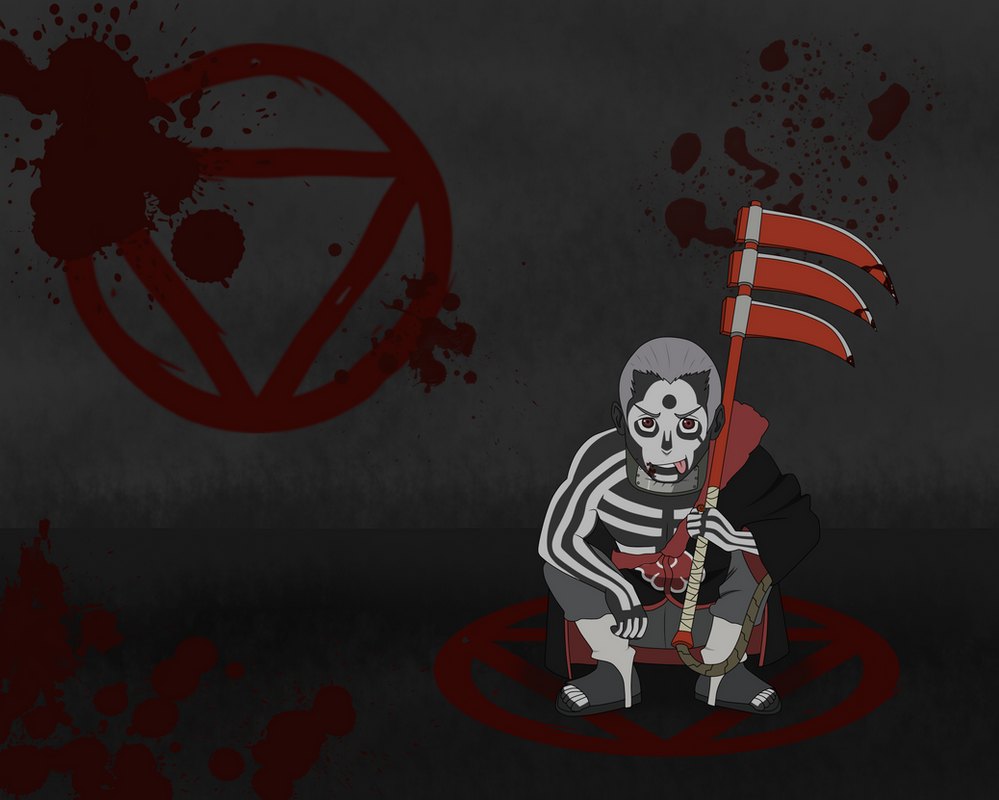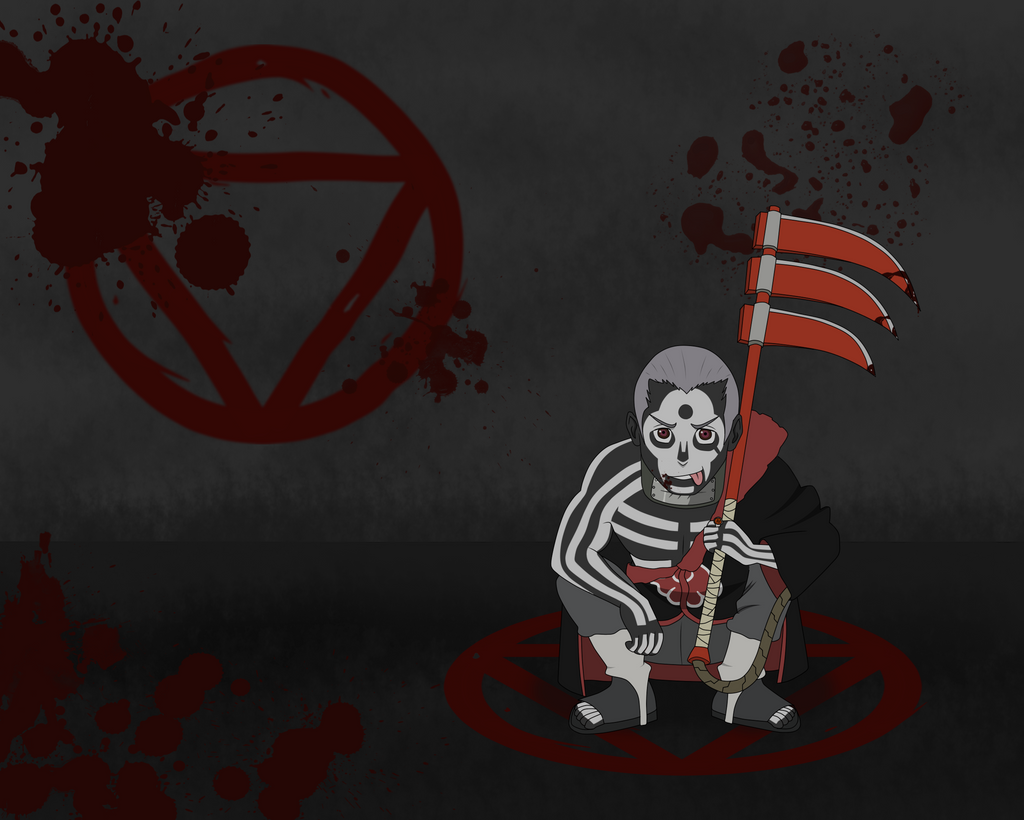 Watch
Please listen to this while looking at the picture!

Marilyn Manson - This Is Halloween
Alrighty, so this is my entry for

's Halloween contest here
GALLERY IS OPEN! CONTEST IS ON!!!
!

I've always wanted to draw Hidan lookin' creepy like that, and I had a heck of a lotta fun with it.

Hidan - Masashi Kishimoto
Blood splatters -

Art - Me
ATTENTION! ONLY I AM ALLOWED TO USE THIS! ALL OTHERS FOUND USING THIS IN ANY WAY WITHOUT MY PERMISSION WILL BE REPORTED FOR ART THEFT!

Kawaiii~

Reply

I... never thought this could ever be considered "kawaii".

But thanks, anyway!

Reply

I think he look´s kawai

... soooo it´s okey

...
Reply

I never said it wasn't okay.

It's just that there's blood splatters everywhere, and he looks like he's getting ready to kill someone, I never thought that could be described as "kawaii".

I really do appreciate your comment, though. ^_^
Reply

This is really cool, good job
Reply