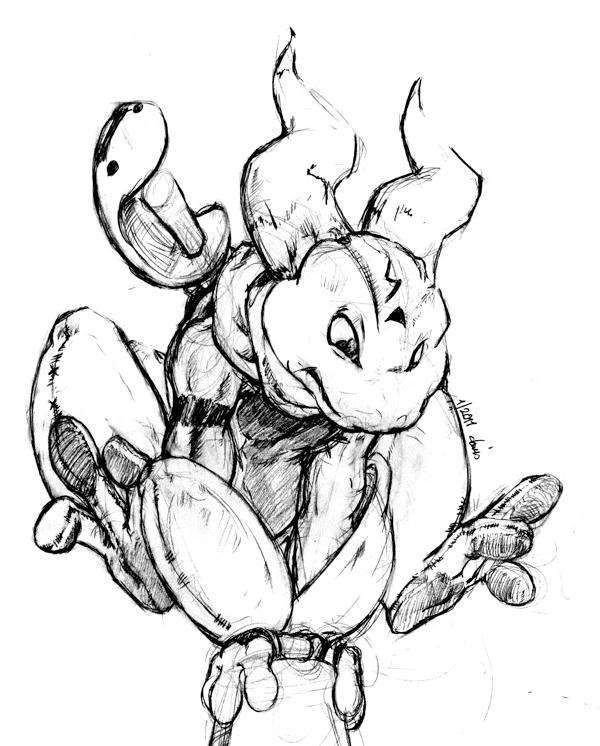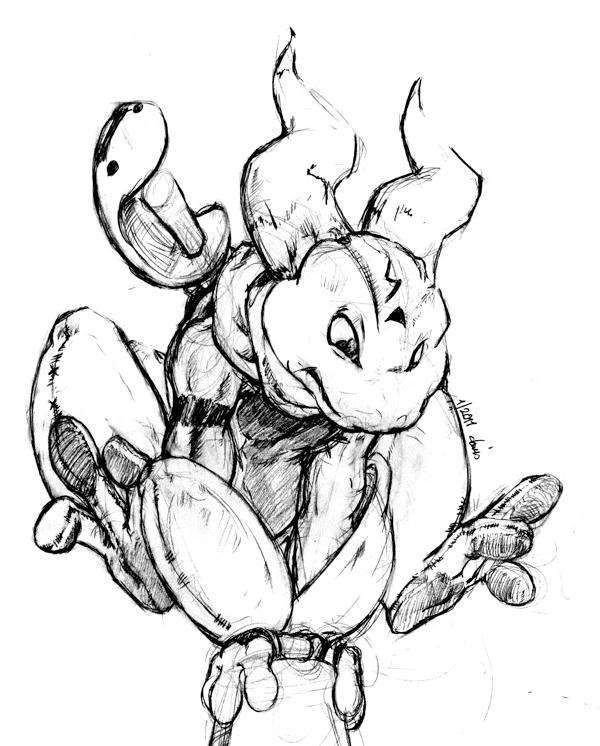 Watch
I guess there is some balance exhibited by Urizu, which is almost none.

Wow this is awesome! That pose is really quite impressive!
Reply

Oh, I don't know about that. It was not easy, but I don't impress very often.
Reply

And that isn't a easy balance to do x__x
The pose looks quite great!

Reply

I think that it is sort of a gymnast's type of balance to tell the truth.
Thank you very much!

Reply

Urizu seems surprised by his own balancing skill.
Reply