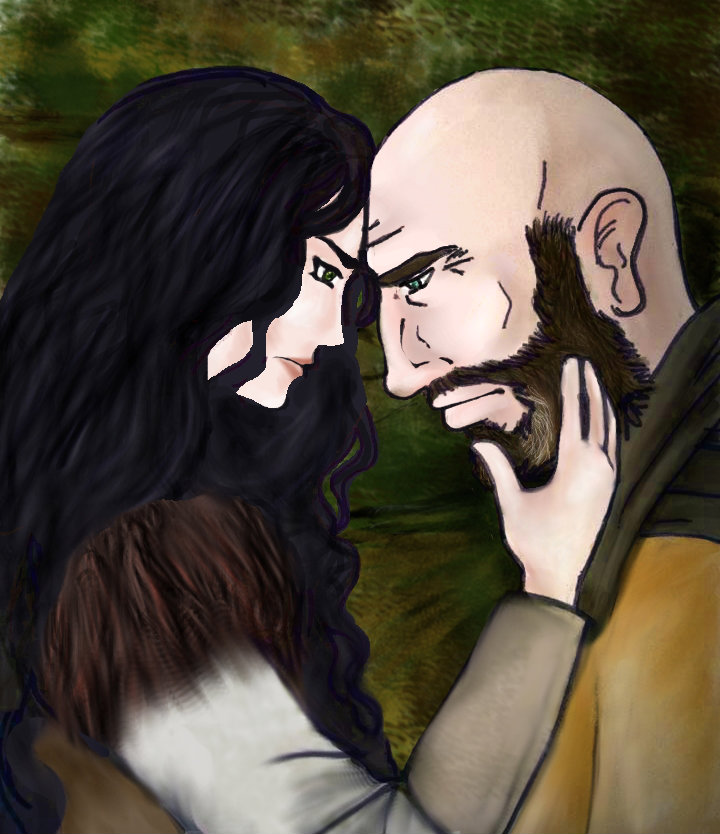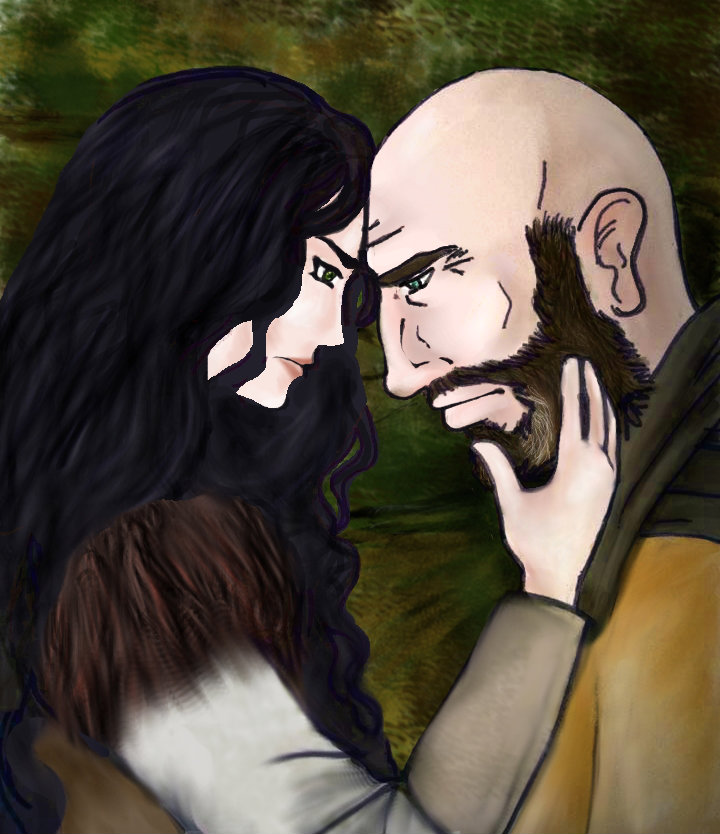 Watch
Quick sketch of Grumpy and Snow White. As mental as it might sound...I ship them so hard XD I've currently started a short what-if fanfiction called "Spotless" about them, and the illustration comes from there.
If you'd like to read Spotless, here's the link:
www.efpfanfic.net/viewstory.ph…
(only in Italian for now, sorry)
"Your heart is full of broken dreams, just a fading memory
And everything's gone but the pain carries on
Lost in the rain again, when will it ever end?
The arms of relief seem so out of reach
But I, but I am here
I am with you, I will carry you through it all
I won't leave you, I will catch you
When you feel like letting go
'Cause you're not, you're not alone
And I will be your hope when you feel like it's over
And I will pick you up when your whole world shatters
And when you're finally in my arms
Look up and see, love has a face"
(Not Alone - Red)