4 Favourites
0 Comments
1K Views
this is a journal to compile my prices until I set up my proper sheet which will HOPEFULLY be this weekend-
ToS
Rules:
I can't do furries with muzzles, sorry!
I will NOT go on written descriptions only! (Unless it's a custom design commission)
I will not do exessive gore/nsfw! (boobs are fine.)

Additional fees may apply for detailed characters!
I retain the right to refuse a commission if it doesn't follow my rules or is outside my rules/comfort.
Please fill out the forum below in the comments!
Character Ref:
Personality: (unless included in TH bio)
Commission type: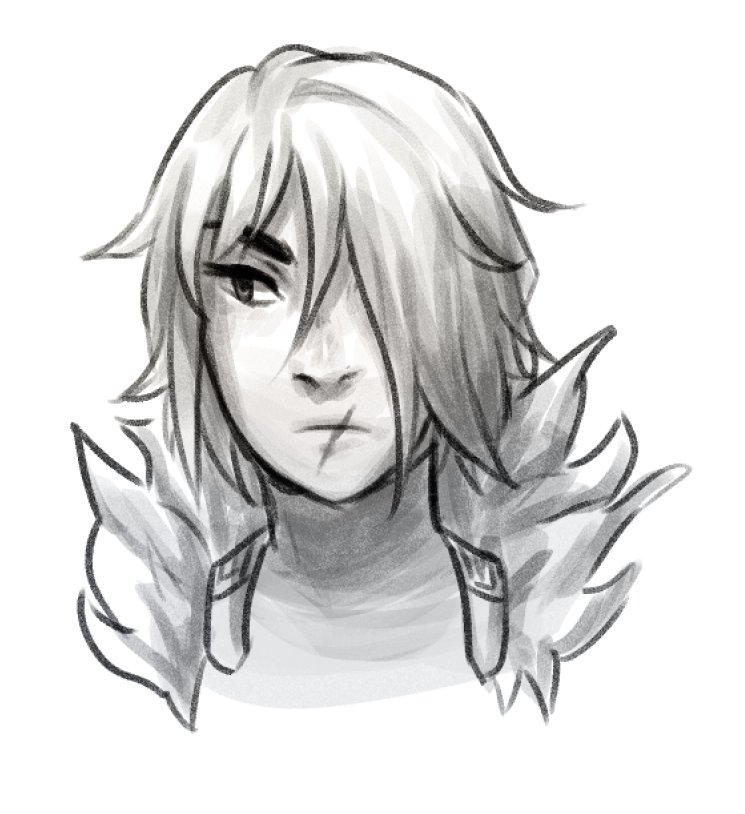 $10 USD

____________________________________________________________________________
Shaded bust commissions (clean)
$30 USD

____________________________________________________________________________
Fullbody Commissions (FLAT)
$45 USD PER CHARACTER