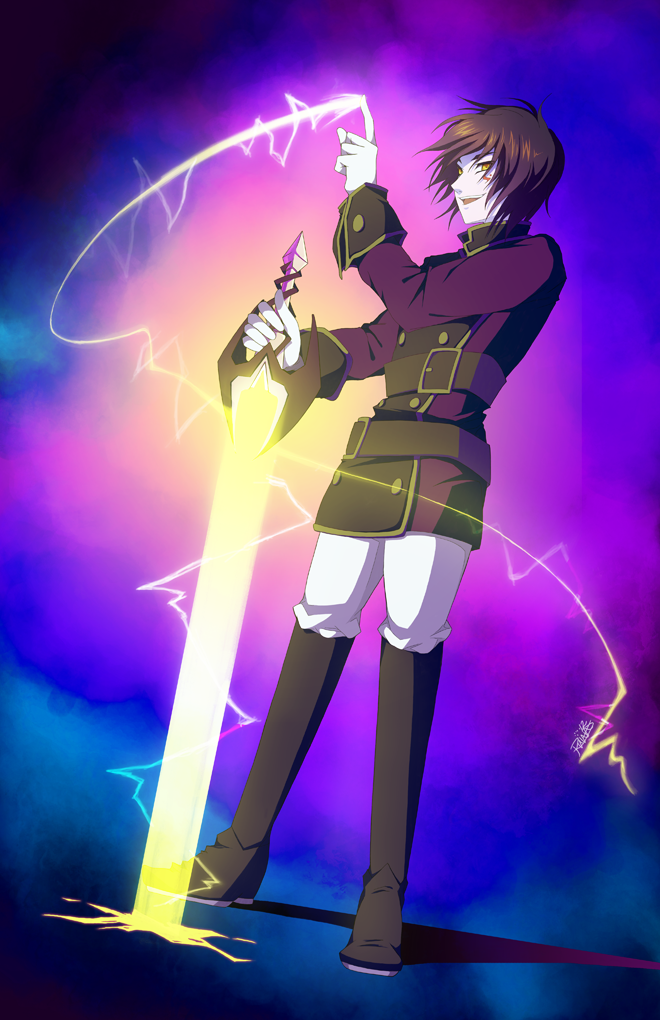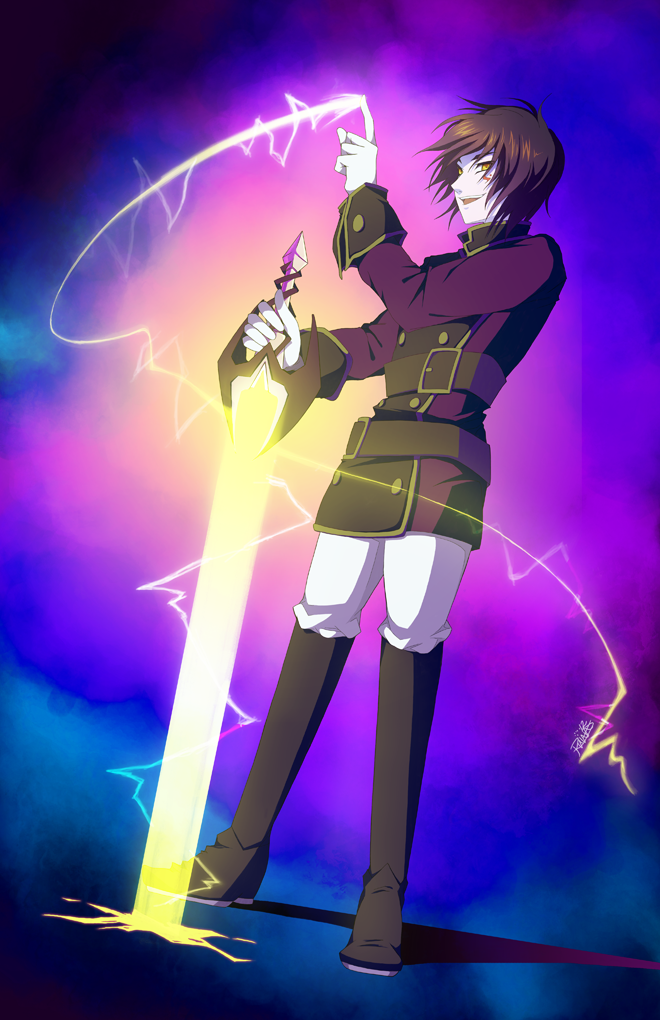 Commission for

of her character Orville. This is the second time drawing for her and it has been a great pleasure!

Thank you so much for commissioning me again!

This was a rather unique order, as she had the character's design figured out, but not the colors. We had a good few note exchanges testing colors, the full process which I outlined on my
art blog
and
tumblr
. If anyone else is interested in a personal commission from me but don't fully know the colors of their character, I am willing to do similar color testings at no extra charge.
Previous commission for ~
KaramelK
---------------------------------------------------------

Leave it for Allah he offsets you something better

Thank him he gives you more
Reply

Man, it's so beautiful Bey! <3 Love the light(?) Sword and line he's drawn.
Reply

You know how I feel about this

Thank you again for all your patience in helping me with colors, you are a dream to work with~ You know I will be commissioning you again in the near future!
Reply

Reply