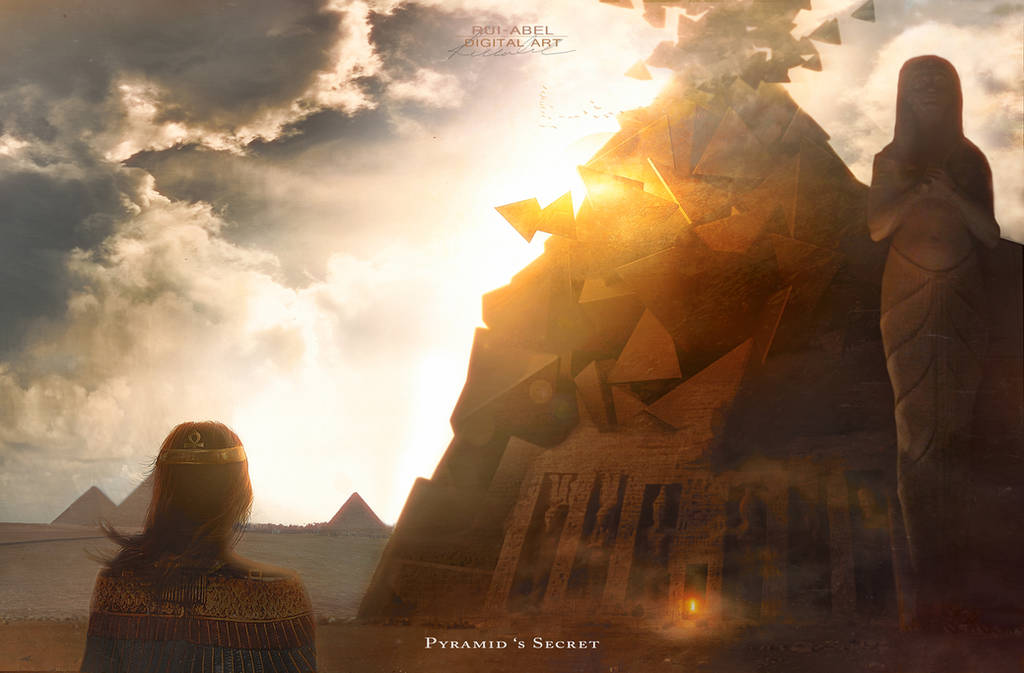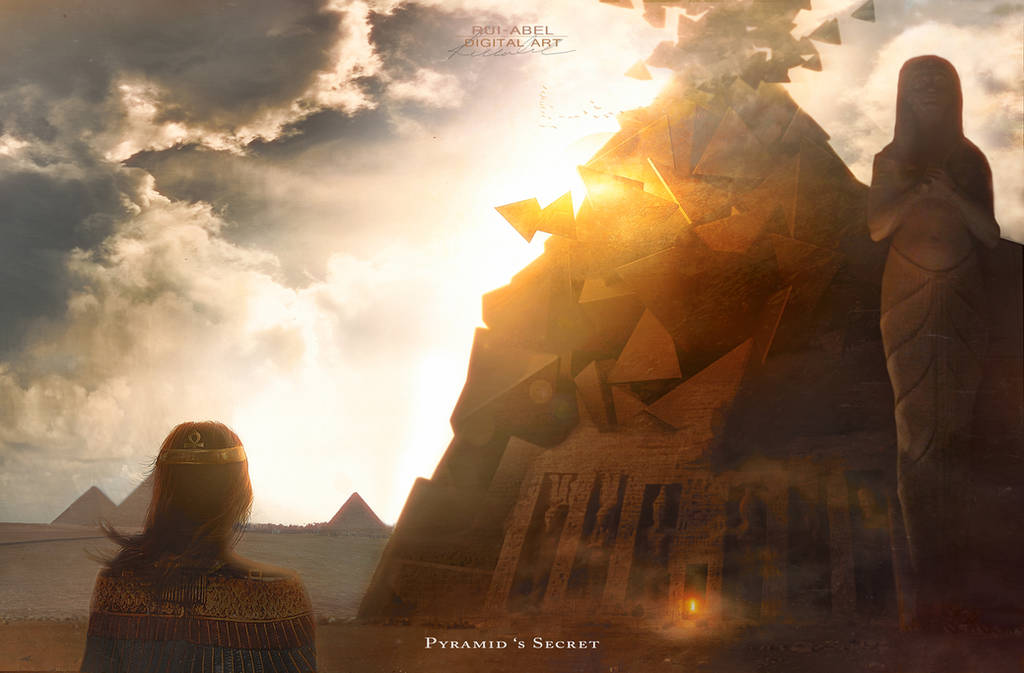 Watch
Copyrighted
AYU9-JTOQ-SN9B-NOS2
Stocks :
Purely Pyramids: 5 Free Stock Images
Abu Simbel 2
Ankh2
Birds silhouette1
Egyptian 5
My new tat 3
Goddess_018_N3pthys_stock
Sky Stock 015
Pyramid of Djoser 1
Pyramid of Khufu 2
Pyramids
Pyramids Free resource
Pharo_0119_N3pthys_stock
Thank you to the stock providers :












With all the stock you used, I am so impressed. I would love a tutorial on how you used the crow decoration that covered the girls body. Super well done.
Reply

Reply

Love the sun glare effect here, and how the pyramid breaks into smaller pyramids opposed to just stones.

Reply

Reply

Reply

Reply

Looks great Rui!

Reply

Beautiful art work!

Reply