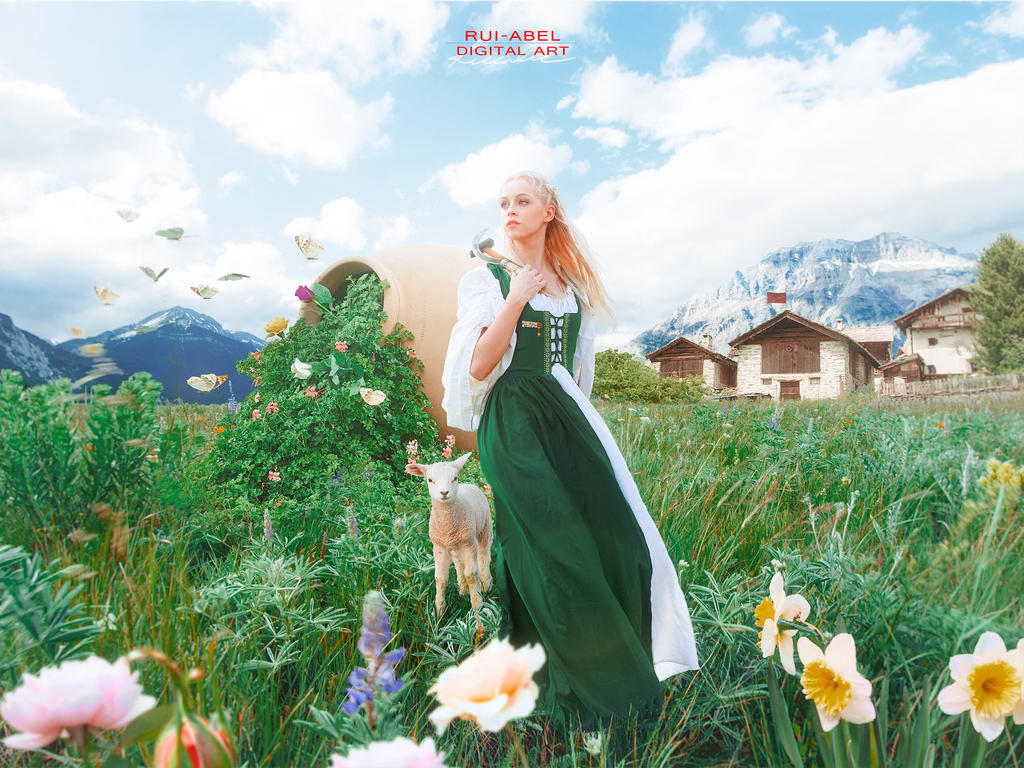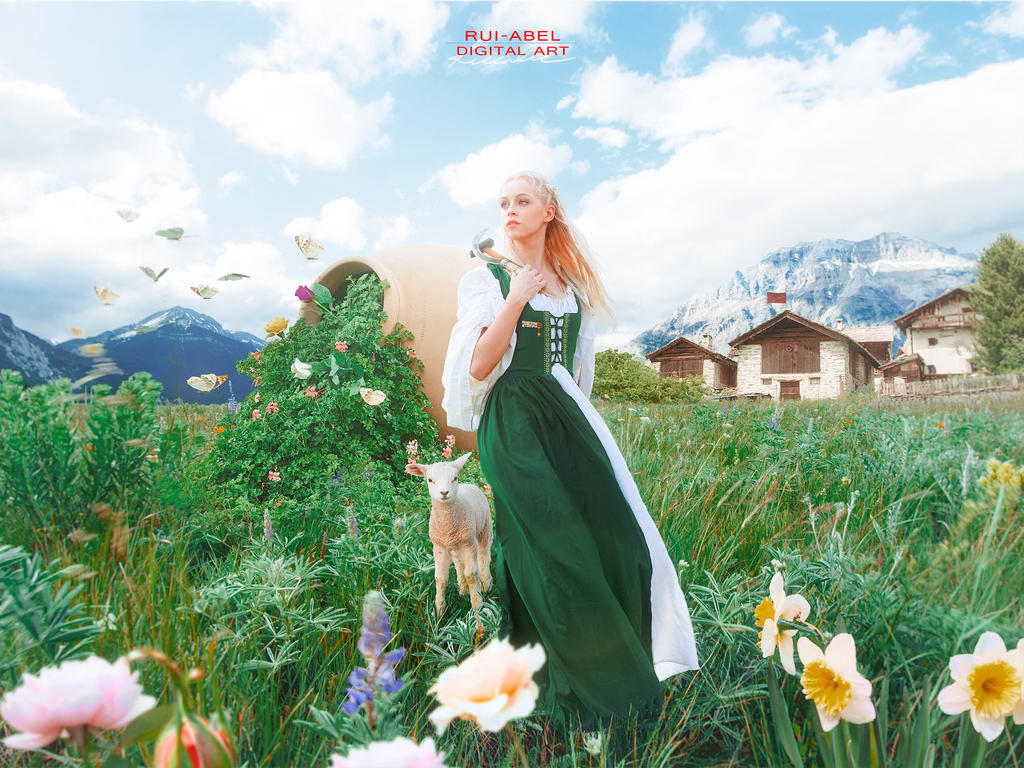 Watch
Copyrighted
VZFC-V2HV-TW3J-8WUG
Made for the Roses and flowers contest
fav.me/db4tact

A stylistic exercise

Stocks :
model
background
horn of plenty
hammer
sickle
flag
flowers
flowers 2
flowers 3
flower 4
flower 5
lamb
houses
butterflies
ussr badge
Thank you to the stock providers :
















Thank you to use my stock ! You're welcome !

Your Artwork is so gorgeous and peaceful ! Very nice and quiet atmosphere too ! Very good job and composition ! USSR as song the Beattles is thrue : a beautiful land ! ;o)
Reply

Merci. Je me suis inspiré des images de la propagande bolchèvique en accentuant le côté bucolique .
J'aime beaucoup aussi la chanson des beatles.
Reply

Beau travail. Merci d'avoir utilisé mon stock

Reply

Very charming artwork Rui, and beautiful mood!! Wonderfully done and good luck to you.

Reply

So enchanting! Great work

Reply

Beautiful, thank you

x
Reply