Description
My version of a test given by the GREAT Carlos Quevedo

An amazing artist and a wonderful person.
Carlos is one of my mentors in the
Photomanip coaching/mentoring contest kick-off!!
Check out the beautiful version of Laura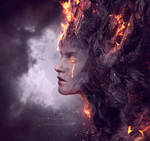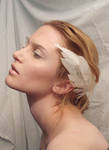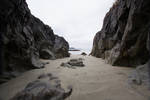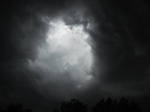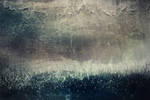 Magic fire 01
Thanks to the stock providers :




4NSS-PDVQ-EVRM-OUCB

Image size
2500x2500px 3.23 MB

I want to buy this. Put it up on Canvas. Please. This touches me deep in a place I forgot. Let me know if you upload the large file to print. I WILL BUT THIS.