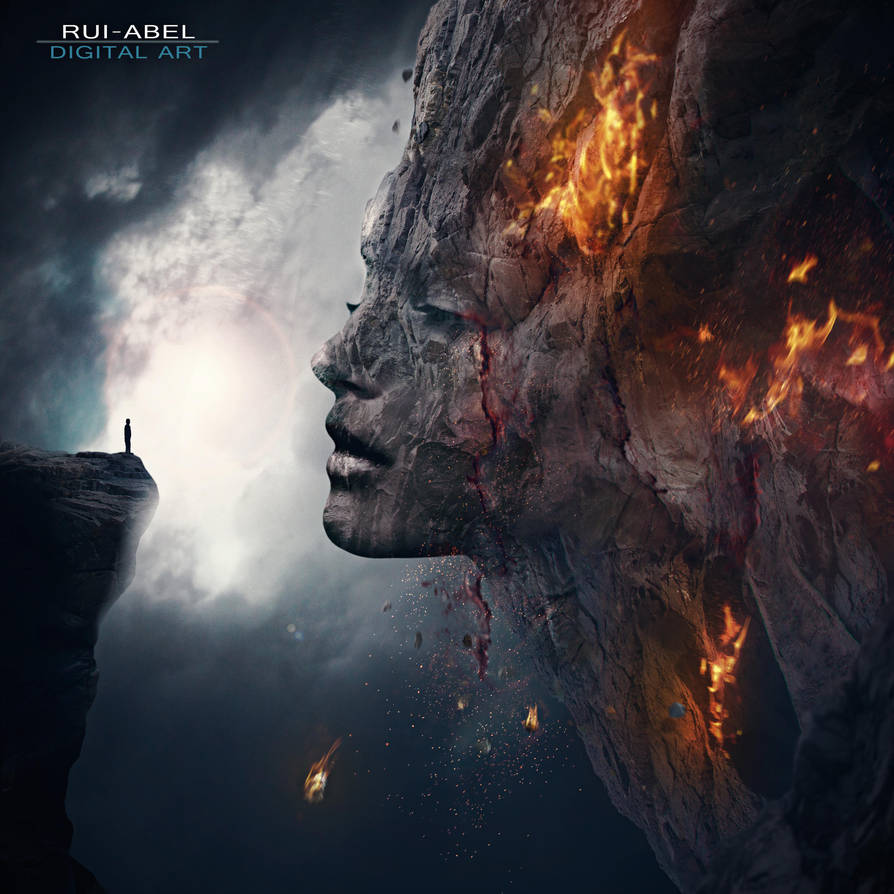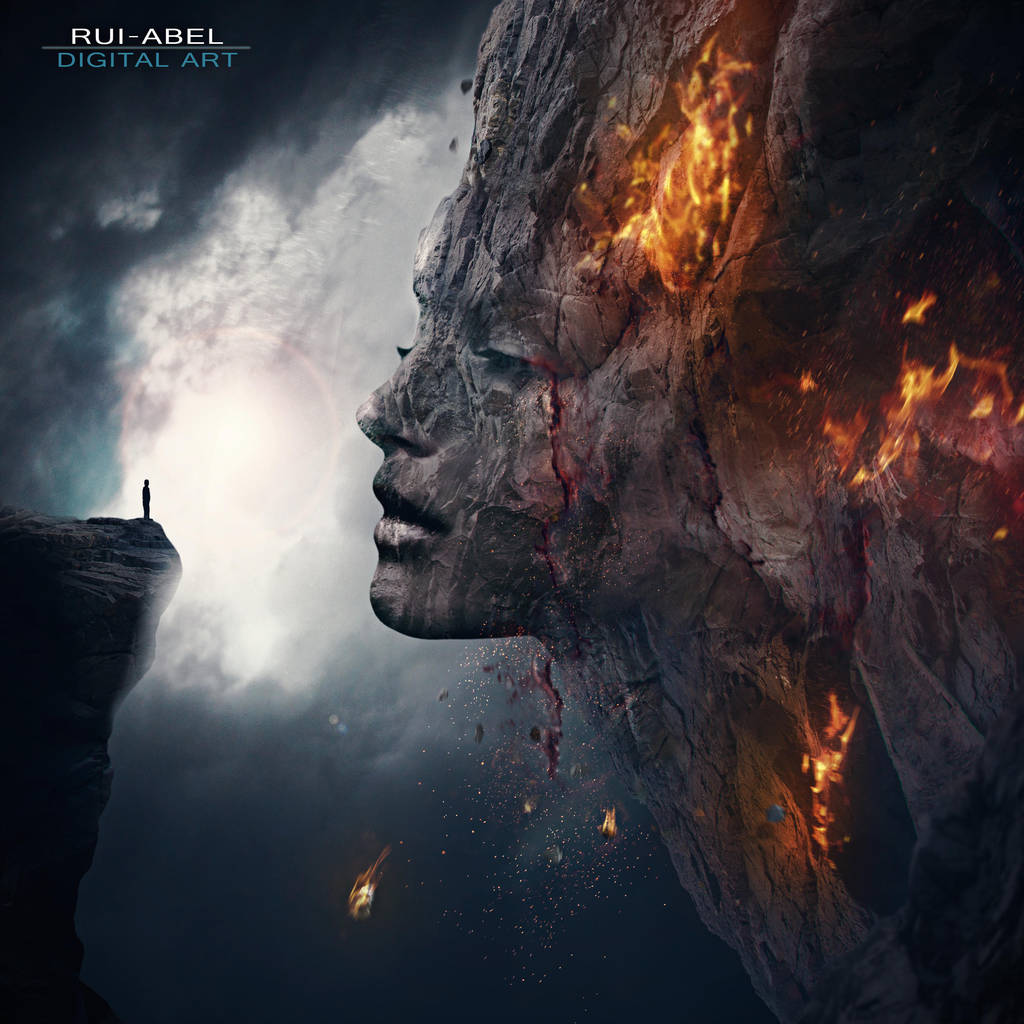 My version of a test given by the GREAT Carlos Quevedo

An amazing artist and a wonderful person.
Carlos is one of my mentors in the
Photomanip coaching/mentoring contest kick-off!!
Check out the beautiful version of Laura

Magic fire 01
Thanks to the stock providers :




4NSS-PDVQ-EVRM-OUCB
Stunning, I feel like mother nature is crying because of he damage been done, it actually hit me in the heart, what are we doing to the world, truly beautiful work, When art makes me feel, its like an untapped emotion has been found, I love words, but sometimes a picture also has the same effect and brings forth the words I want for a poem, and yours has done that, My many thanks for showing such a stunning piece of work, now I shall browse the rest of you works, and add them to my watch list and this is my favorite of the day
The Artist thought this was FAIR
3 out of 3 deviants thought this was fair.