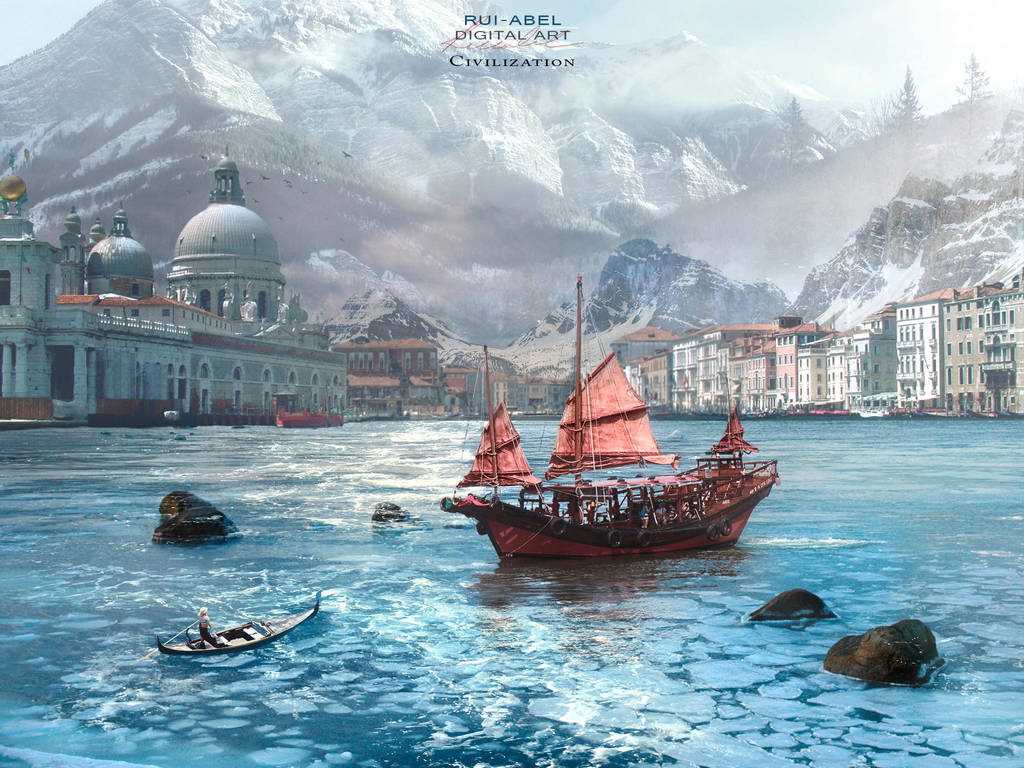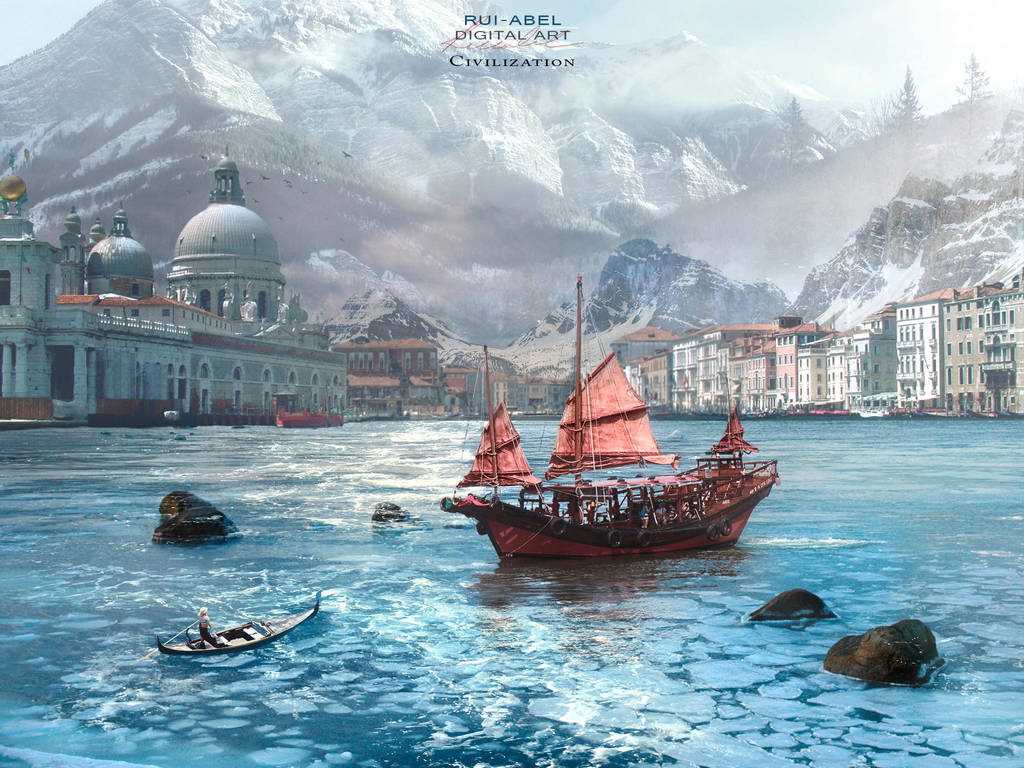 Watch


Copyrighted
DB1IWJgXCaHMAAHL

Comments and faves really appreciated.


And of course...the watch button

Made for the
Contest - Out of Your Comfort Zone hold by



Never done this landscape type of work. I guess this is out of my comfort zone...

Lake Ice
Morning mist on the ocean 3
Hong Kong 11
Birds 07 :: PNG Stock
Venice 04
Winter Background
'resurgere.deviantart.com/art/P…


Thank you to the stock providers :









This is a beautiful piece of work, and it is very well done for being out of your comfort zone. The stocks are well-blended, and I love the overall atmosphere you created.

One recommendation I have is taking a closer look at the lighting in the different stock images. A couple parts of this manip clash somewhat - the lighting on the mountains is coming from the right, where it's coming from the left on the buildings. Simply flipping the Venice stock horizontally and toning down the brightness a little would balance everything a bit more. I would also recommend darkening the smaller boat and adding some reflections in the water underneath the buildings for additional depth.

You really did do a wonderful job with this piece, especially considering it is made up of several different elements. It can be quite tricky getting that many images to fit together. This looks like a place I'd love to visit.
The Artist thought this was FAIR
22 out of 22 deviants thought this was fair.
I really like this piece, and I can tell that's Venice because I myself made a drawing of the exact same picture a while ago (amazing view of the city by the way). You used colors to your advantage to highlight the most important elements in the manipulation, which is the contrast between the large ship and the smaller boat. The color of the water is vibrant and it blends very well with the buildings. I do have to say though that the buildings that are far back in the background don't merge properly with the rest; the blur looks forced. Also, I would have personally used some mist at the front of the very first mountains, because although there is a good sense of depth, those mountains look closer to the buildings than what they should. The other detail I can mention is the perspective of the gondola; compared to the ship it looks a bit too inclined to the viewer, but that would still makes sense due to the waves (perhaps one of them was passing by as the gondola was moving through), so not much of an issue there. All in all, excellent job, I really enjoy it and I could watch it the whole day as if it were some renaissance painting
The Artist thought this was FAIR
7 out of 7 deviants thought this was fair.