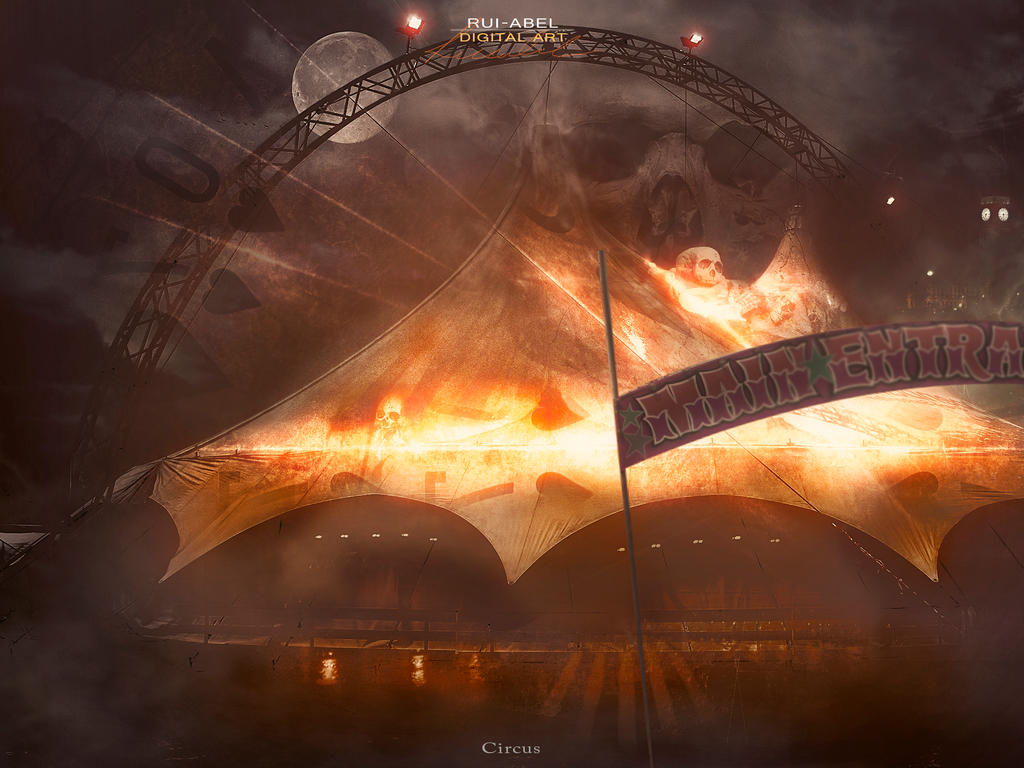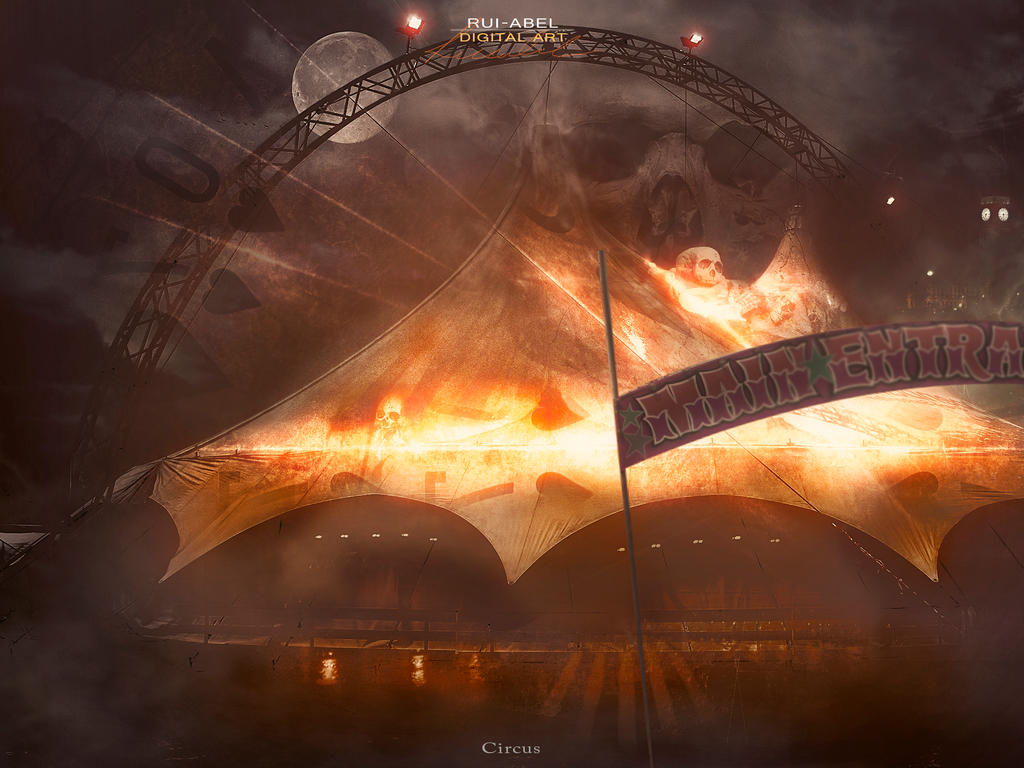 Comments and faves really appreciated.

And of course, the watch button

I don't like circus...clowns, lions tamers and all this stuff

Really a strange world.
Copyrighted
7CYI-7B80-MFFT-LQNL
Stocks :
Circus Tent TEXTURE
Skull - Vampire 1
The Moon
The game of love.
Bones - 1
Skull
smoke texture4
skulls
Thank you to the stock providers :












Cool. I like the ominous feel it gives.

Reply

Wonderful!

Reply

Excellent scene

Reply

Great piece of work, and I agree about circuses.

Reply

You have illustrated a suspicion I have always had, circusae are inherently creepy.
Reply

Reply

Lovely artwork Rui, I love the lighting of this piece!
Reply

Reply