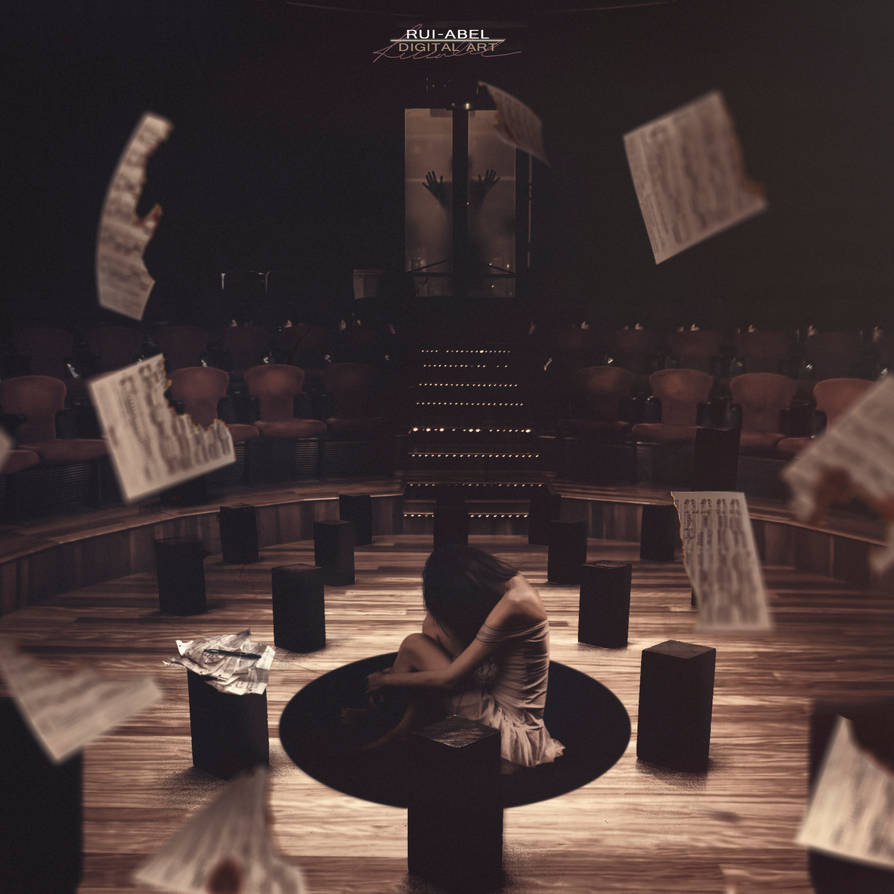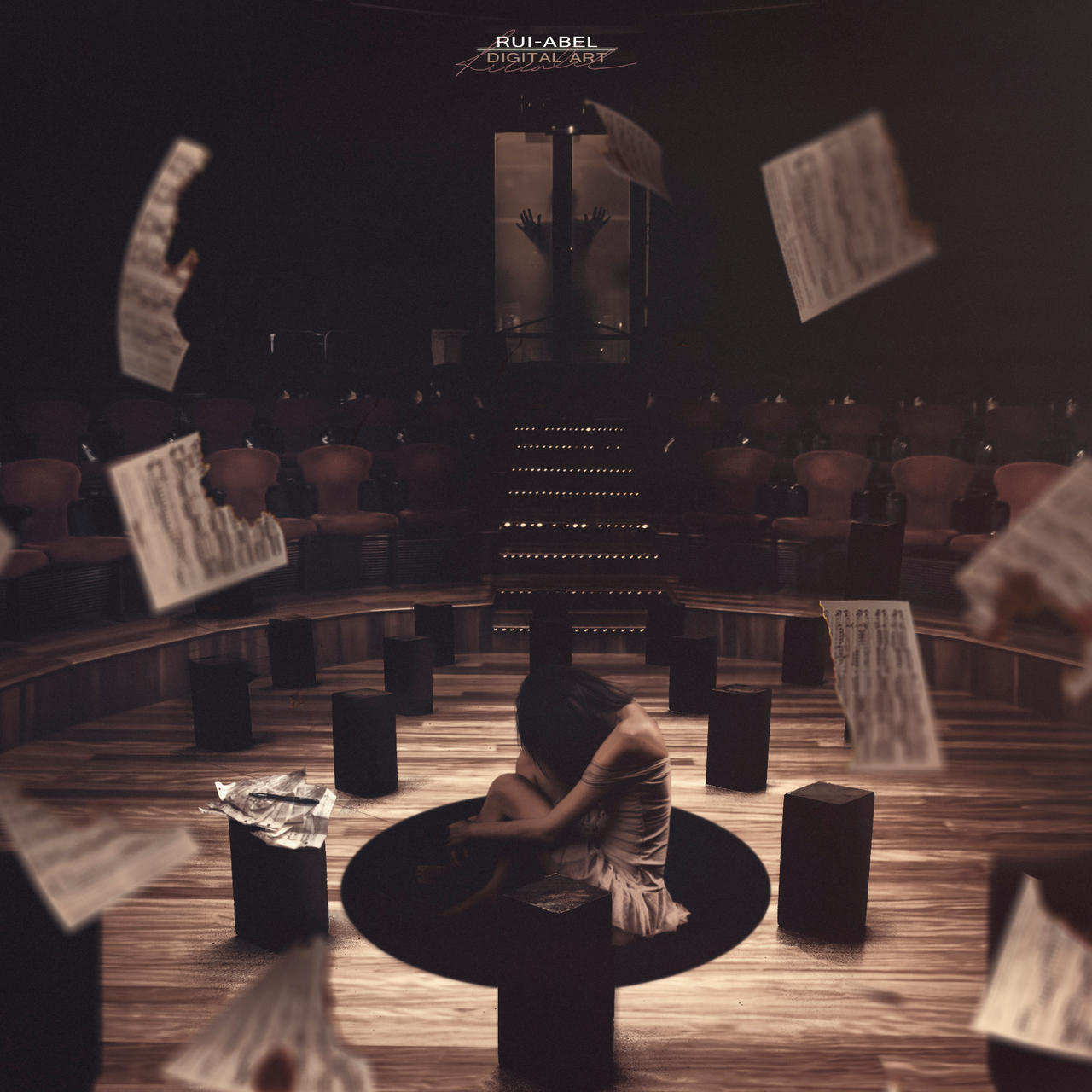 Love this, the creepy guy at the back... brrr!

Reply

I can feel the sorrow in this art. You capture the artists's feeling very well.
Reply

exactly how I feel most of the time
Reply

Emotionally accurate. Love this one.
Reply

Beautifully touching concept and artwork Rui, very nicely done.

Reply

Reply