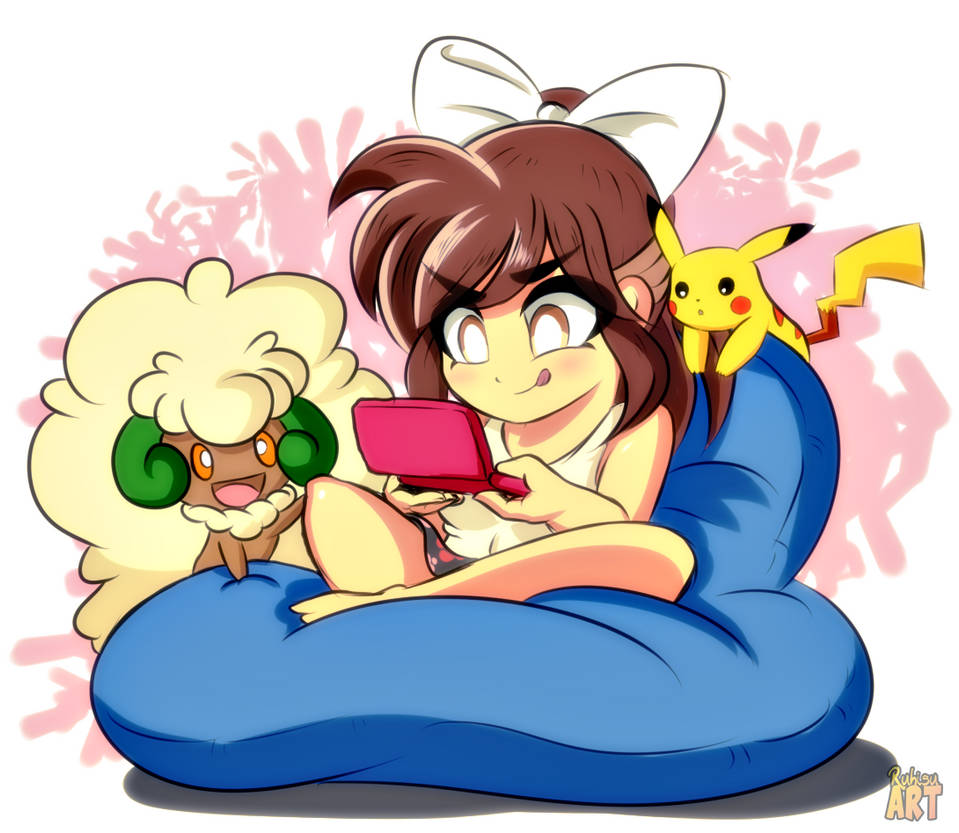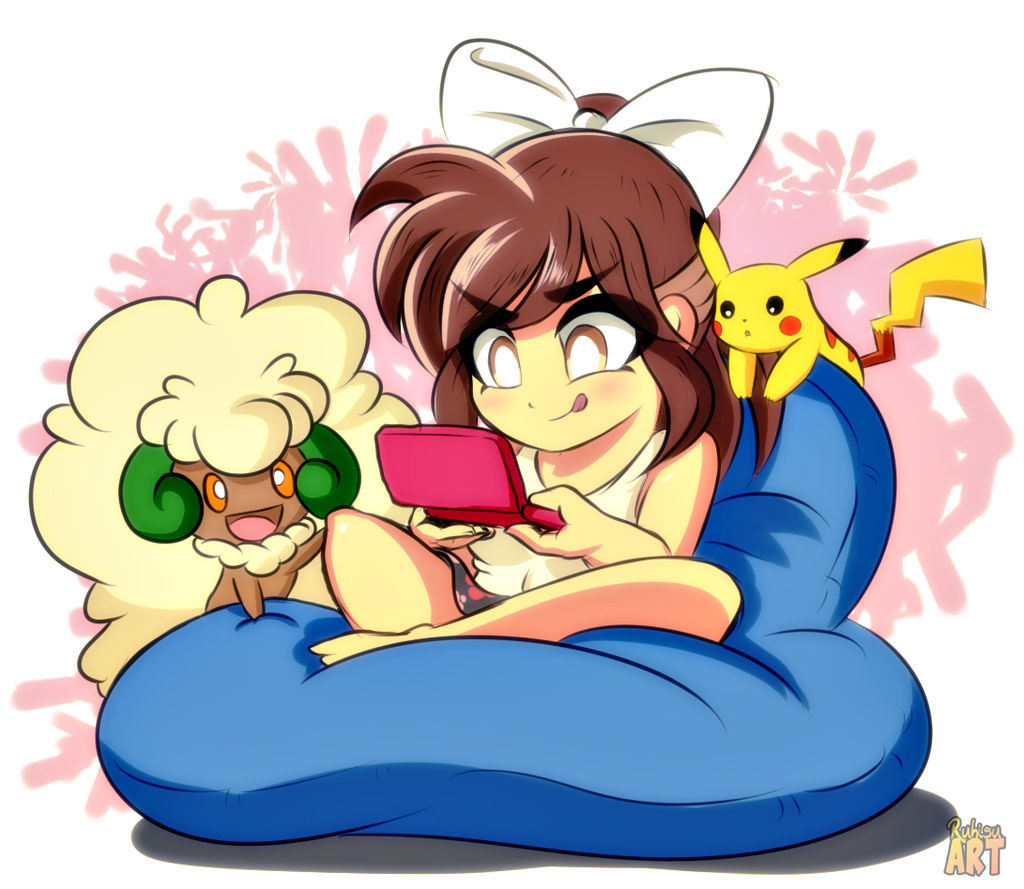 Watch
A gift art for

I heard that you were running through some rough moments with some annoying and strange people recently.
I hove everything is ok now and here's a small piece which I hope will cheer you up a bit.
You have a great style in your art, and don't let any stupid people to get over you.
Best Regards
Ruhisu