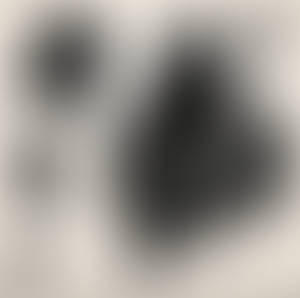 InfiniteWorlds
Welcome, to the infinite realms All Content is AI Generated
---

Description
This is a 1.5 page update, because I want to do three pages worth in two updates to cut down the waiting down for all this time passage montage stuff.
I hope it's obvious what's going on in each panel. Two days pass in this update. >_>
And heeey, who's that NPC in the first panel? Why is she not marked or coloured like Anjelians or Saera? This darling is a half-human, so her markings will only appear when she uses magic. She might appear again...


Next Strip

Previous Strip

First Strip
/
Redrawn First Strip

Serpamia Flare Navigation

The Serpamia Flare Entry

Please visit the Serpamia Flare webcomic website!



This strip updates every Monday, Wednesday and Friday, UTC/GMT+8.
As a side-note, both the website and my DA page update roughly the same time. It is possible to add serpamiaflare.com to your RSS feed in your bookmarks so please do so if you'd like to be alerted of updates automatically!

Watching me on DevArt will also net you automatic updates~


SF on Facebook and Twitter~


SF on Tapastic~


Serpamia Flare forums!~



The story...


Seeking meaning in a serie

Serpamia Flare Website

SF on
Facebook
,
Twitter
and
Tapastic
~
Image size
691x1466px 906.72 KB