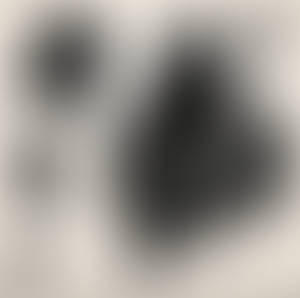 InfiniteWorlds
Welcome, to the infinite realms All Content is AI Generated
---

Description
While I take a 2 week break between Chapter Five and Six, I'll be doing some quick Q&A with the characters answering questions from readers!

Thank you for your questions so far!
Also, you can take part in the favourite character poll
right over here
if you'd like to participate~ it'll be open just for this week XD The winning character of the poll will get a special question from me in the Q&A so we'll see how that goes!

Q&A Round 2

Q&A Round 3

Q&A Round 4

First Strip
/
Redrawn First Strip

Serpamia Flare Navigation

The Serpamia Flare Entry

Please visit the Serpamia Flare webcomic website!



This strip updates every Monday, Wednesday and Friday, UTC/GMT+8.
As a side-note, both the website and my DA page update roughly the same time. It is possible to add serpamiaflare.com to your RSS feed in your bookmarks so please do so if you'd like to be alerted of updates automatically!

Watching me on DevArt will also net you automatic updates~


SF on Facebook and Twitter~



The story...


Seeking meaning in a series of strange dreams involving her mother who died years ago, Kylie journeys to Raswen to find Madame Zinala, a fortune teller who has been known to interpret dreams w

Serpamia Flare Website

SF on
Facebook
,
Twitter
and
Tapastic
~
Image size
691x2932px 1.25 MB

Question for whoever can answer: How is a Lethiace spell different from the spells of other casters?