On my continual hunt for good Ancient Egypt reference book (yay for great University press material that really go in depth), I bought a book online without doing my research as to who the publisher was.
Big mistake.
This book:
www.amazon.com/Ancient-Egyptia…
All its content are Wikipedia articles. Basically, you pay loads of $$$ to read MATERIAL THAT IS AVAILABLE FOR FREE ON WIKIPEDIA!!
Here's a warning written INSIDE the book, on page 4:
"All texts of this book are extracted from Wikipedia.
...
Please be advised that nothing found here has necessarily been reviewed by people with the expertise required to provide you with complete, accurate or reliable information. Some information in this book maybe (sic) misleading or wrong."
Not only that, but the editors did not even bother removing arrows in the middle of the text, arrows that, on the web, indicated that the following word used to be an internet link to further articles. It makes for extremely clunky, distracting reading. Imagine reading an entry on "Amun", and every time the name "Amun" appears there's a little arrow.
AUGH!
There are plenty of other little problems with it which I won't get into right now. These are the most obvious.
Also, the group of three so called "editors" are credited with 786 other books (not sure if all for the same publisher, I didn't have the patience to look)! Wow! Really?
So, here's my warning:
ANY BOOKS BY ALPHASCRIPT PUBLISHING are a compilation of articles taken from WIKIPEDIA! Stay away, save your money!
If you are an author of a Wikipedia article, said article may have been used in one of these books. THEY ARE MAKING MONEY OUT OF IT! Something wrong there, wouldn't you say?
ALWAYS CHECK WHO IS THE PUBLISHER!
I've just learned that lesson.
Yes, I will ask to be credited for that book. I will return it and used the money on my next, more careful purchase.
------------------------------------------------------------------
On a better note, reposting the info about the wordless comic contest organised by Bolzano:
www.bolzanocomics.it/nowords-c…
Bolzano comics organises a competition for a wordless comics. It is open to participants worldwide.
Some information also posted on the Flight forums:
www.flightcomics.com/forum/vie…
------------------------------------------------------------------
Will await impatiently for the release of "Last Guardian", the next game from the company that brought us Ico and Shadow Of The Collossus.
Here's the trailer that was unveiled at E3
www.youtube.com/watch?v=WqvIIT…
------------------------------------------------------------------
Last, but not least, managed to get my hands on these two Avatar figurines.
They are part of the Fire Serie, discontinued in the US before they even were released! So far, they can only be found in Japan, Hong Kong and Brazil (possibly other places I'm not aware of, someone correct me if they know more).
I'm currently hunting for the elusive OZAI figurine out there. I need me some shirtless, Agni Kai Ozai, ha ha!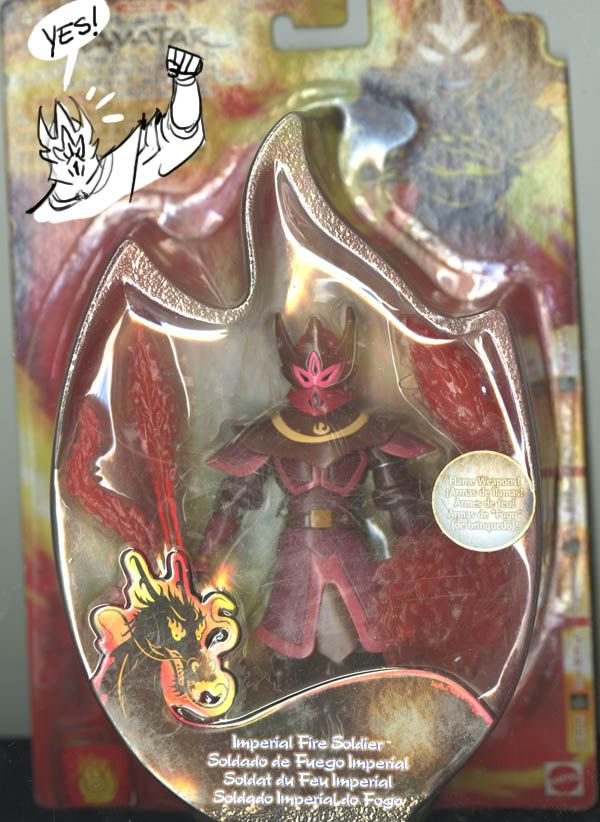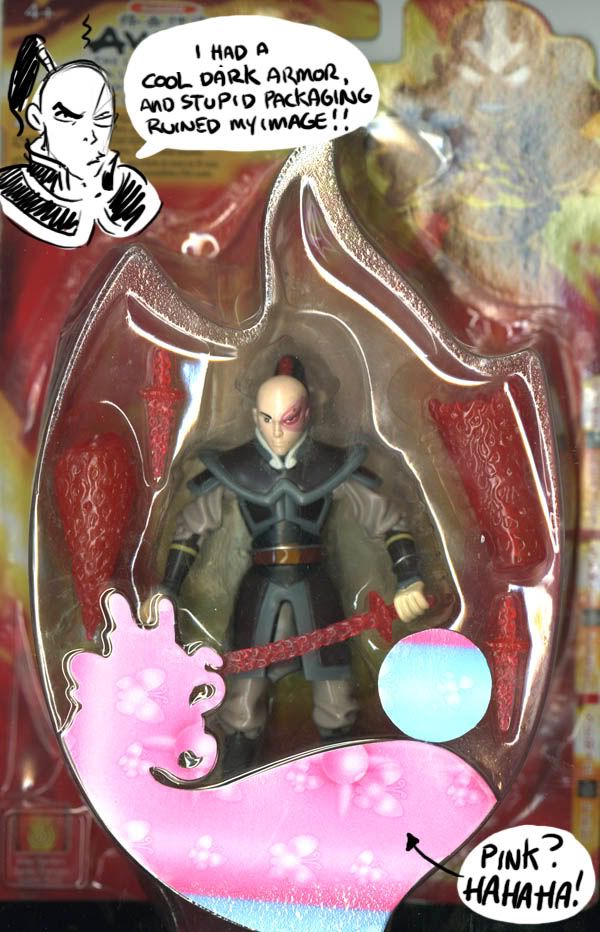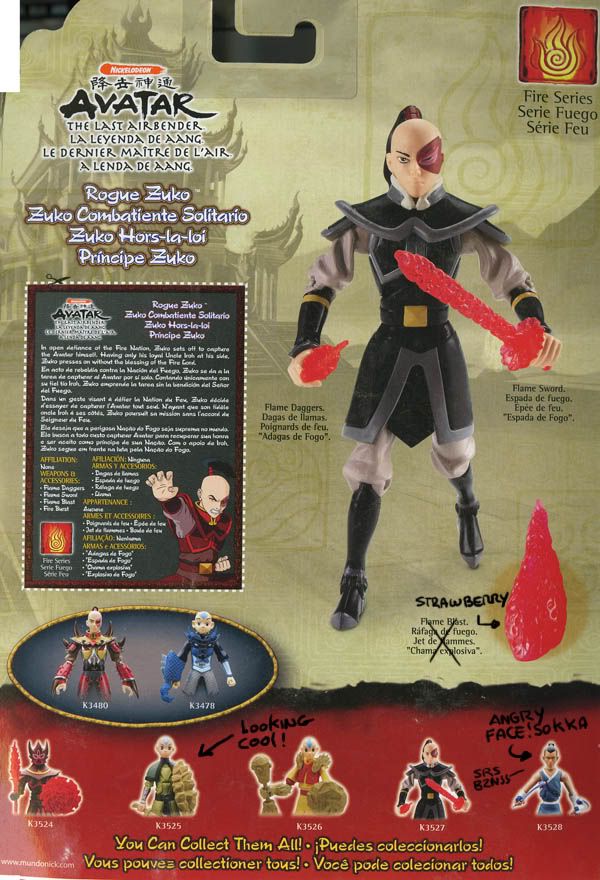 ------------------------------------------------------------------------------
CLUBS