Well I guess I'll go with my favorite 5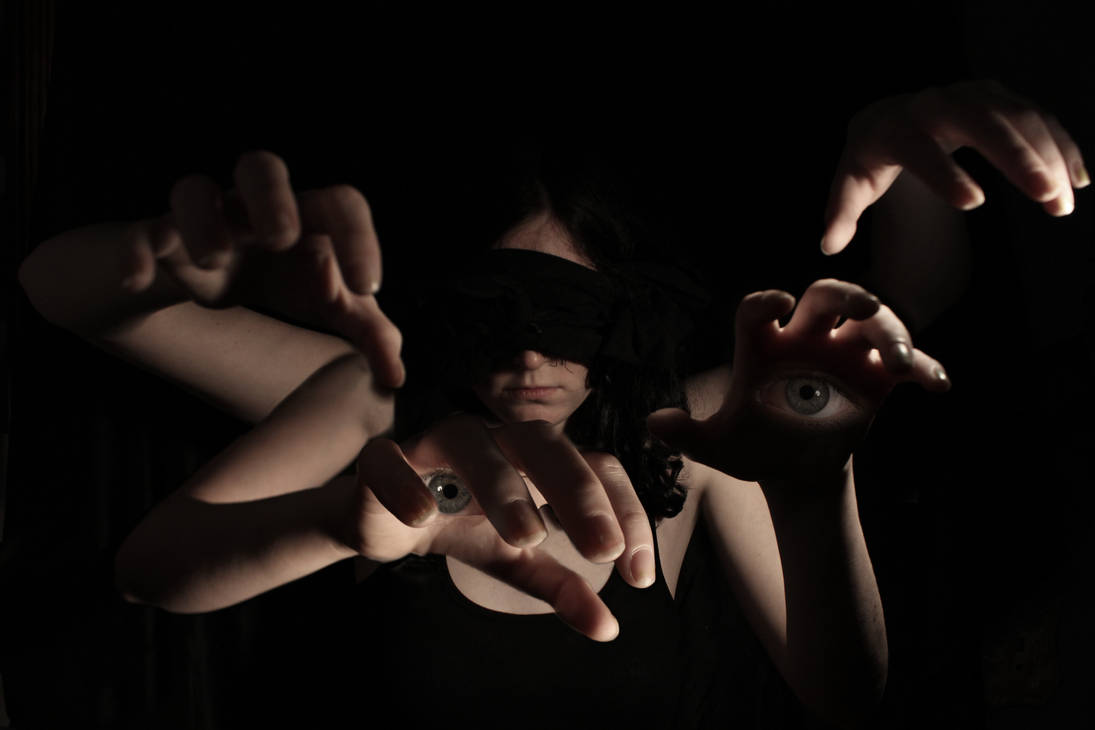 This piece was my love. My final from high school and I couldn't believe I had made it.
I've always loved eyes - but hers and the trapped feeling I felt the wrappings added just made this photo for me.
This was the first successful piece I had all semester and even though it wasn't included in the final 15 - it did end up in a show which made me very proud.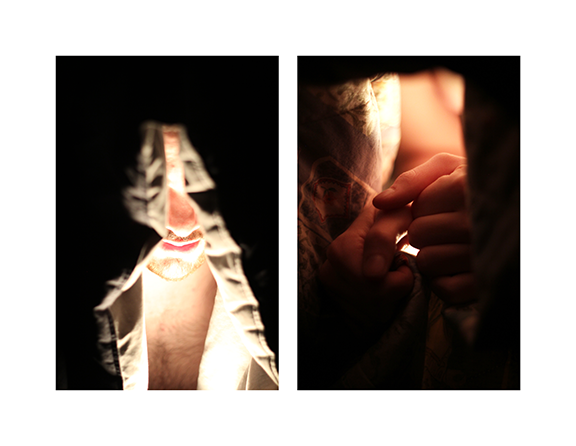 This was a close first from my finals this year - it really summed up my theme of being uncomfortable and uneasy and has a lot of personal meaning to me and my nightmares.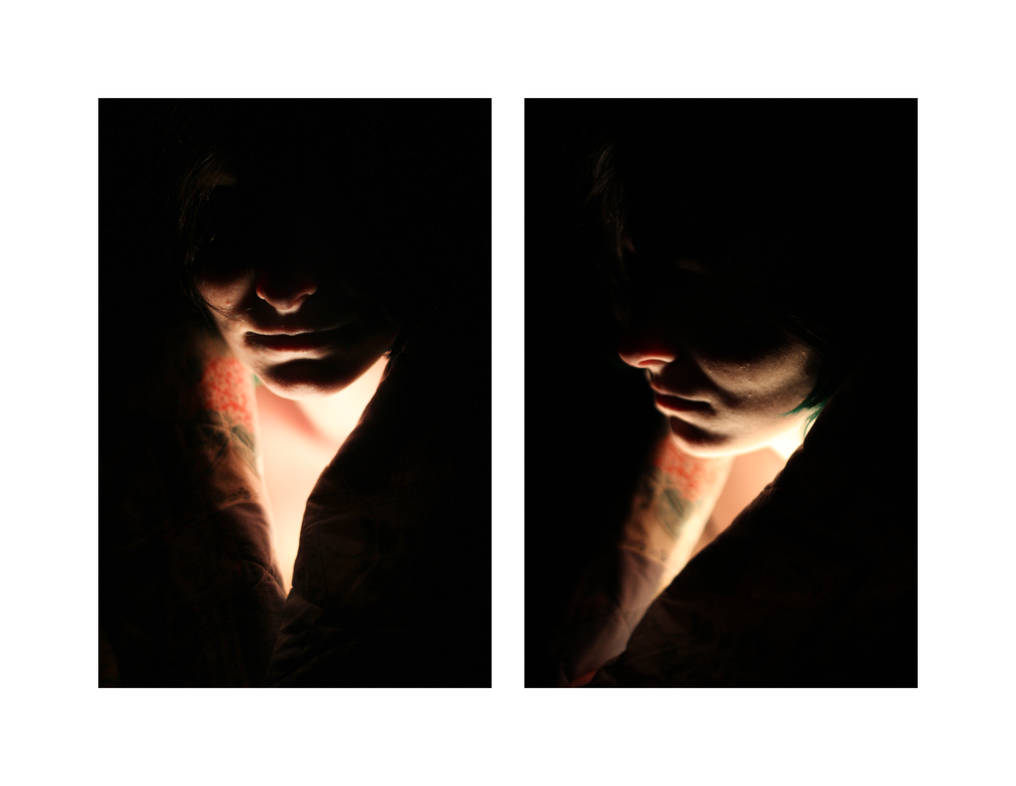 Have I ever told you I have an obsession with cheekbones? Well I do. Mainly my friend Avalon's - she has literally the perfect face for high contrast photographs.