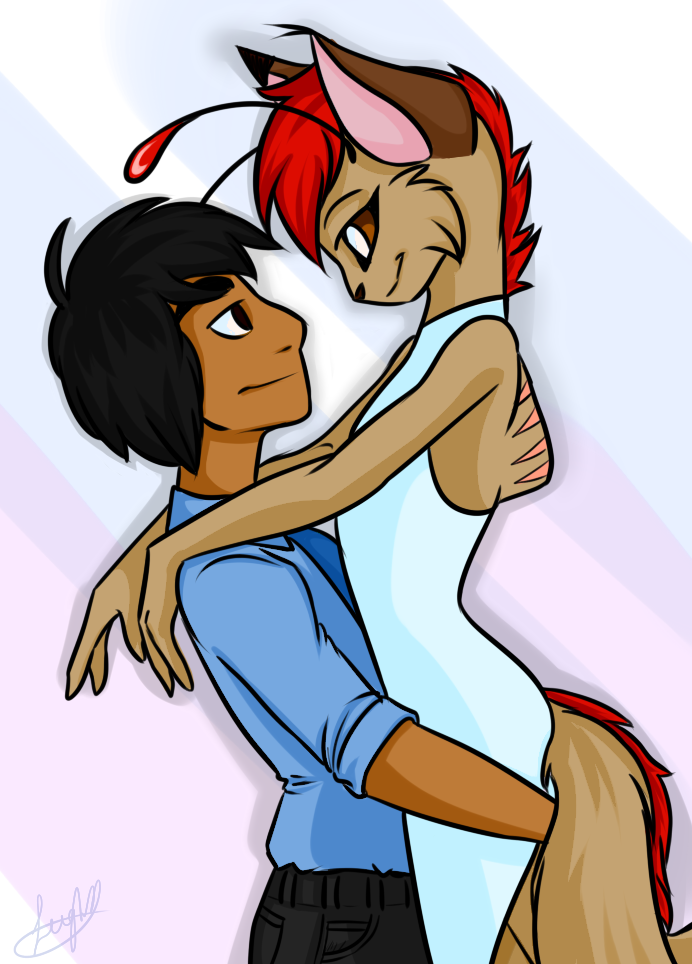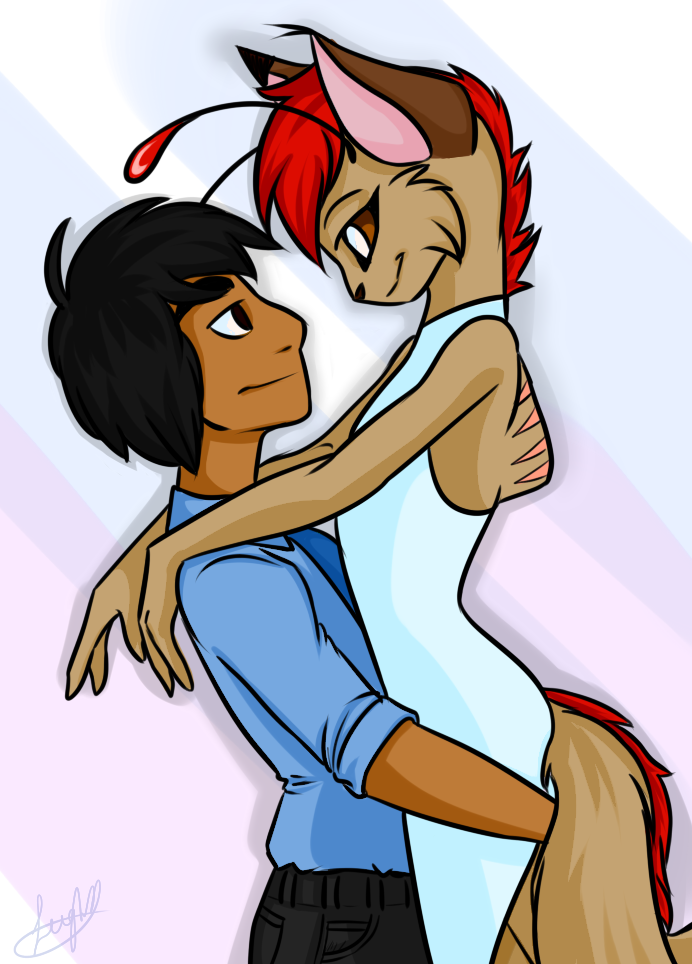 Watch

I forgot this was a ship~
Reply
Reply

Damn I miss these two. Is it bad that I ship them?
Reply
Welll, I mean, I also drew it so I ship it too xD
Reply

Well you wouldn't draw it if you didn't XD.

Still I rarely ship pairings these days but I do like Jerry and Ruby together they just gel really well.

Loki could nudge the both of them, or push Jerry into making an actual move XD.
Reply

This is so awesome to look at! It's so cute I can't even begin to start.
Ruby looks so feminine in that dress (nice color too!) And I have t seen Jeremiah in ages! Wow!
Reply
haha thanks, i really liked the look on her so i just couldn't bring myself to put her into something else~
Reply