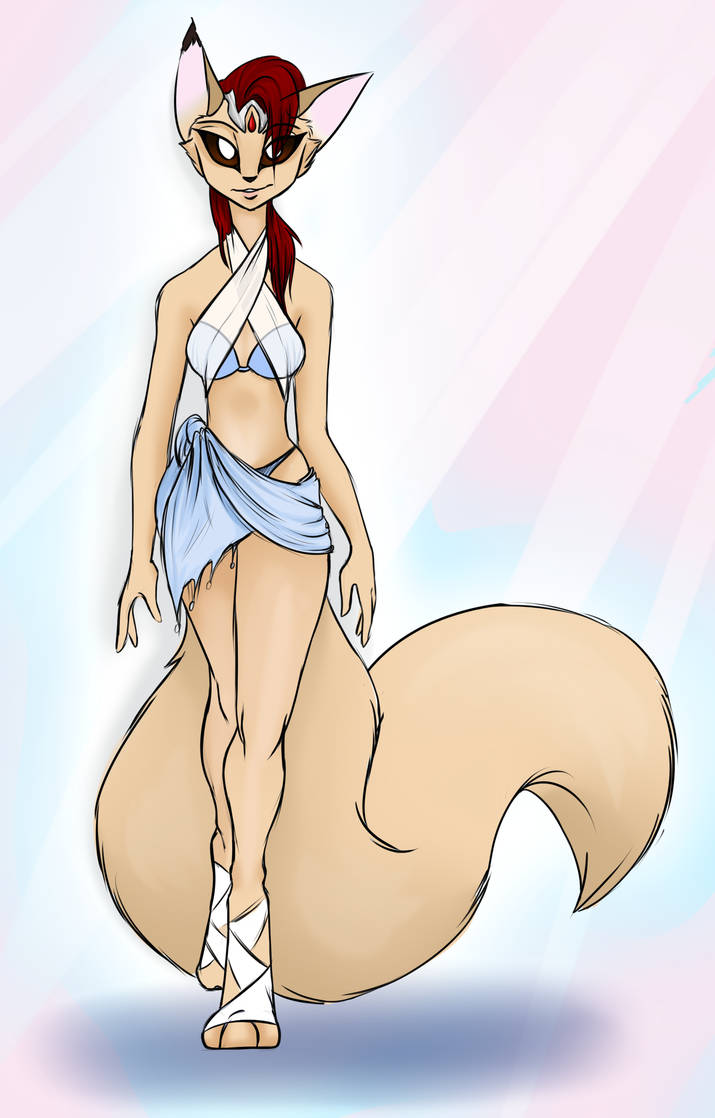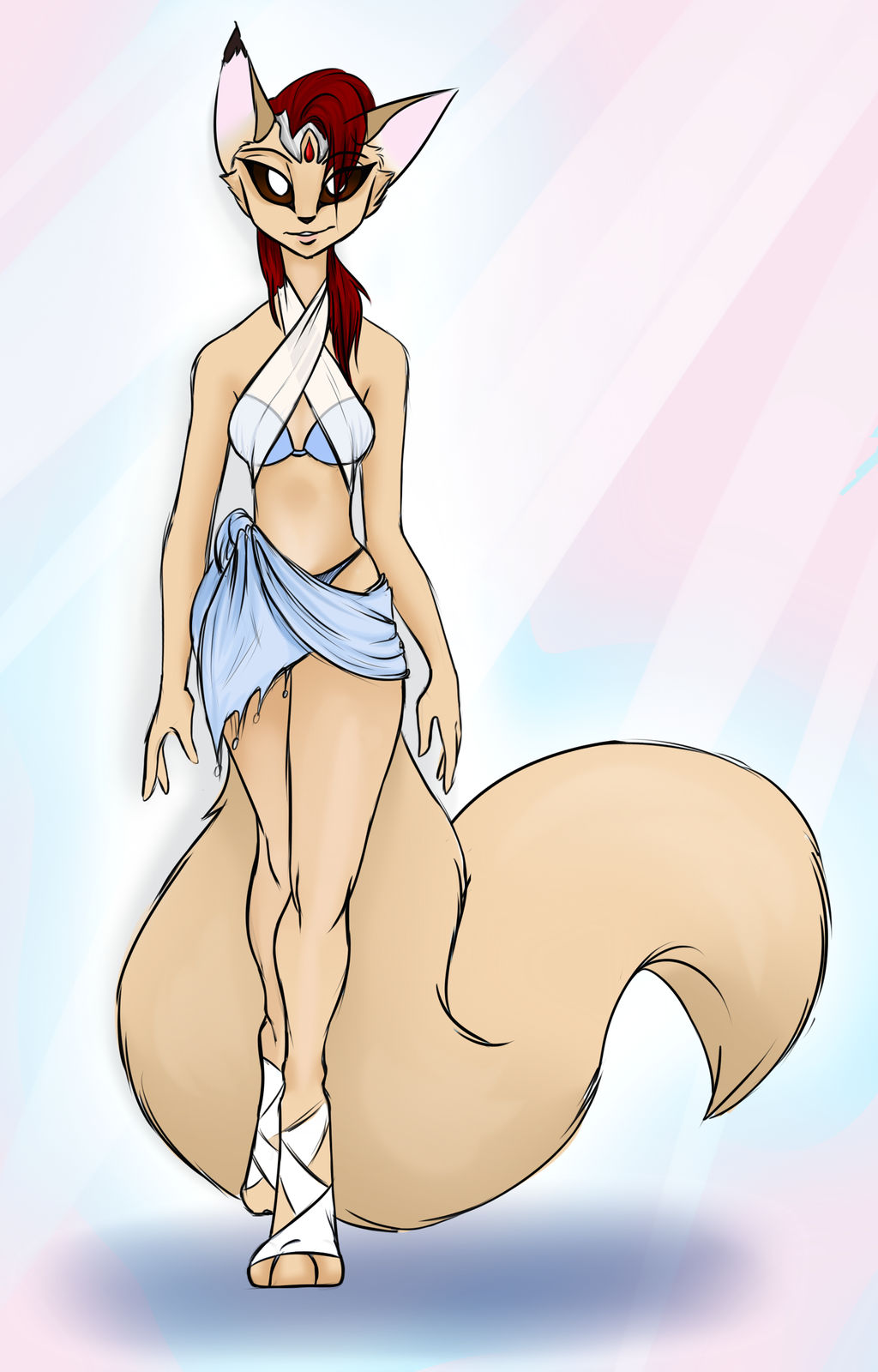 Watch
I just love her colour pallet so much!

And here I was worried I wasn't improving, I'm so happy how this came out!

Reply

That fur is gonna be ruined
Reply

wow, long ago i not seen ruby. she's beautiful and more feminine (?
hahahahaha.
I always liked the way as you draw.
excellent work
att: an old friend :3
Reply
Hahaha, It has been a long time! Drawing Ruby oldernow I can finally draw her more feminine~

Thank you!
Reply

Reply

Gorgeous as always, Ruby. <3
Reply