Hello! My name is Ruby! There's not much about me, but I play guitar and video games. I also LOVE the Gorillaz (especially Murdoc Niccals!!!

) and I also love Damon Albarn, & Marilyn Manson!!!! There one of the best artists out there!

I also have an AMAZING Bestie Forever!, CrunchyGorillazartz!

BEST FRIENDS! (Order does not matter!)


















:











My Gorillaz Art Favorites:


::thumb448921455: :thumb448854279: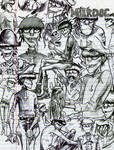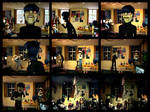 :thumb499834578::thumb497944025::thumb464110624: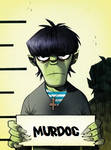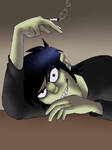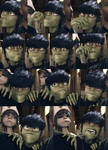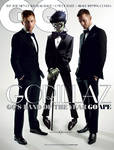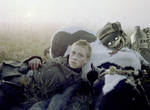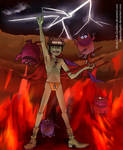 :thumb521215531: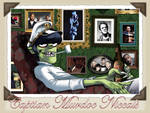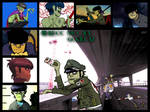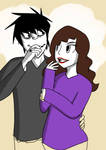 :thumb545173507:
:thumb674098788: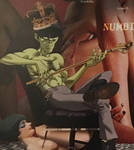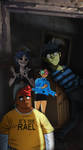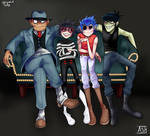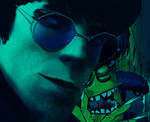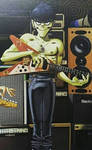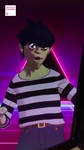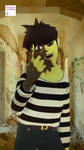 :thumb681655544: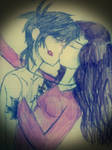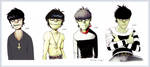 :thumb705854147: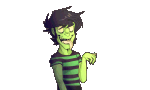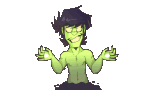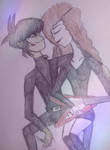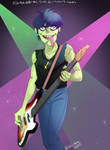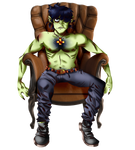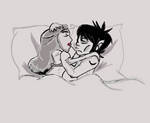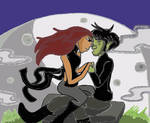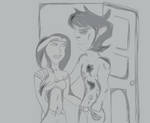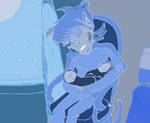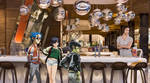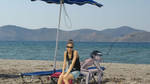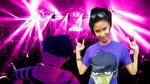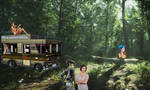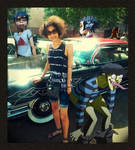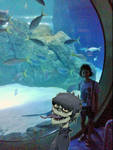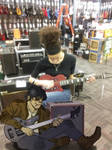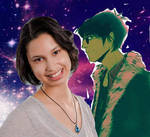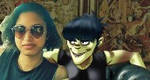 I Love Murdoc Niccals!!!




My Favorite Gorillaz Quotes:
Murdoc: Need! To! Get! On! Stage! Can't! Yank! Knob! Any! Harder!,Where the bloody hell have you been?,Toilet!? What do you mean "Toilet"!? Where the hell did this door come from!?, Blood Will Spill- Murdoc Niccals,And remember, boys and girls, Satan loves you!,Wa-a-oh, wa-a-oh, Murdoc's here!, Why don't you jump in next to me and come and feel the quality of these sheets. Real Eqyptian silk, mmm-mmm,It's like.. IT's like a wizard's portal... like a wizard's portal.,Haillllllll Satan!!!!,Always works out well in horror movies!, A little too welcoming I say, Would it kill them to vacuum, "The BATH. Guys I'm just gonna take a bath, Loudest doorbell I ever heard,I'm not just a feminist, I'm an environmentalist too, As I was stepping into the bath, I though 'This is gonna be a meme, International love machine and genius behind Gorillaz, Ohhhh you naughty boy, Hell in a handcart,HAHAHAHAHAHA Really? I find that quite funny. Really? Good lad