Lately, I have been active creating new cosplays.
In my previous post I mentioned to you about a convention to which he had attended, this time I'll participate in a photo shoot with my cosplay partner Janahir, for this we have made very many improvements, we correct erroneous details of the costumes and manufacture accessories to achieve a better visual effect in photographs.
The entire session will be in charge of Caracas Free Mind a facebook page where the published photos is of us and for us, literally, pictures of Venezuela's street art.
I have many projects this year that I hope to share with you, however, my main goal is to have fun with all my friends and meet great people.



Please, Follow my blog, here I write about the construction of my cosplays: rubenmendible.blogspot.com/

WorldCosplay profile:
worldcosplay.net/member/69820/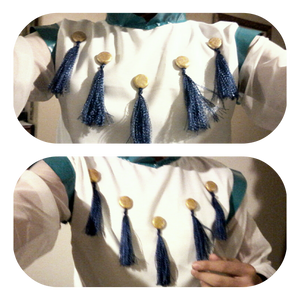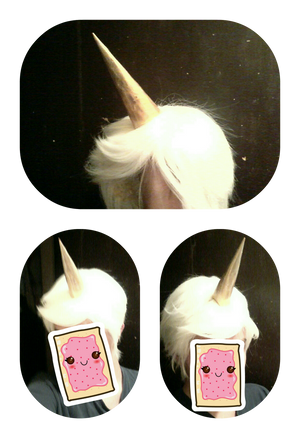 Últimamente, he estado activo en cuanto a la creación de nuevos cosplays.
En mi entrada anterior les comenté a ustedes de una convención a la que había asistido, esta vez participare en una sesión fotográfica junto a mi ¡SUPER COMPAÑERA DE COSPLAYS Z!

, para esto hemos realizado muchísimas mejoras, nosotros corregimos detalles erróneos de los trajes y fabricamos accesorios para lograr un mejor efecto visual en las fotografías.
Toda la sesión estará a cargo de
Caracas Free Mind
, una pagina de facebook donde se publican fotos de nosotros y para nosotros, literalmente hablando, fotografías del arte urbano venezolano.