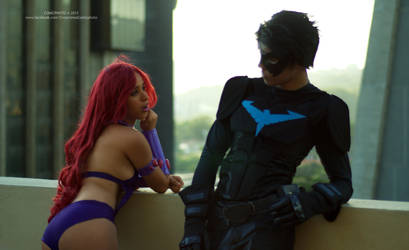 Nightwing and Koriand'r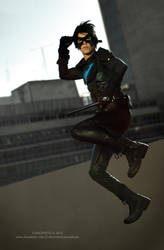 Nightwing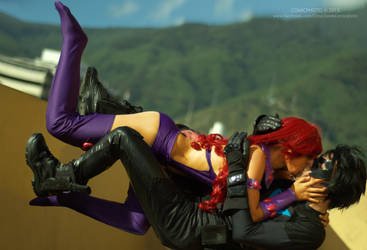 It's the best way to learn a new language.
Final Fantasy: Advent Children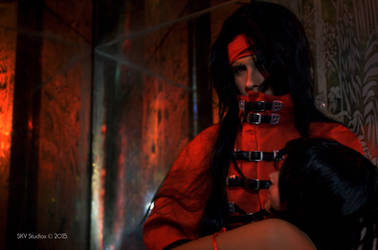 Final Fantasy: Advent Children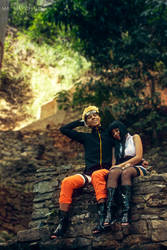 NARUTO: The Last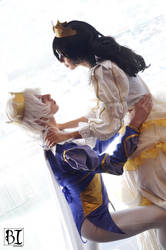 You'll be my princess forever.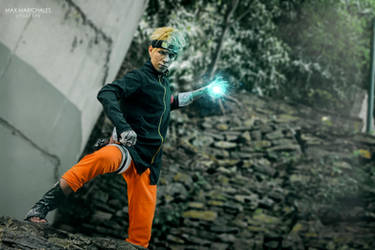 RASENGAN!
Naruto...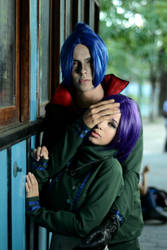 In our illusions is hidden the reality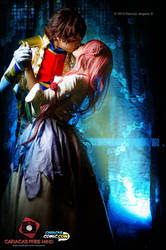 If I love u, you love me back?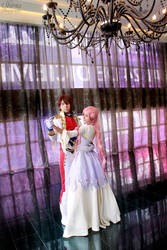 I will always be you knight, princess Euphemia.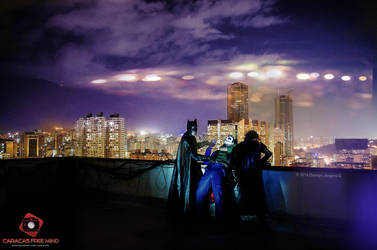 Hey Clown, How do u feel to know that u gonna die?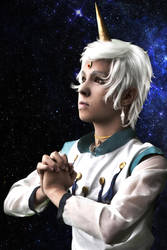 I'm the priest of Elysion... A guardian of dreams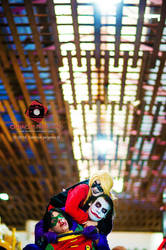 This city deserves a better class of criminal...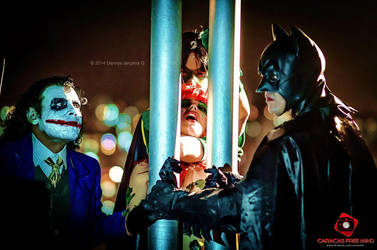 The meat bags are all alike.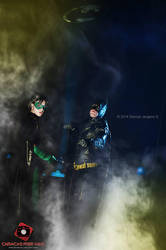 When justice needs us.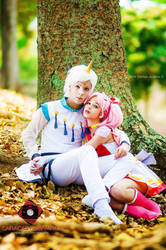 You're not alone, I'm right by your side.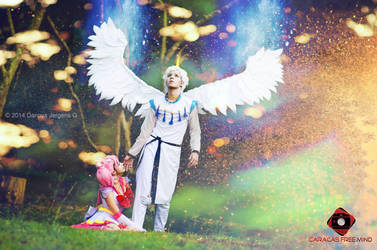 I'll protect your dreams, my little lady.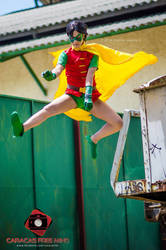 Here we go!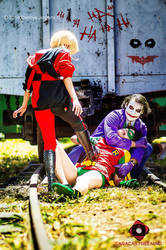 Now I see the funny side, I'm always smiling.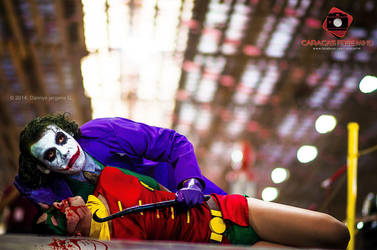 I think you may have a collapsed lung...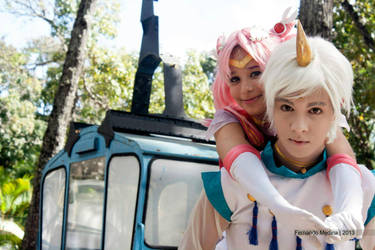 She will punish you in the name of the Future Moon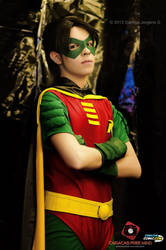 You're not serious, are you?