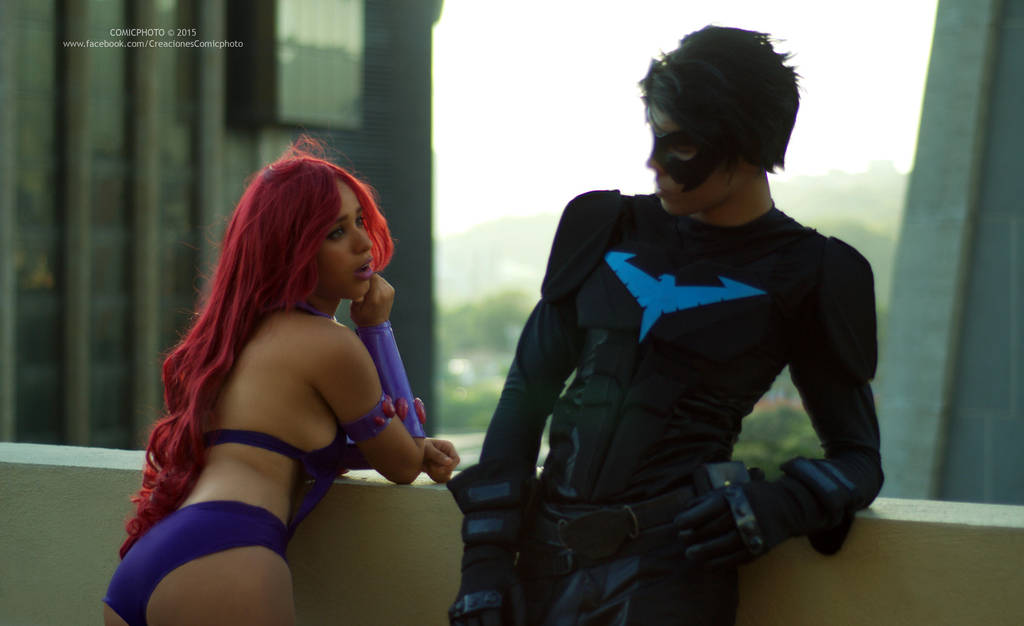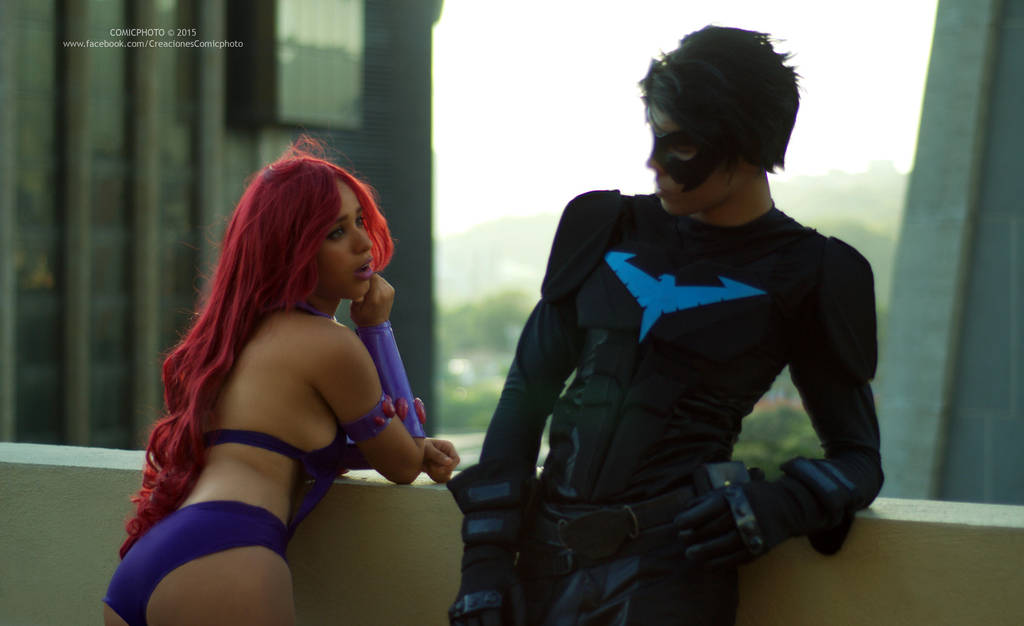 Watch
Talking about... love?

We're back! and finally, made cosplay of our favorite couple from DC Universe
Hope you like it

If you like our work, follow us on facebook:
www.facebook.com/TwoHandsCospl…
Also, we have instagram, you can follow us if you want:
www.instagram.com/twohandscosp…

Reply

one of the best nightwing cosplays ive ever seen
Reply

gran trabajo, pana!! mis saludos a starfire

Reply

Reply

Reply

Oh goodness, you look fantastic !
Reply

Great cosplay.

Reply