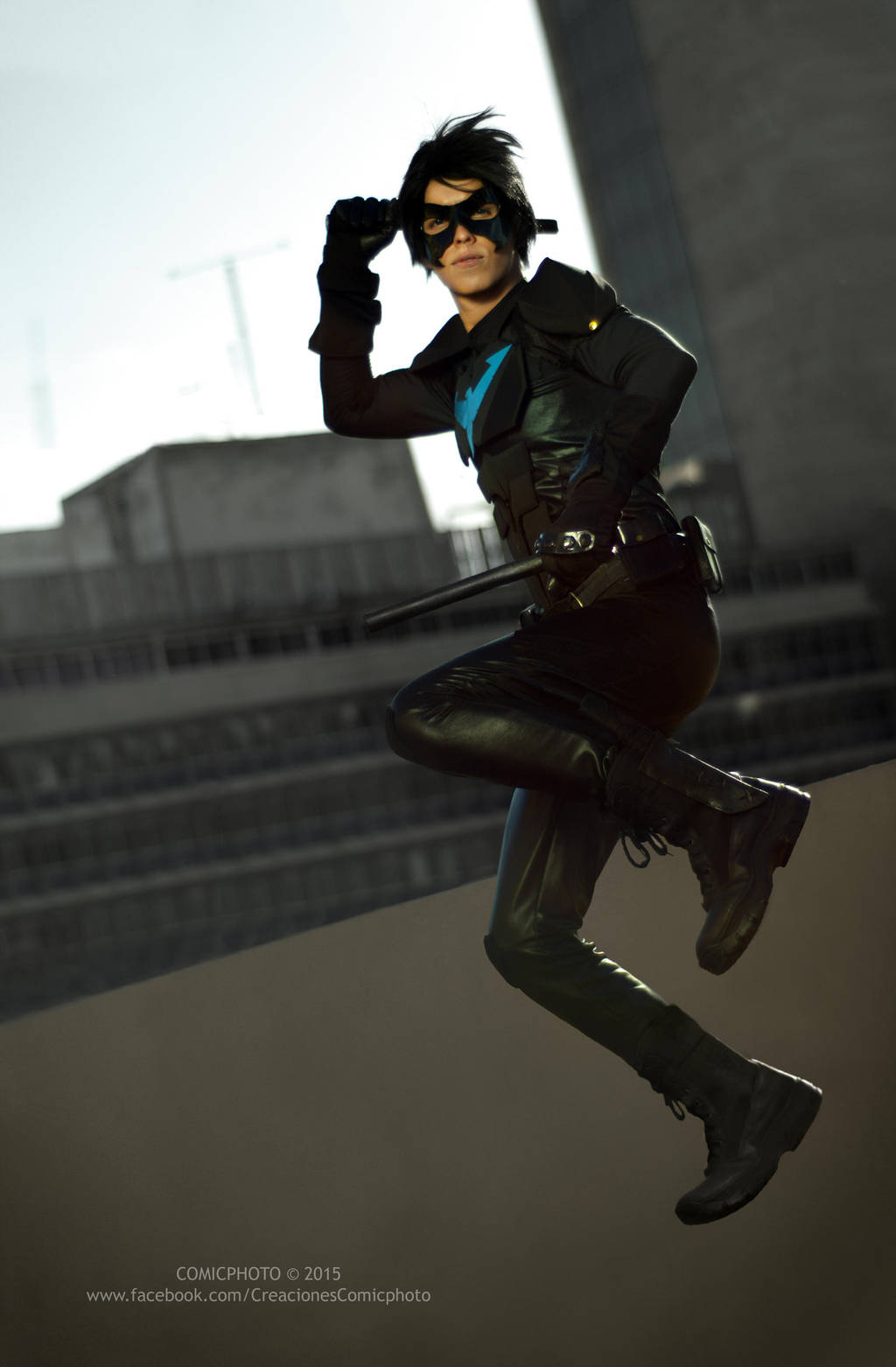 Watch
"You'll never know if you can fly unless you take the risk of falling"
Am back!
and finally, I done cosplay of Nightwing!
Photography by ComicPhoto
Cosplay made and modelling by me

If you like our work, follow us on facebook please:
www.facebook.com/TwoHandsCospl…

Reply

I loved your cosplay. Plus you be very beautiful! haha
Reply

Not only is the cosplay to DIE for, but the composition of the shot is fantastic!

Reply

THIS IS JUST THE BEST NIGHTWING PIC EVER!!
Reply

A ese Dick guapetón si le sostengo el rolo

Reply

Reply

Reply

Reply