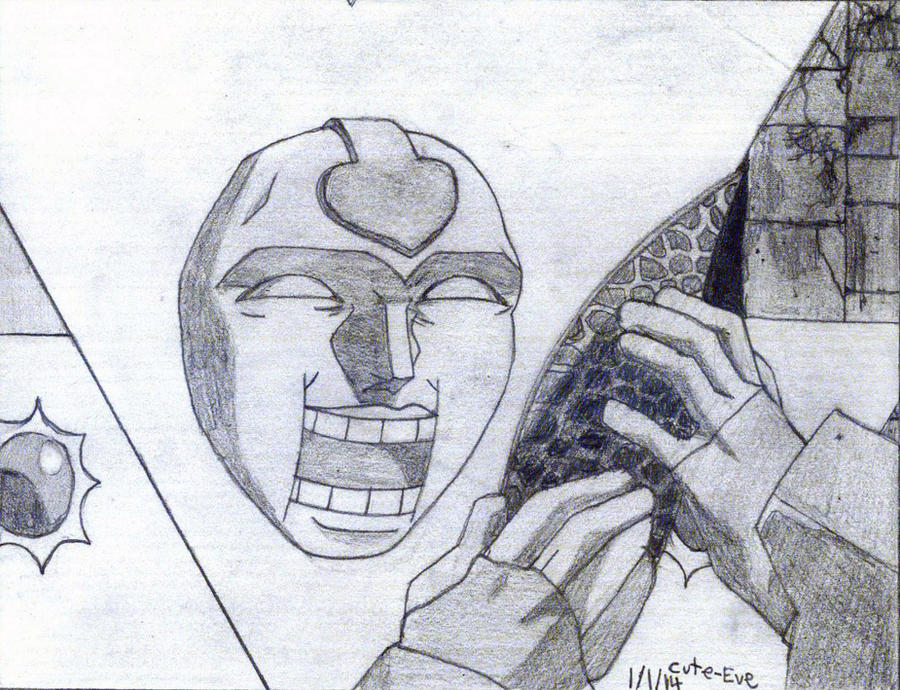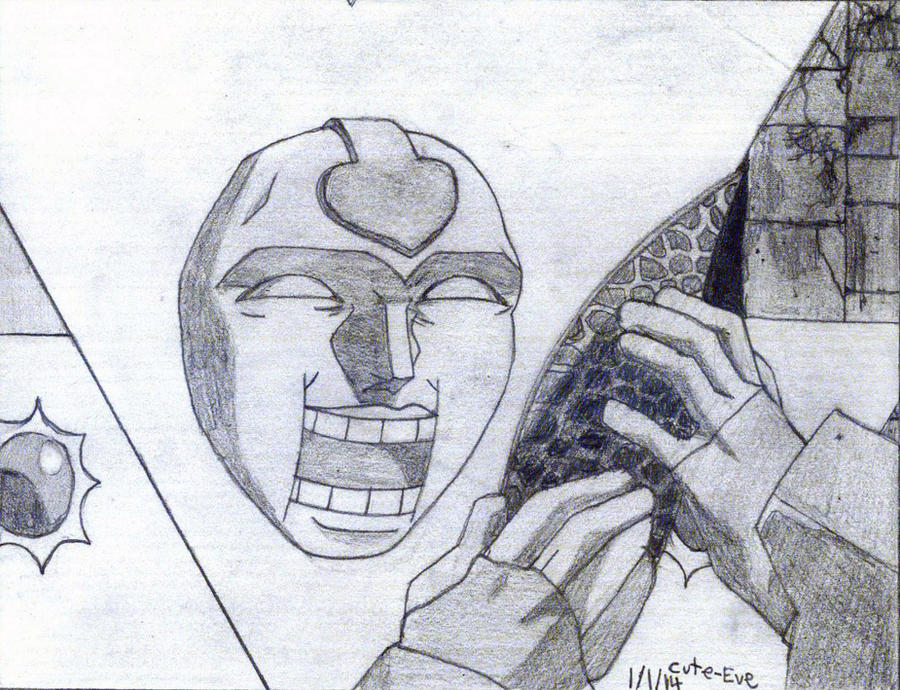 Watch

www.youtube.com/watch?v=QNt2JV…
I haven't been drawing much

I hope that this was worth waiting for.
I had fun shading in the bricks in the background, its interesting just how much they look it too, its satisfying to draw characters you loved from your childhood, with that said I hope you enjoy this sketch of Victoreem,
BURAHHH
!!!!!

Reply

"Catch my heart! Very melon!"
Reply

has to be one of the best characters in zatch bell
Reply