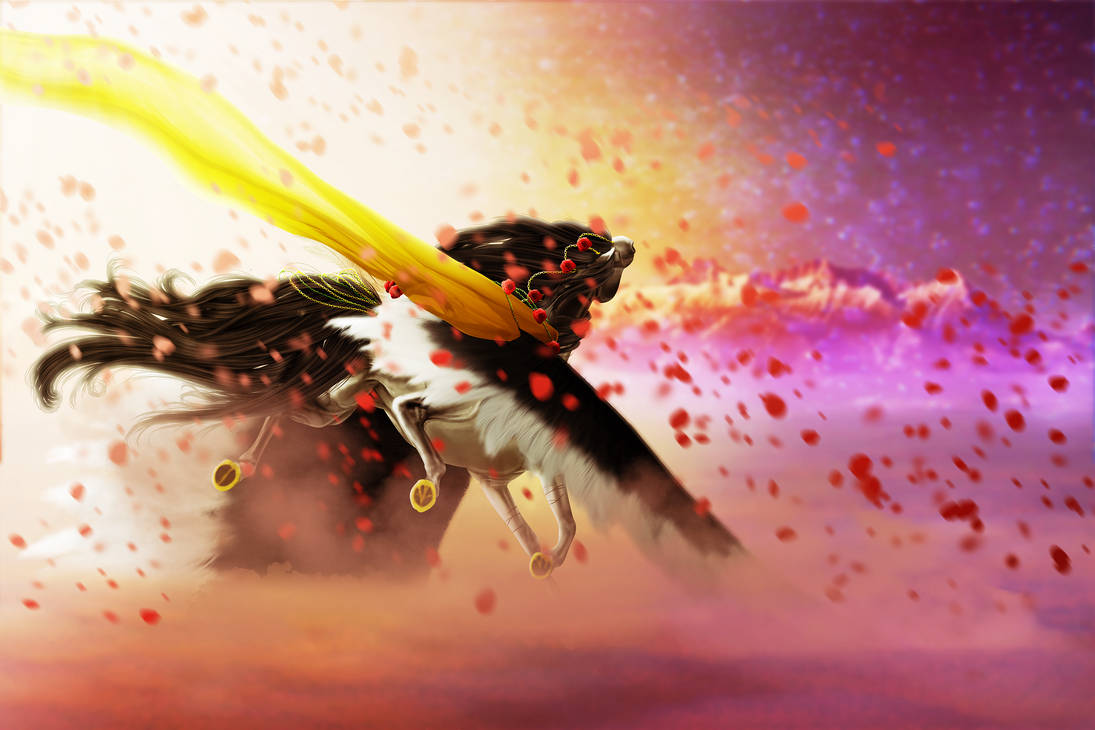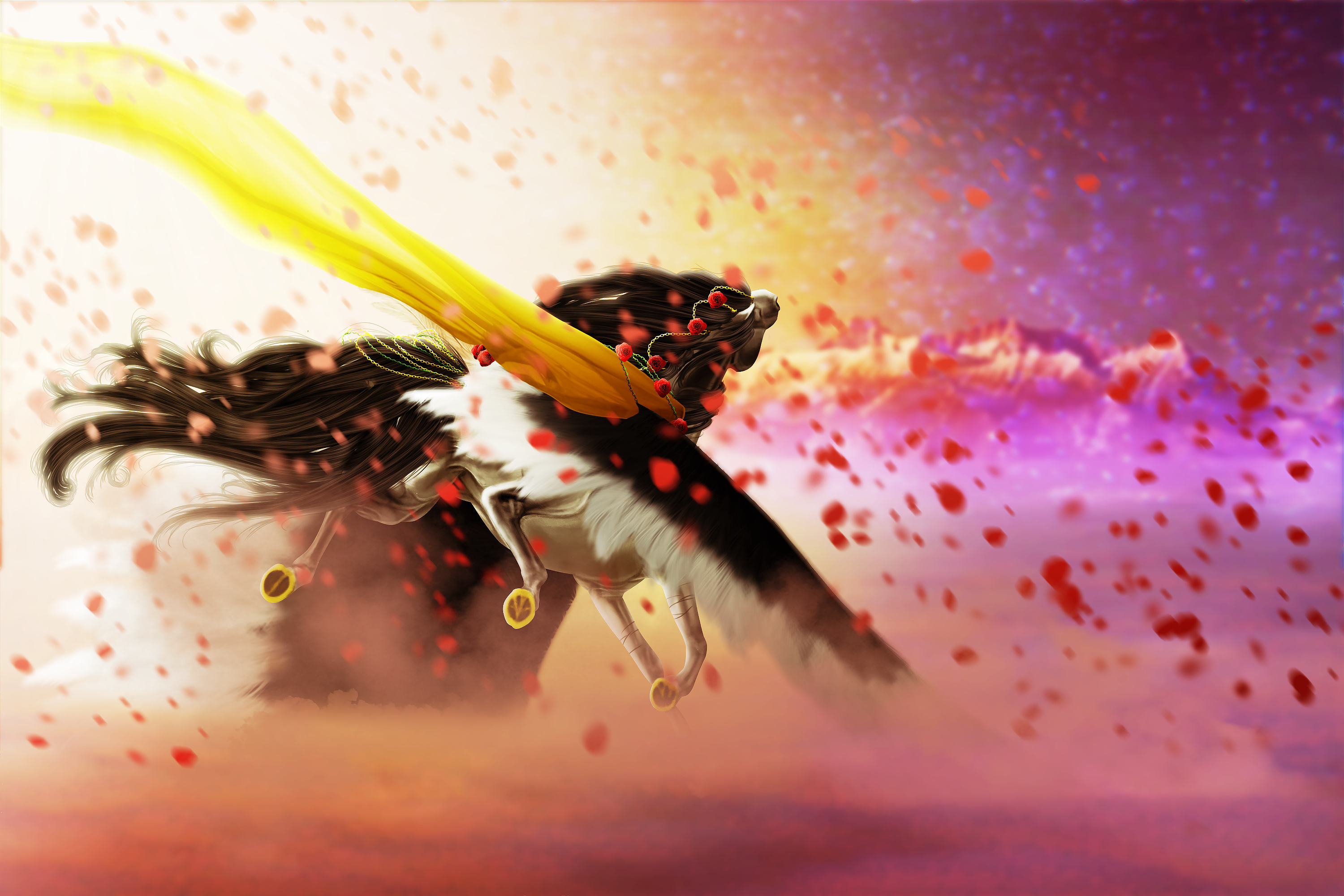 Watch
Information
This beauty is Imogen for relibelli in a long-overdue YHH commission! I was extremely excited to work on this piece and I think the result speaks to it. On another note, this may be the fastest hair I've ever painted, as they typically average me 10 hours and this specific batch of hair was more like 5. Dare I jinx myself and say I'm finally, finally learning how to do this nonsense faster after so many years of snailpace? Knock on all the wood in sight. Sadly, I did lose all of my progress halfway through this and had to redo almost everything from the original YHH file and also underwent a 2-week period where my tablet refused to work, so this was a long-haul project, but it is complete now so all is well. Right? Right. Lastly, a huge heart of appreciation to the lovely saftkeks13 for helping me decide to chop off this pon's head and stick a new one on. I doubt I would've done it without her input and I really think it made the biggest difference by doing so.
Stock
Auction
YHH Auction [closed]
I offer commissions!
Please see my profile on the righthand side for information.