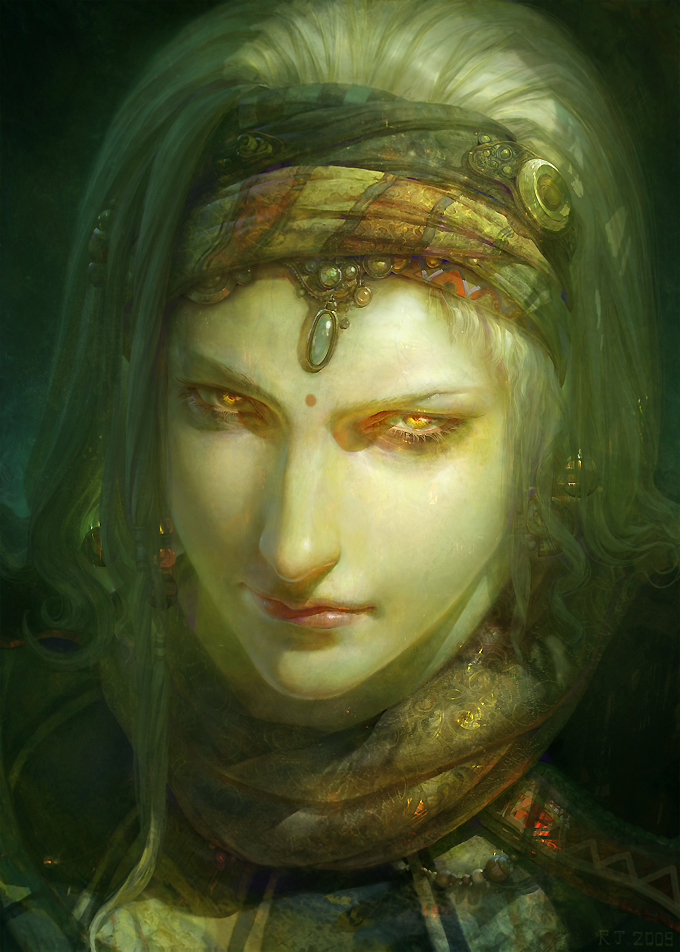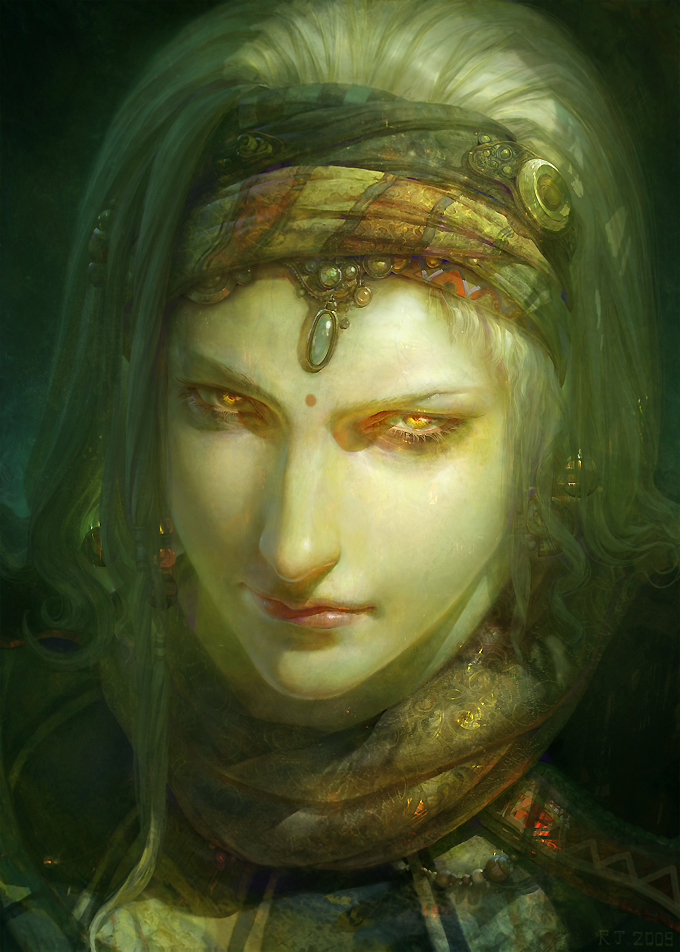 Watch

allways like ur art style. looking for the newest art work
Reply

Reply
yep... like it..
she carries a burden eh....? what else she saying..?
Reply

Reply

Reply

At first I thought this was done by Yoshitaka Amano.

You're my new art hero.
Reply

the colors , the lighting, the detail, its all stunning! This piece has me thinking up stories! lovely
Reply

RuanJia, how do you draw such perfectly detailed scarves and clothing? I'm in awe at your talent.
Reply

Please share some of the worldbuilding for this world. Your artwork is too gorgeous not to make it into it's own story.
Reply

Reply

Love it! reminds me of Yoshitaka Amano

Reply

everything in this is perfect.
Reply

The cloths and jewelry are wonderful. I'm a big fan of your work!
Reply