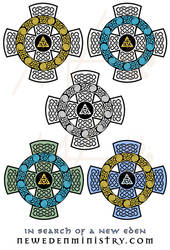 Logo In Search Of A New Eden Collection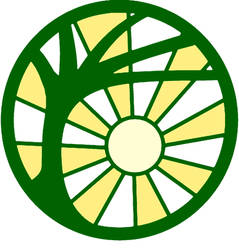 Atheopaganism Logo - July 12018 H.E.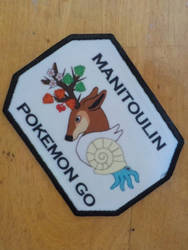 Pokemon Go - Manitoulin Patch
Pokemon Go - Manitoulin Banner / Wallpaper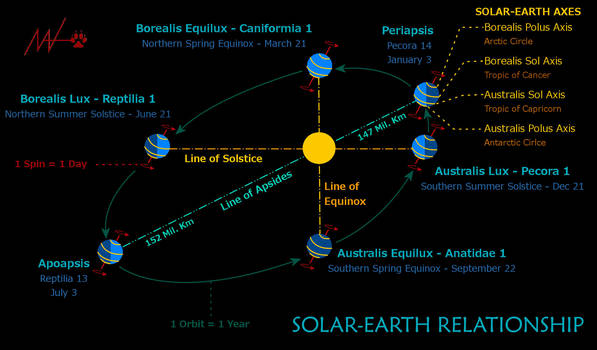 Saegoah Styled Celstial Solar-Earth Relationship
Robotics Team - Western Manitoulin Mecha Martens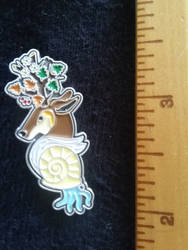 Pokemon Go Manitoulin Badge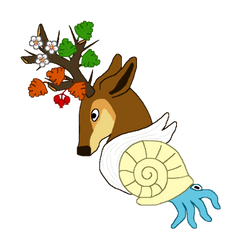 Pokemon Go Manitoulin Logo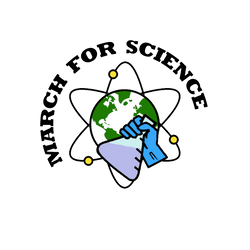 MARCH FOR SCIENCE Logo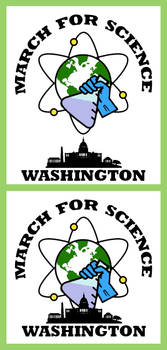 March For Science Logos for Washington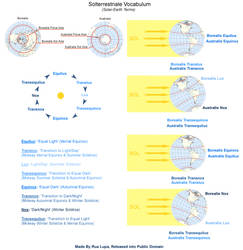 Solterrestriale Vocabulum (Solar-Earth Terms)
Gender Spectrum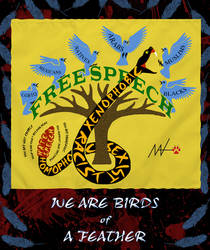 Venomous Free Speech Poster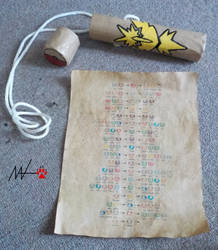 Pokemon Go Types Effectiveness Battle Kit -12016HE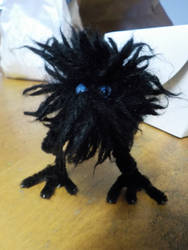 Soot Sprite / Void Puff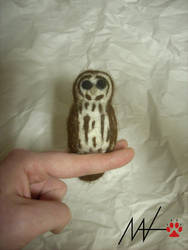 Barred Owl - 12014 H.E.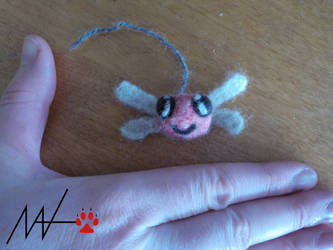 Needle Felted Parasprite - June 12016 H.E.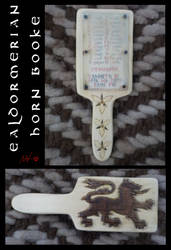 Ealdormerian Horn Booke - March 12016 H.E.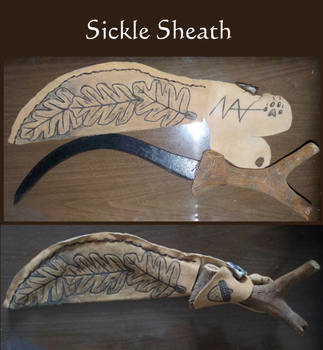 Sickle Sheath ~12009 H.E.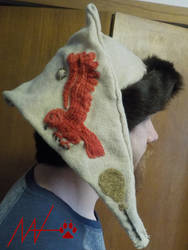 Merchant Hat 12015 H.E.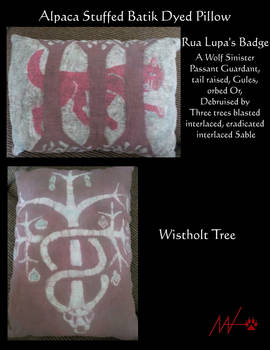 Rua Lupa's Camping Pillow - 12015 H.E.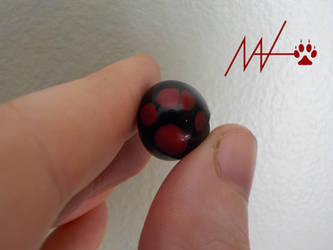 Bead Red Wolf Paw - Summer 12015 H.E.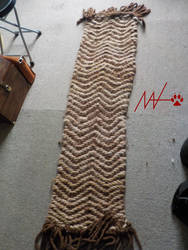 Alpaca Rug Yarn Sleeping Pad - Summer 12015 H.E.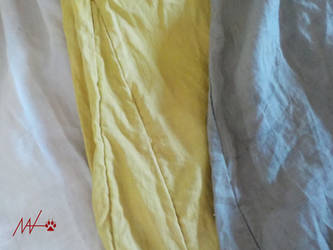 Dyeing With Goldenrod 12014 H.E.