Journal Entry:
Sun Jun 9, 2013, 7:11 AM
I've set up a new facebook page where I will feature my customised footwear, it's called Pimped My Stride, please pop along for a look if you have time.
Pimped My Stride
I hope to be offering the odd give-away from time to time on the new page, in-fact within the next couple of weeks I'll be giving away the hand-painted Spider-Man shoes, so if that floats your boat (or you just want the chance to win free stuff) then be sure to add my page so you don't miss out on the opportunity to win them!!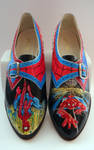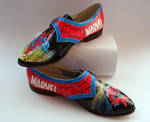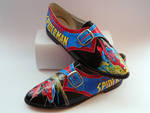 My customised Dr Martens: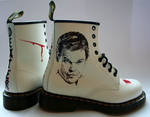 Dexter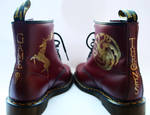 Game of Thrones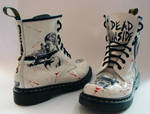 The Walking Dead