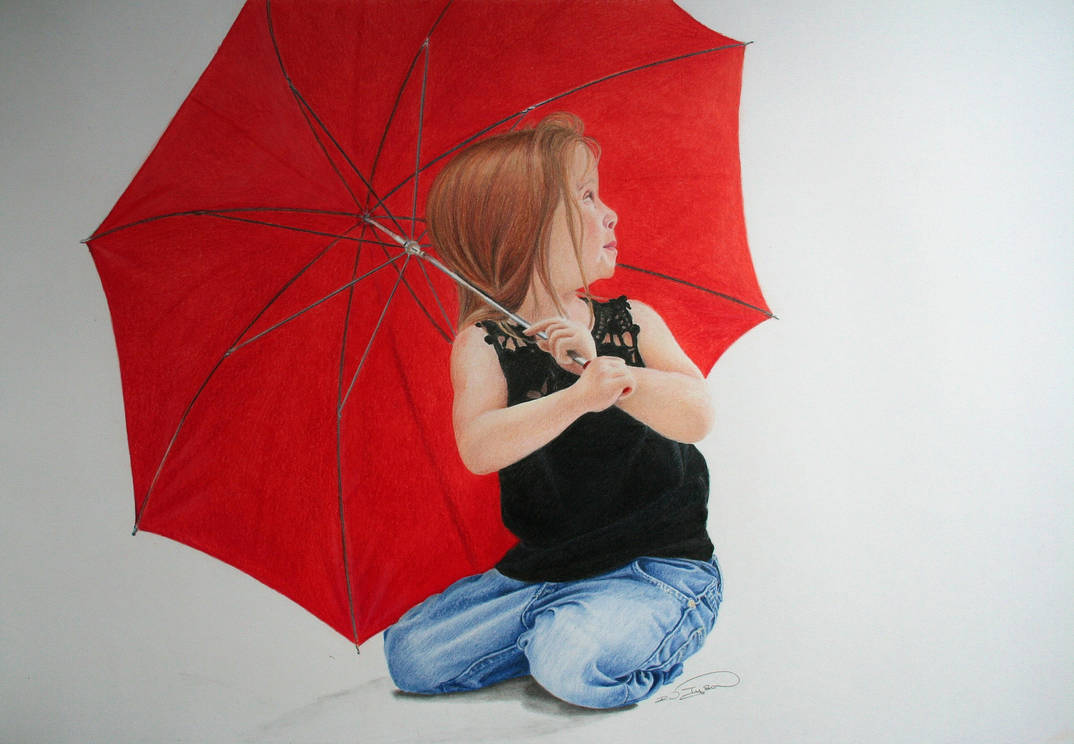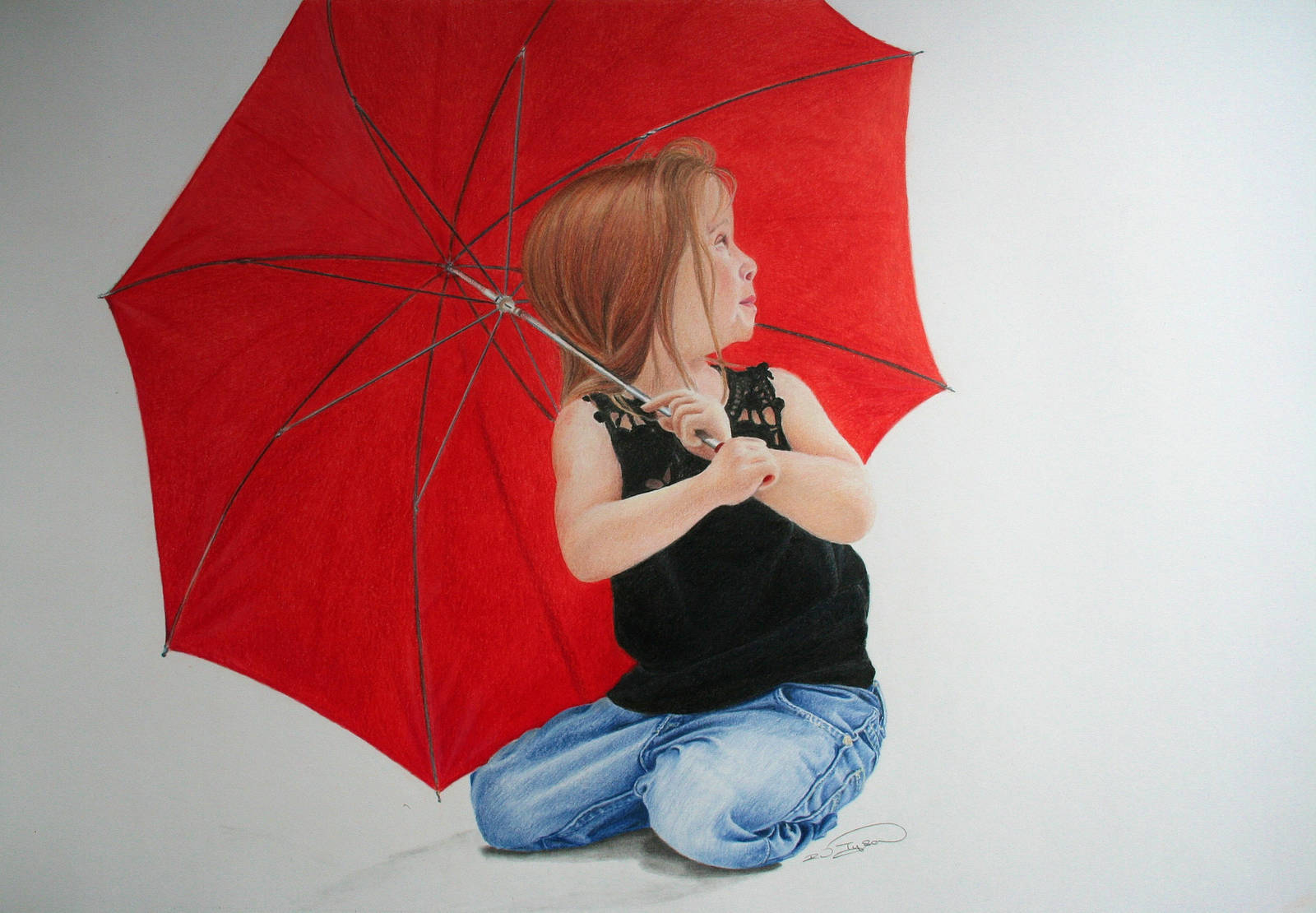 Love this painting I saw it at the Milnthorpe Exhibition
she looks just like my great granddaughter Eleanor, your painting is amazing.
Reply

thank you! did you have any of your work in at Milnthorpe?
Reply

yes ,I had 3 paintings accepted & 3 miniatures
and I sold one of my miniatures.
We saw your lovely paintings there.
Reply

Stunning, you are so talented....love the detail in the denim! Thank you for using my stock
Reply

thanks Michelle...and thank you for the stock, I keep using your photos as they are so lovely!
Reply

Reply