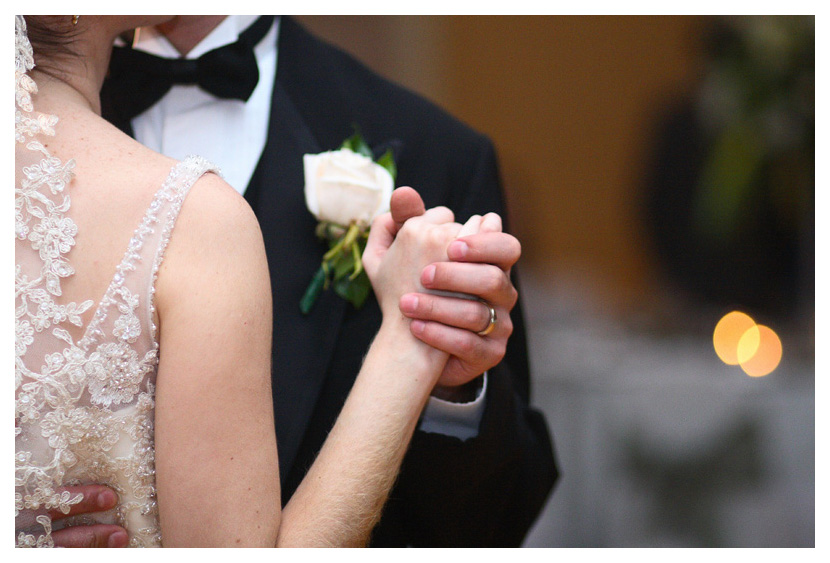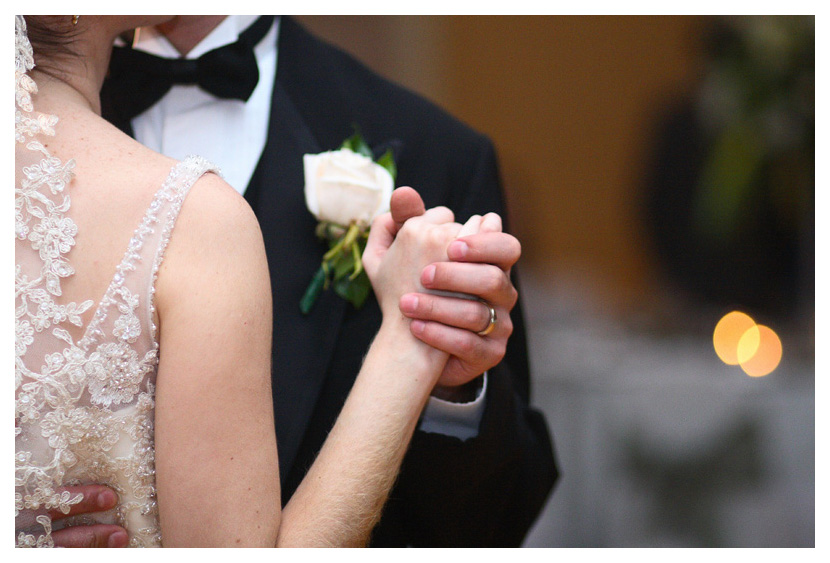 ...dance
whatever...

If I tell the story behind this photo, I'd kill the mood so I'll refrain from telling it.

Crop made IN camera.

Feeling like putting a watermark to it.

Nice shot!

I'd like to read the story behind it. Bride having one last feeling with a groomsman?
Reply

Oh thank you!!!! it was a nice read, thanks for the feature, loved the way you used it

Reply

Reply

if you do put a watermark on it, upload a more detailed version too

. i like this a lot. youo really got the moment here.

Reply

Actually I might do that later, plus, a b/w version also...

Thanks man, nice gallery by the way.
Reply