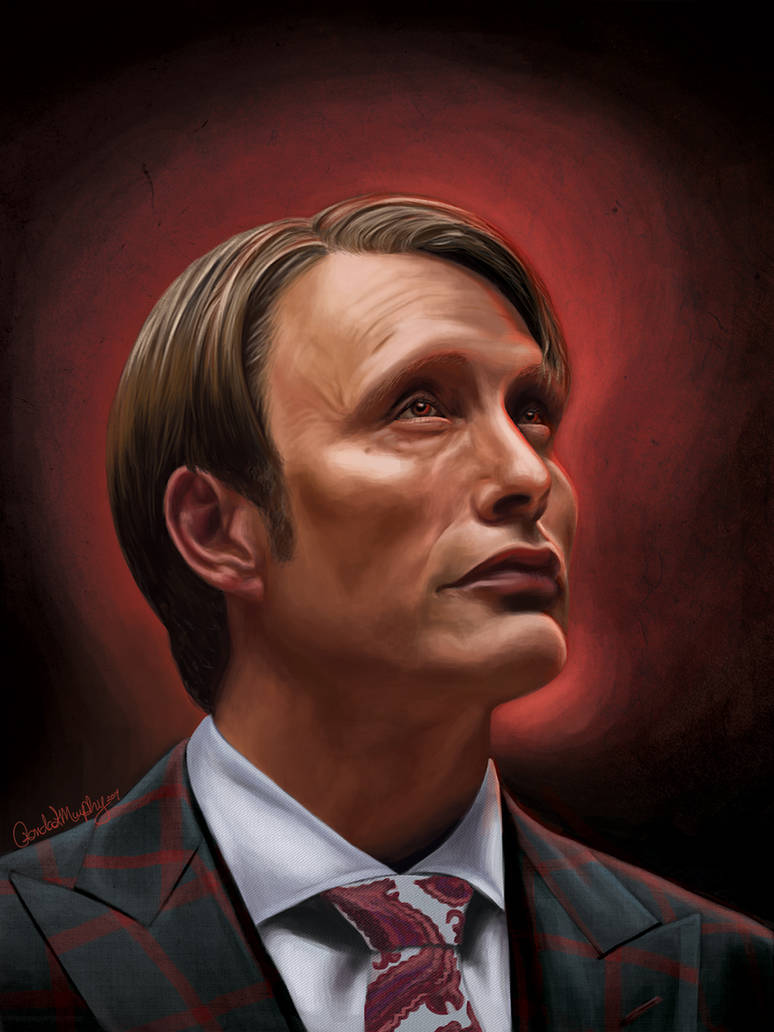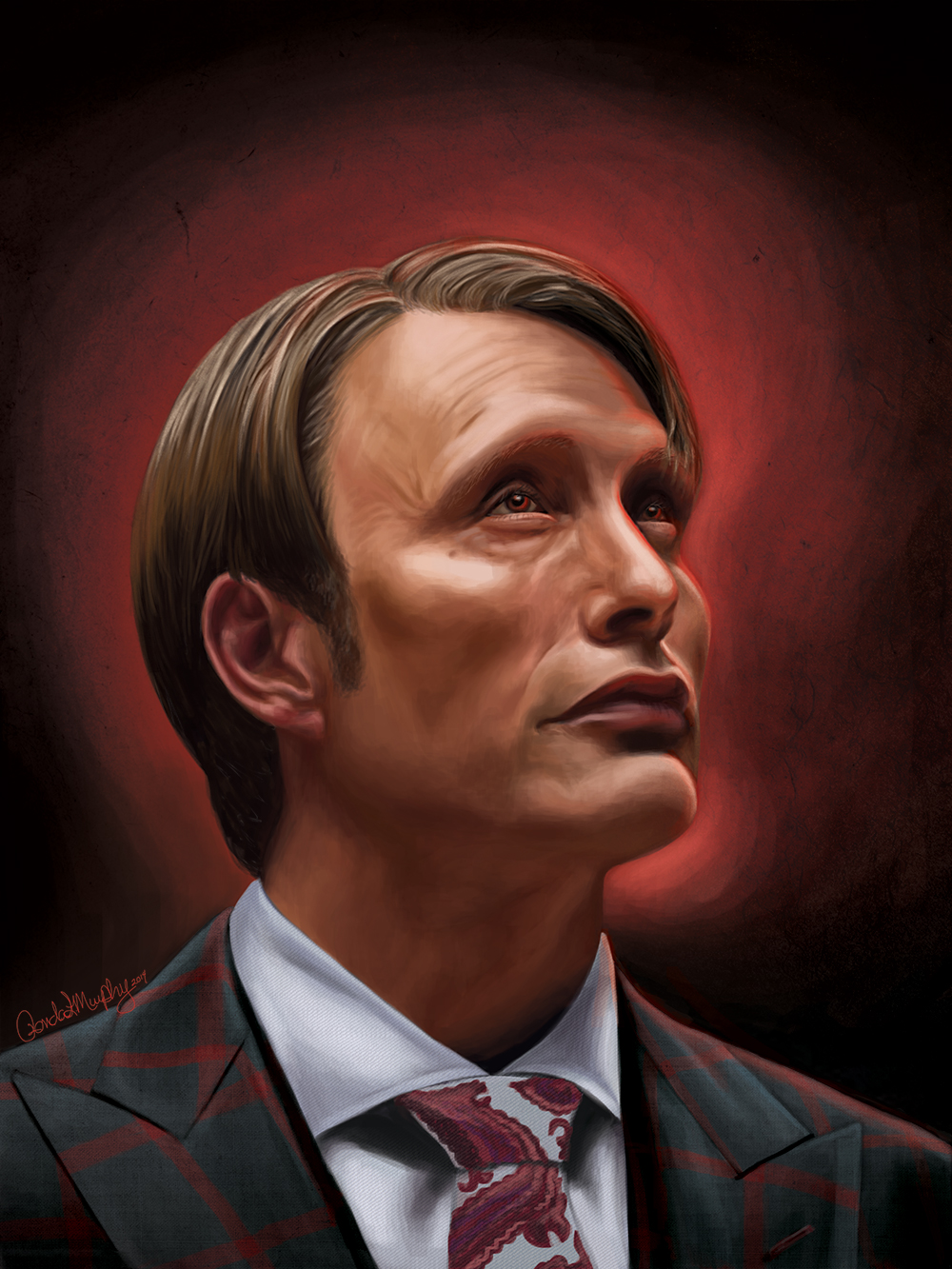 Mads Mikkelsen as Hannibal Lecter from the TV series Hannibal. One of my most favorite characters.
Made using...
Photoshop CC
Wacom Intuos Pro drawing tablet
Reference images
------------------------------------
*If you plan "to copy, distribute and transmit" this artwork like the Creative Commons license says, you are required to give me credit for my artwork with a link to my gallery and contact me through deviantART or by e-mail - RSMRonda@gmail.com to notify me if it is displayed in a public of any kind. In other words, if you're just e-mailing a copy to your friend, you don't have to tell me. But if you are posting my work on a public website, you must notify me. Thanks


This is fantastic Ronda!!!

Reply

Ronda, this is amazing. Technically and aesthetically, you are the best artist I know.WOW!
Reply

Reply
Whoah, impressive, Ronda.

When i get done with Game of Thrones, i might start watching the Hannibal here.
Reply