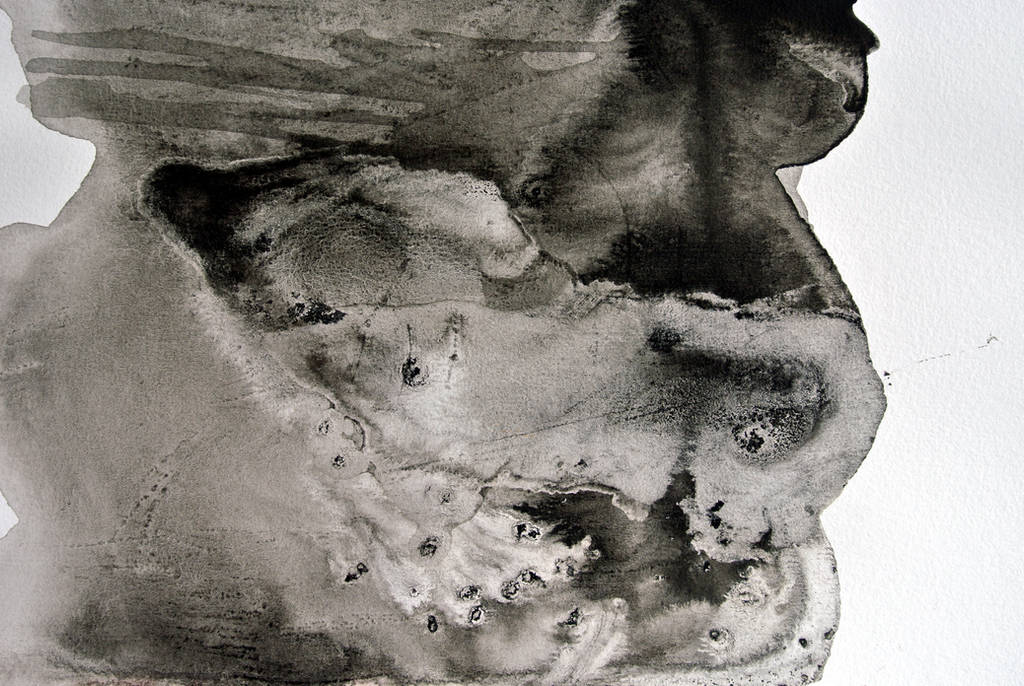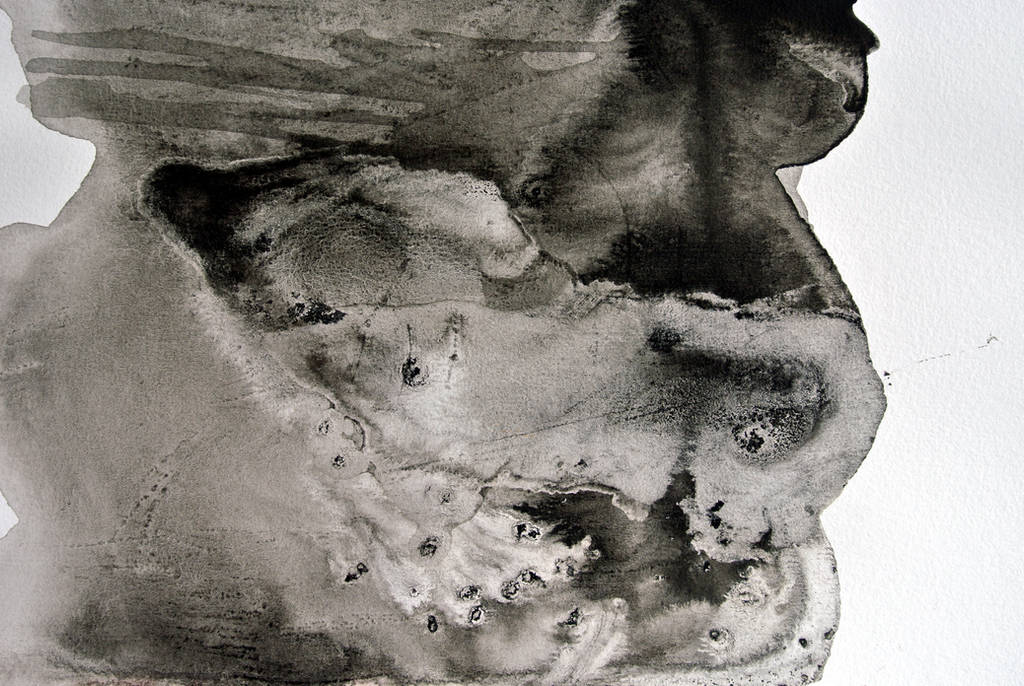 Watch
Black and White ink textures for free non-commercial use in artworks.
If you use it, please link back to my deviantart page

A small donation in points or such is also very welcome, so I can spread it around to other nice artists.
I'm always happy to see works that are made with stock elements, so please be sure to notify me when you finished one.
ink, watercolour and liquid acrylic colour on paper
rskrakau

You know all I see when I look at this is - KHAJIIT!

Reply

I'm seeing so many cool things in this!!!!
Reply

Wait till you see what I did with it

Perhaps it is something you have seen as well.
Reply

Very very beautiful, I love it!
Reply

Thanks


Both my kids are ill atm (still

), so all I can do are some quick experiments and photos. Well at least I can provide some textures that way

Reply