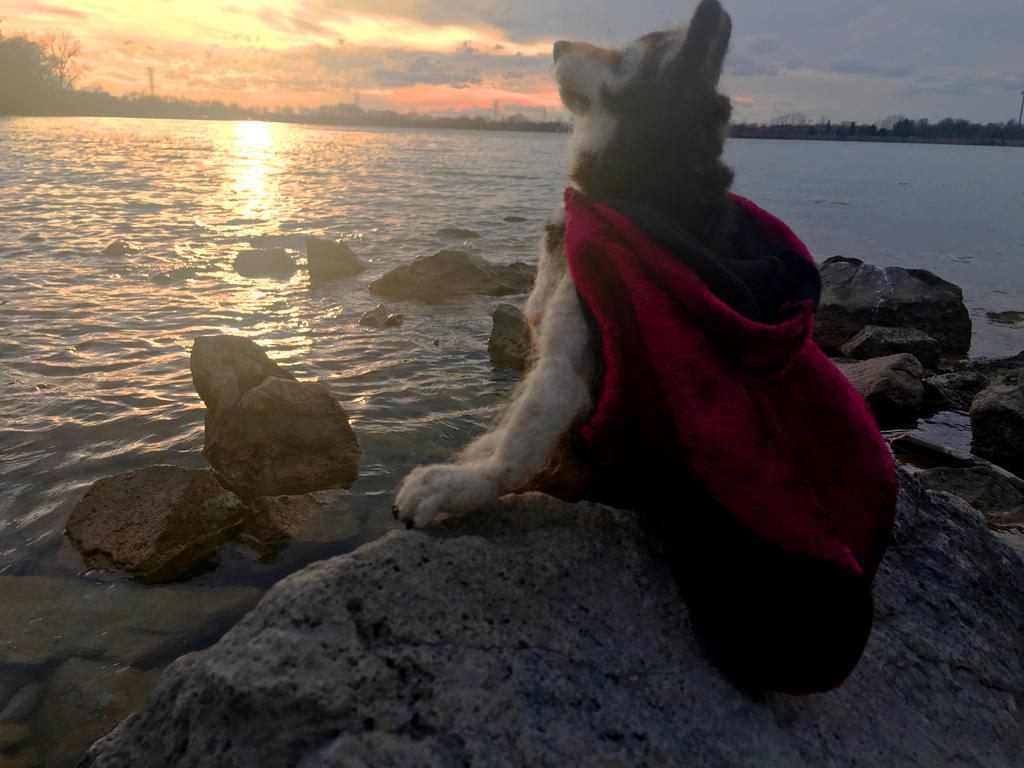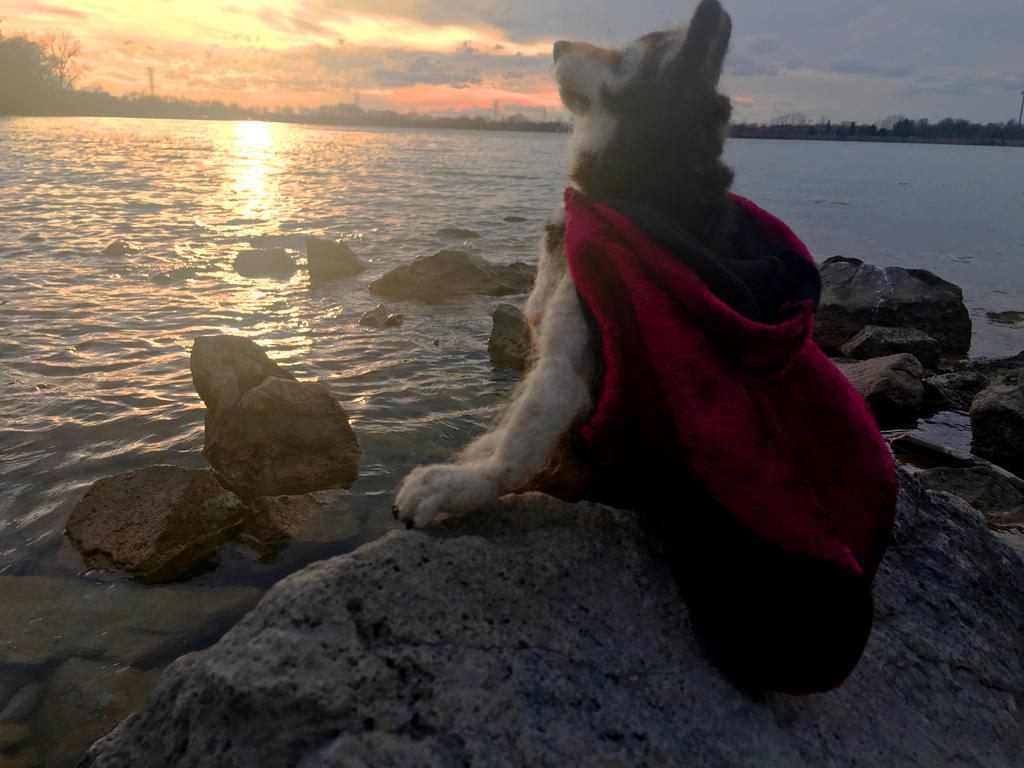 Watch
The wolf sits along windy shores, breathing in the warm air of ever-nearing spring.
...
Just a fun shot of my most recent doll, a female wolf. The weather in my area was very nice, so I was able to take her out on a photo shoot.
Standing a tad over 9 inches tall, she's one of my best dolls to-date as her hands are entirely posable, she has the most detailed face, and her costume is hand-made. I'm in the process of 3D printing her a longbow and a quiver of arrows, and I'll be making a few more accessories to go along with her.
She was needle felted over a wire armature and foam core, meaning she's gently posable, can hold most poses, and can even stand on her own if she's on even ground indoors. She has wires in her ears so they are posable, and she has a full wire armature in both hands so they are totally posable, as well.
If you'd like a needle felt doll of your own, you can drop me a PM or check out information
on Etsy.