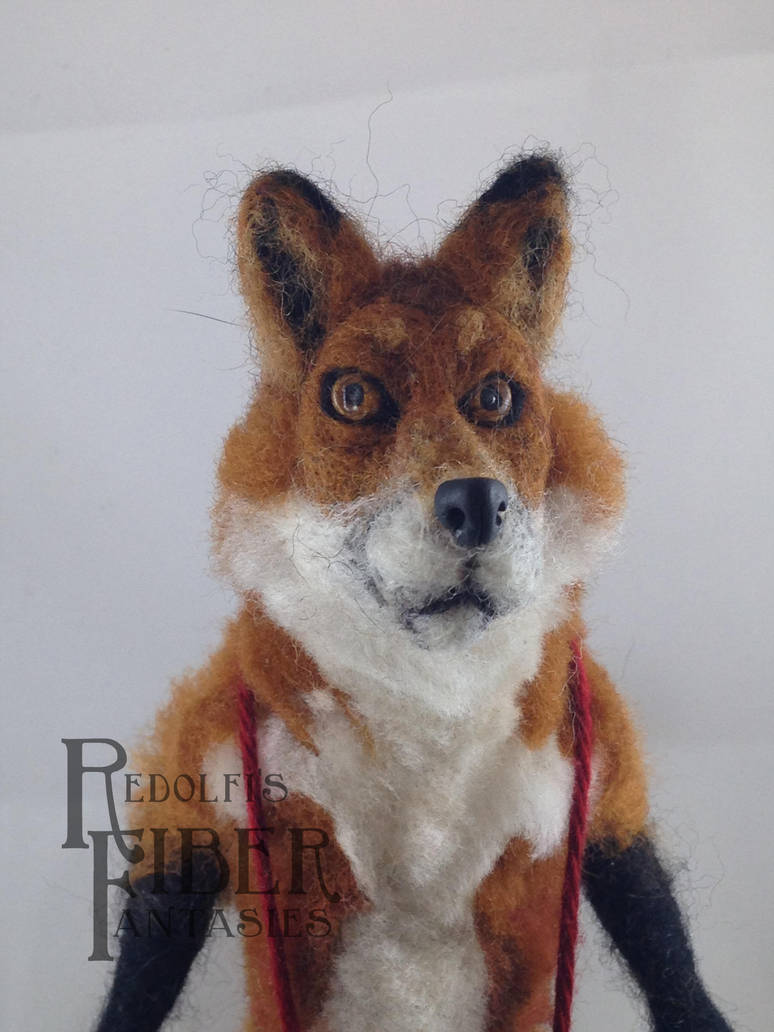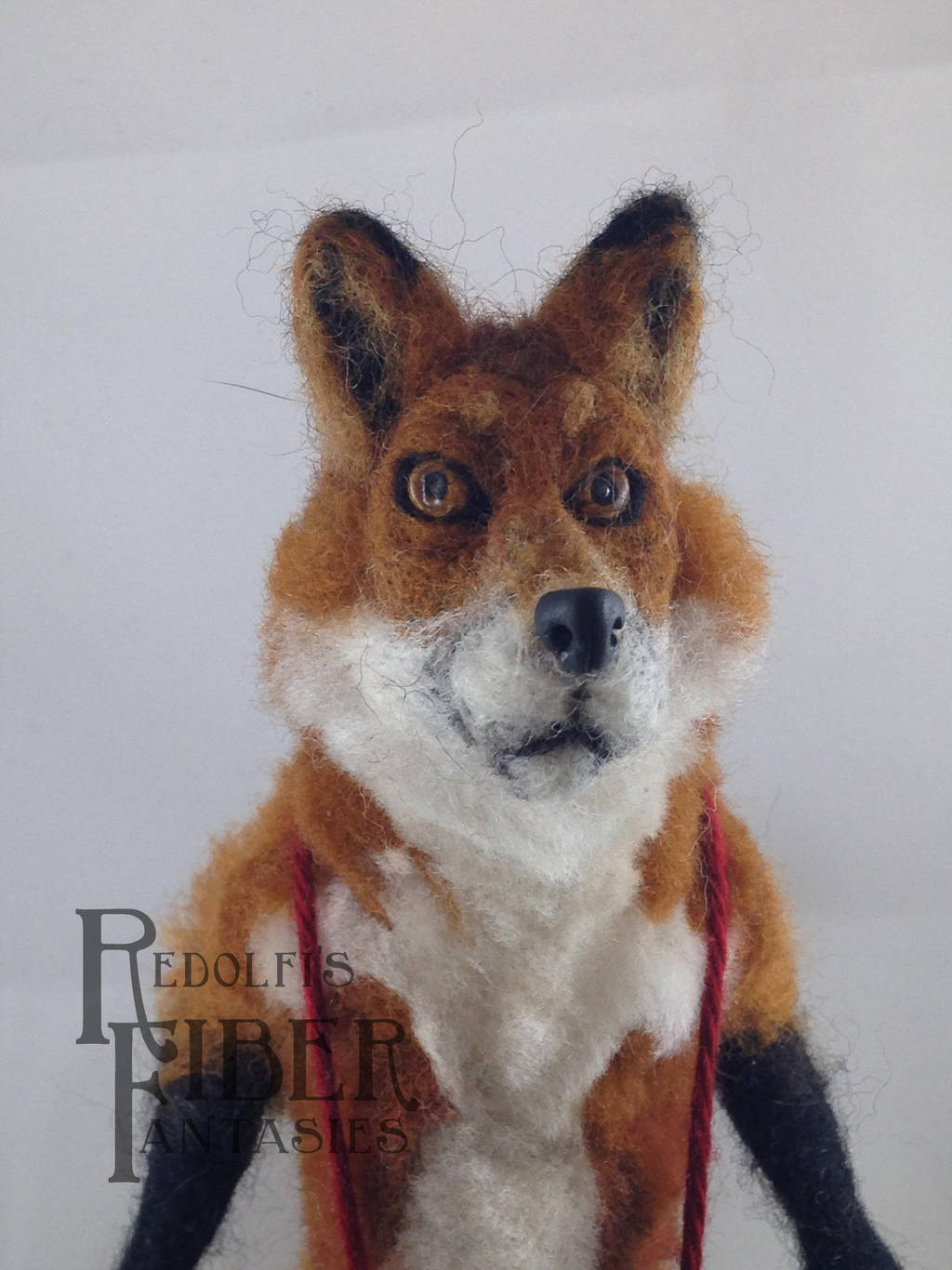 Watch
You can request a custom creation like this on Etsy
This was doll was a very special commission: he was made for a friend for her 30th birthday. Not only did her father (the friend who commissioned the doll) want it to reflect her love of foxes, he wanted it to also reflect her love of photography and, in particular, her dedication to her favorite brand of camera.
So I had the honor of making a special, posable, needle felt fox doll - and I also got to try my hand at making a miniature camera, too!
This doll stands about 9" tall, which is the perfect size for him to sit on a desk and oversee photography editing.