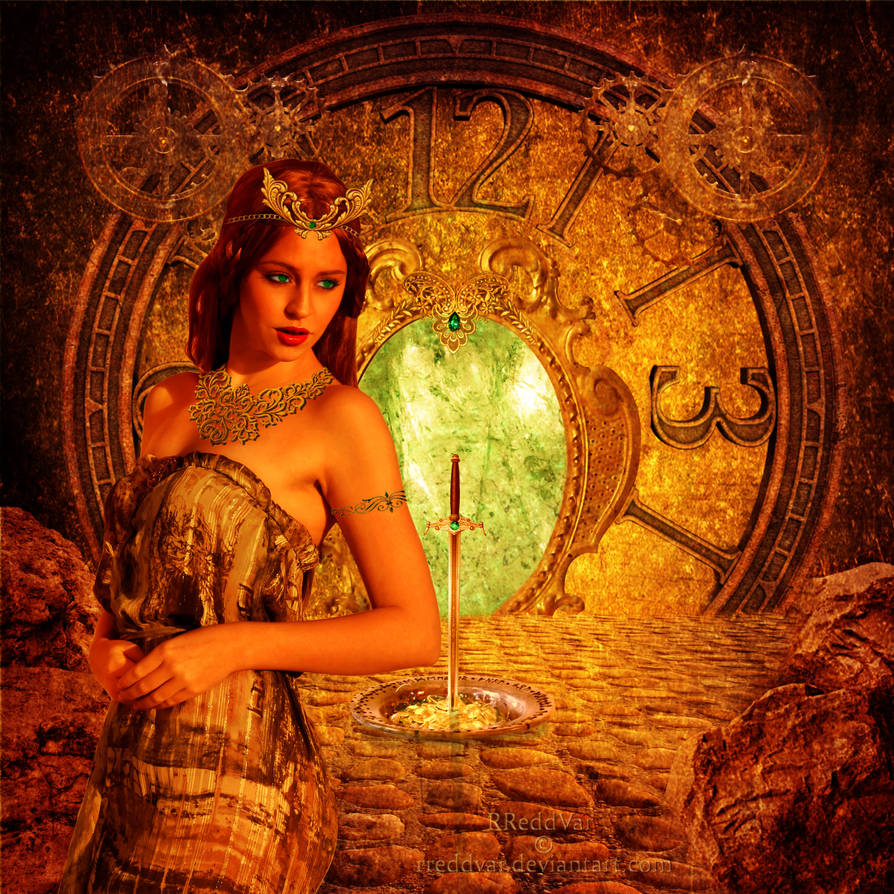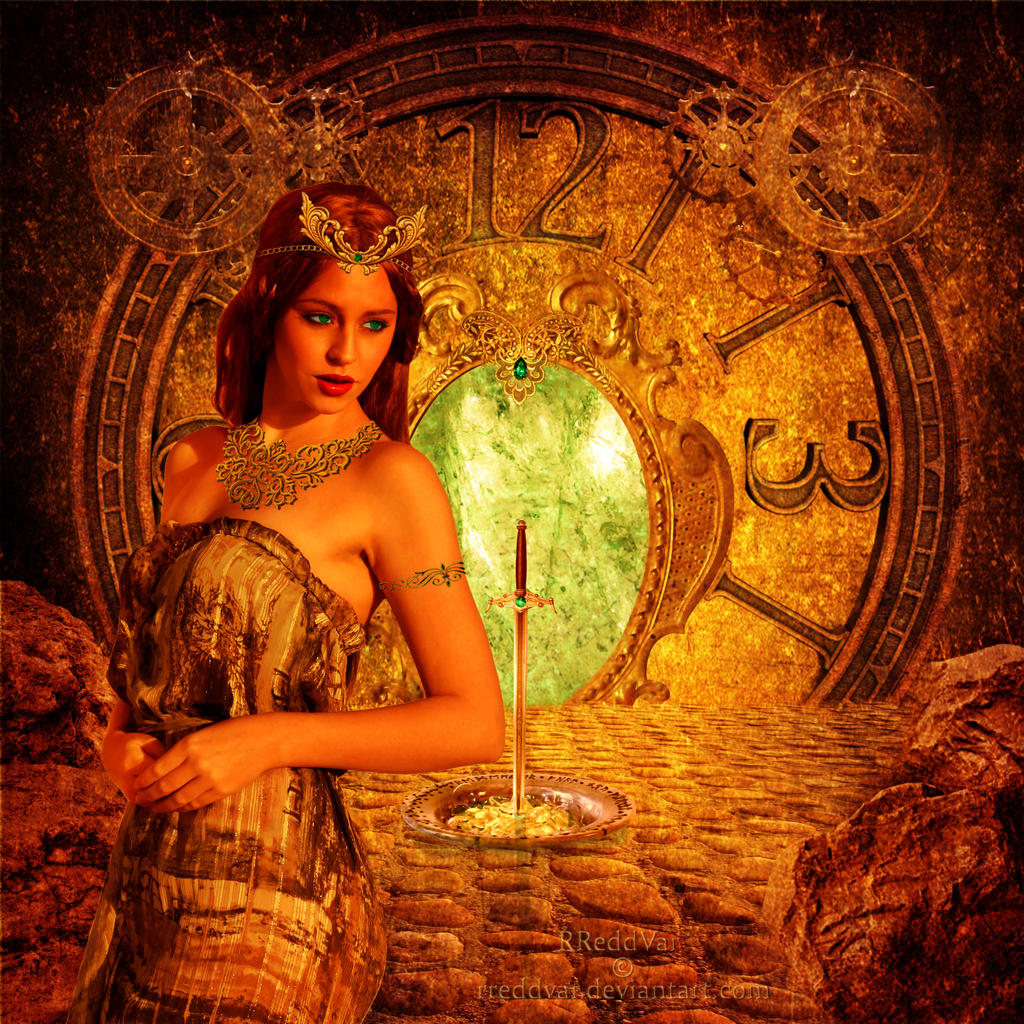 Watch
I've been wanting to make something with clocks for awhile after seeing some amazing works on here that had them, but I was never sure how to design the scene until a couple months back. I know, I should have probably made a spring piece first and saved this one for summer or fall, but I figured I'd just go ahead and post this one first anyway since I like it so much.

Did a bit more experimenting with the lighting, and I tried to get a more realistic look instead of the painted one I usually go with. I wanted it bright and pretty, naturally xd, but with a bit of age to it. Not sure how successful I was with that, but I think it didn't turn out too bad.

Music that inspired me while working:
soundcloud.com/far-west-method…
As always, a huge thank you to the stockers whose amazing resources allowed me to create this art.
(COPYRIGHT PROTECTED)
HBSD-AGOE-YVBL-TNBU
Resources used:
fav.me/d7p829c
,
fav.me/d7t80sp
, and
Rock
by

fav.me/d4905yx
by

fav.me/d8iah7g
by

fav.me/d7da8fs
and
fav.me/d81sz9e
by

fav.me/d65k4p2
by

fav.me/d37nfvp
by

fav.me/dn4z47
by

fav.me/d7rt4br
by

fav.me/d692al5
by

fav.me/d41dv5f
by

fav.me/d69cp95
and
fav.me/d6vqnhq
by

Crystal Ball by
pixabay.com/en/ball-crystal-ba…
Fractal Sphere by
pixabay.com/en/fractal-sphere-…