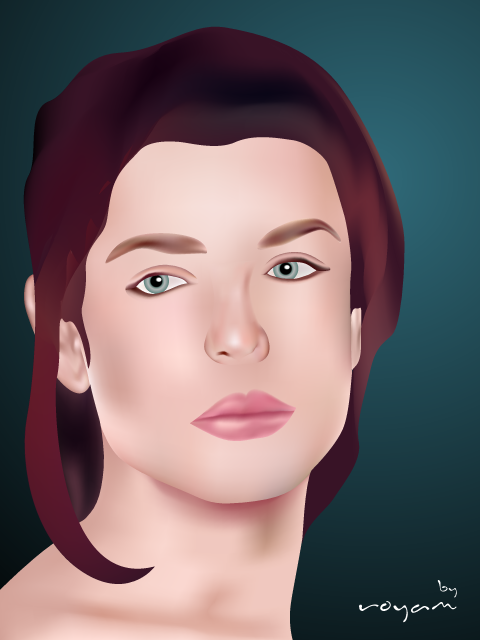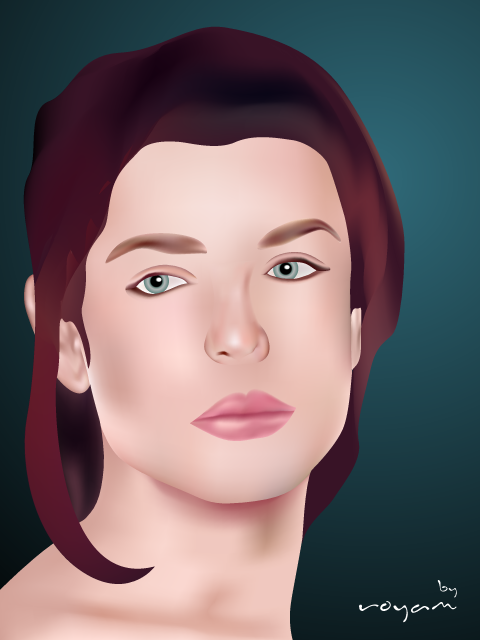 I wanted to make a face in Illustrator. I made Charlotte Casiraghi 'cause if your're gonna see a face for a long time it better be a pretty face, isn't it?

buenos detalles espero y publiques muchos mas rostros en ilustrator..
Reply

Increible detalle del sombreado, sigue así, sería aún más genial si pudieses añadir más detalles lineales, tales omo una que otra linea para los labios, cabello, pestañas e interior de los ojos.
Por lo demás esta muy bien!
Reply