Uh, I've never really written a bio for myself. So I don't know what to put here. I guess I'll just write what I want. So, I take requests on making Sailor Moon characters digitally. Just comment your request on my page or on one of my deviations. Please comment on my deviations, I like knowing what people think about my artwork.
DA Family:
Sisters:

,

(Kristina)
Friends:









and so many more! I'm happy that the list continues to grow!
Duckling of:

Let me know if you want to be part of my family.

:thumb437221849:
:thumb470430751: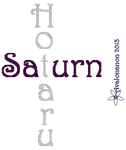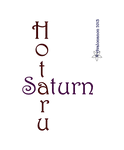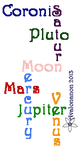 :thumb121061266:

:thumb392508647: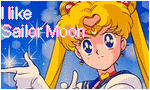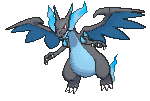 Obviously you can tell that I'm a big fan of Sailor Saturn xD




:thumb609858649: :thumb612841298: :thumb625339304: :thumb625346632:




Accounts on other sites:
Discord - Princess Raven Diamond#6115
YouTube -
www.youtube.com/channel/UCDyru…
Facebook:
www.facebook.com/raven.diamond…
dollhou.se: ??? (don't remember my login info)
Favourite Visual Artist
idk
Favourite Movies
The Phantom of the Opera (2004), all of the Monster High movies, Frozen!!!!!!!!!
Favourite TV Shows
Sailor Moon Crystal, Monster High, Ever After High, Rosario + Vampire, Hetalia: Axis Powers, Hellsing, and My Little Pony: Friendship is Magic
Favourite Bands / Musical Artists
Evanescence, Black Veil Brides, Fall Out Boy, My Chemical Romance, Nightwish, Within Temptation, Skillet, Adam Lambert, and similar bands/artists
Favourite Books
A few of my favorites are: Monster High books, Ever After High books, Sailor Moon manga, Rosario + Vampire manga, and Hellsing manga
Favourite Writers
Naoko Takeuchi!!!!!!!!!!!!!!!!!!!!!!!!!!!!!!!!!!!!!!!
Favourite Games
Pokemon X version, Pokemon Shuffle, and online dress up games
Favourite Gaming Platform
Computer and 3DS
Other Interests
Legend of Zelda (I finally have Triforce Heros!), and other random stuffz including Disney Princesses