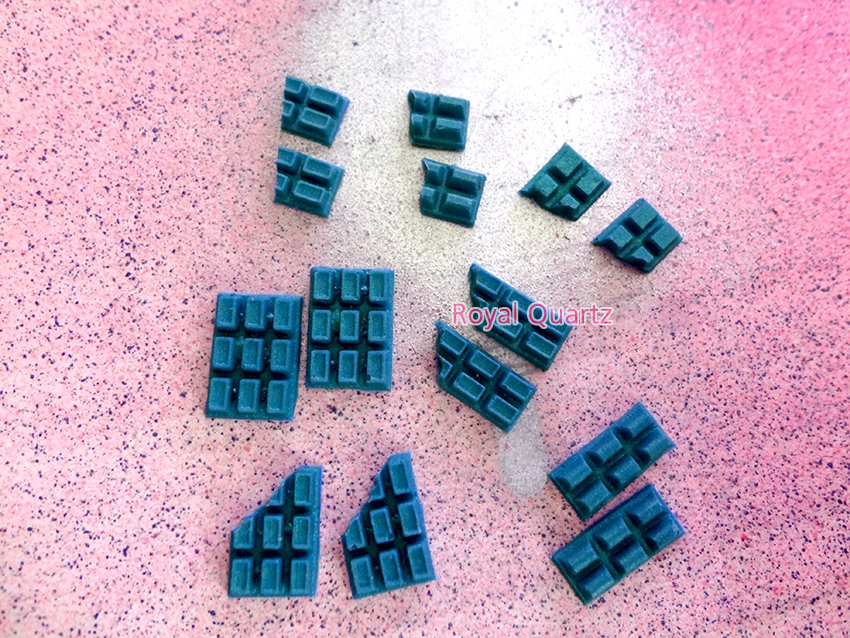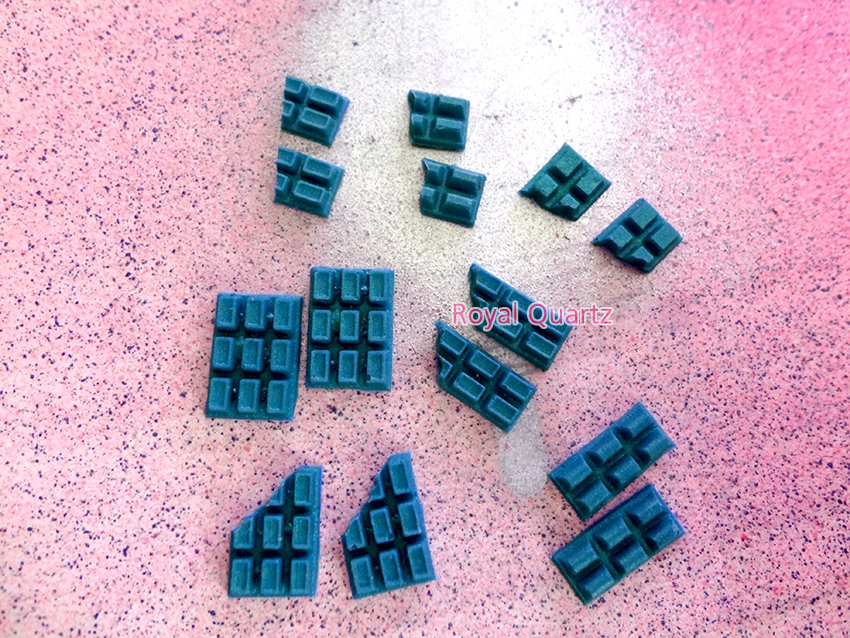 Watch
This listing is for a collection of teal/medium purple chocolate bars. This collection contains two sets of seven chocolate bar designs.
These can be used to decorate almost anything you can think of: nails, cellphones, notebooks, jewelry, etc.
Color: Teal/Medium Blue (has a slightly iridescent shimmer)
Material: Acrylic and mica
Size (width): Varies. The biggest piece is 1.25 x 0.85 cm. The smallest piece is 0.6 x 0.6 cm.
You can purchase this item here:
[link]