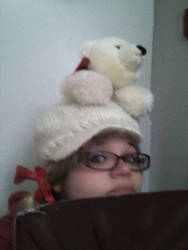 Yay...Shoveling...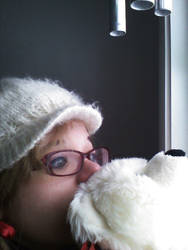 Is That Russia In The Snow???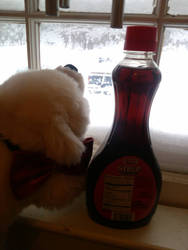 She Made Off With My Syrup!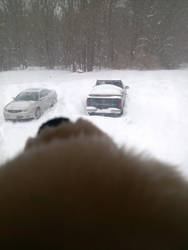 Kuma Watching The Snow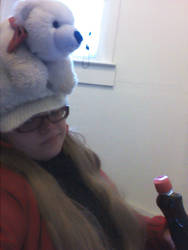 Just Chilling (And Chilly)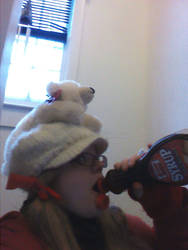 A Blizzard AND America Is Coming Over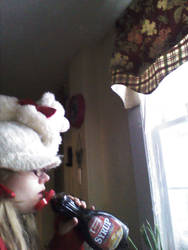 Gawd, All That Shoveling...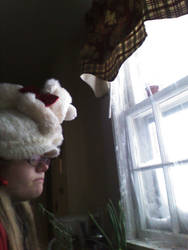 Canada Is Not Too Sure About This Blizzard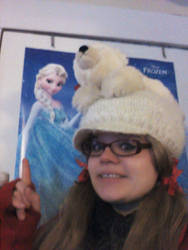 Canada Loves Frozen!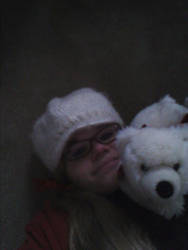 Me And Kumarie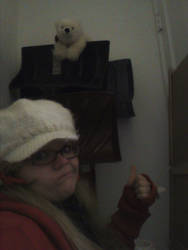 Armed For Battle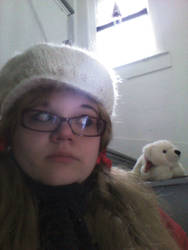 It's Behind Me...Isn't It?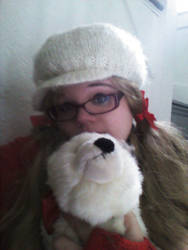 Coldweather Friends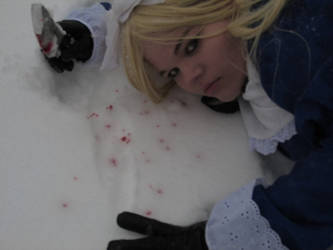 You're taking hearts offline with me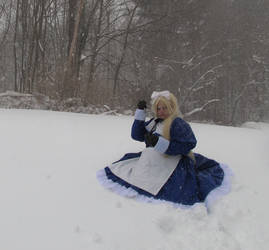 Your nights will stay forever...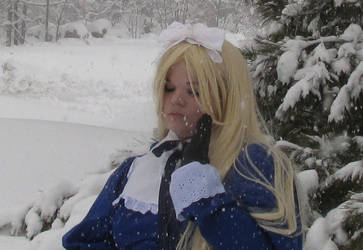 When did this storm begin?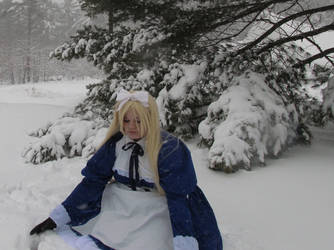 We were young once, full of violence...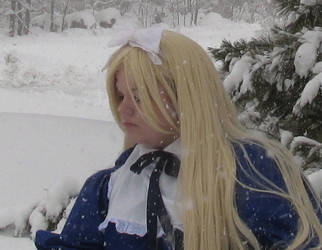 Waiting alone in the world you made for me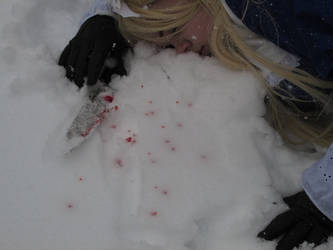 The cost of ill-pretend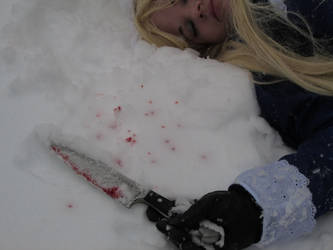 Take your life, I am waiting for you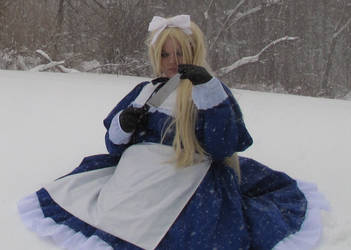 Silly boys, gonna make you cry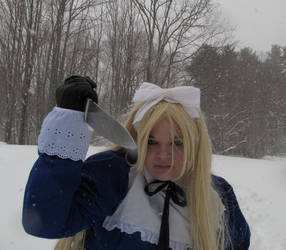 Say your love is mine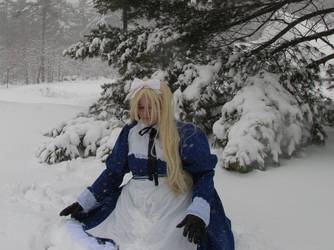 On this cold and lonely night...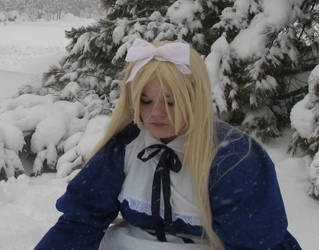 Now you're silence, and I'm breathing the cold