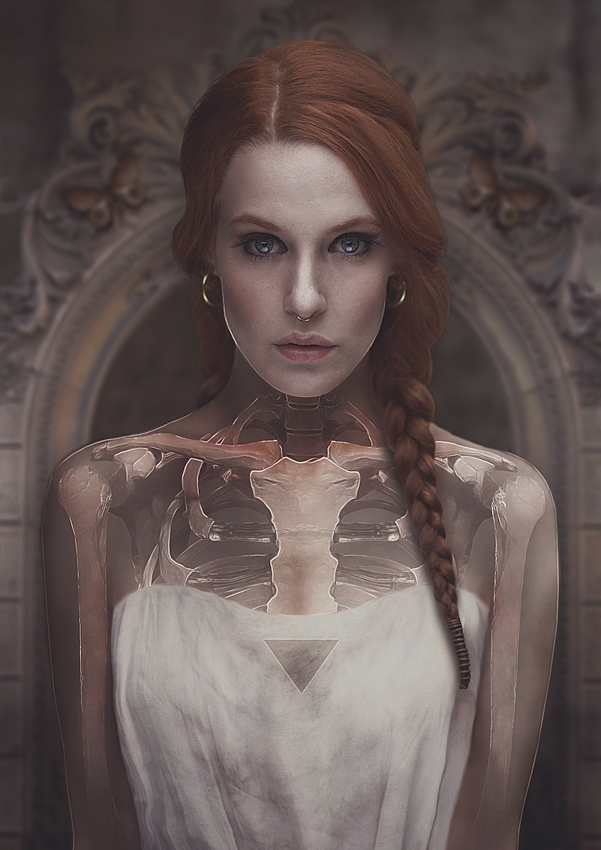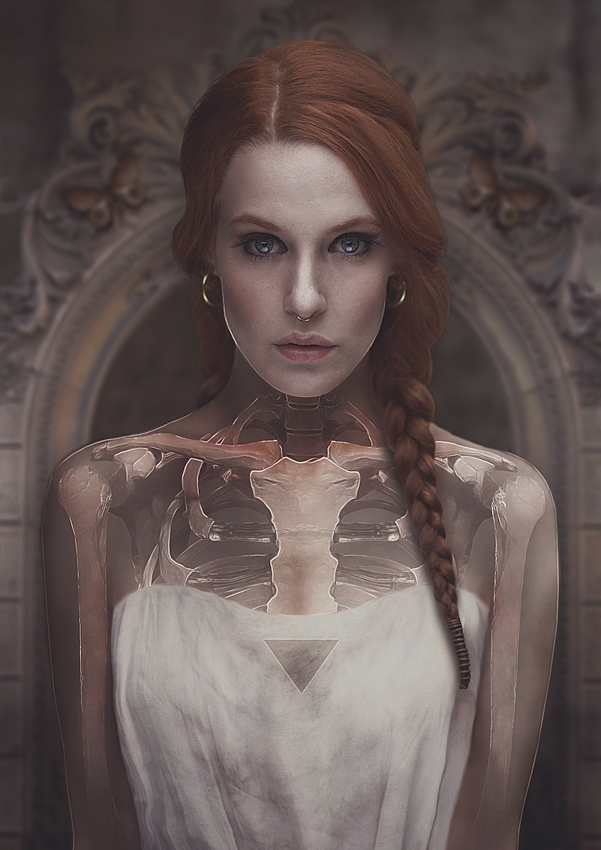 Watch
My take on a queen of the dead, with emphasize on the dead

For a long time I wanted to turn a person some kind of translucent, so you could see the inner anatomy, so here she is, I love her!

stock
YBsilon-Stock + Fuchsfee-Stock + AbsurdWordPreferred + Visual Hunt


Become a Fan on Facebook!
Become a fan of my Facebook page and see making ofs, behind the scenes and other goodies.
Royal Nightmare on Facebook
Wanna buy this print?
Head over to Society6 to get this work printed on shirts, pillows and much more!
Royal Nightmare on Society6

Beautiful and weird, but definitely

it! Truly a QUEEN of the dead!
Reply

Reply

Fantastic work

Love that bones under her skin!

Reply