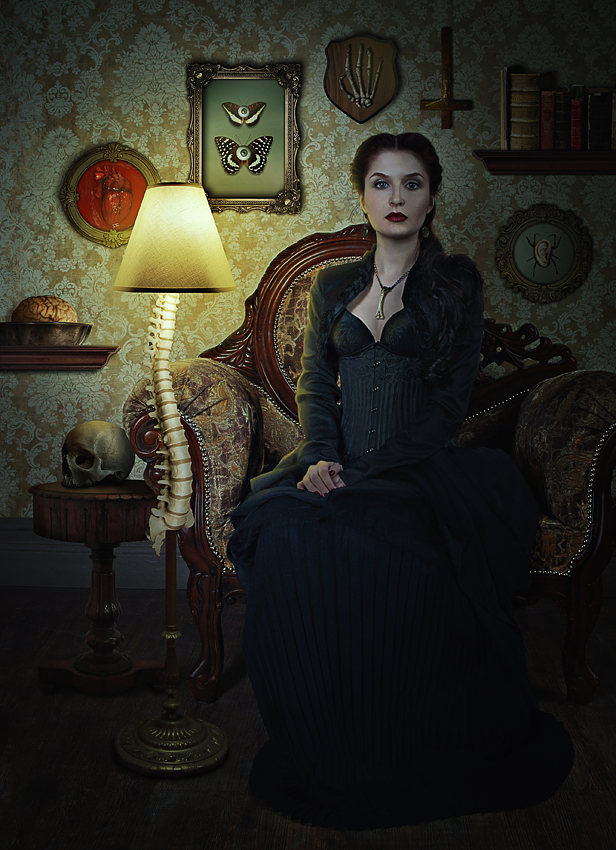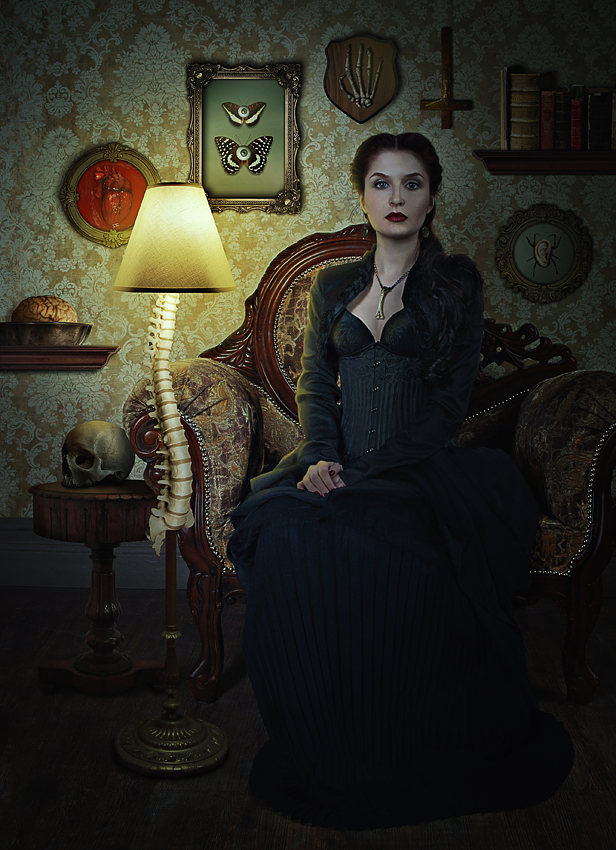 Watch

Ed gein was NOT a serial killer he was a "Psycho" killer he only killed two people. He was a tragic victim of his domineering religious Lutheran mother Augusta. The poor and tragic man never a chance at any sort of a normal life. He killed his brother Henry because he was "trash" talking against her! ED loved/worshiped Mother. They had a bond stronger than blood and the bible. they were kindred souls in one way and completely dependent on eachother the next! "Psycho" the book and famous movie Norman and Norma bates were based off Ed and Augusta Gein!
Reply

love it

Reply

Wow, wonderful work.

Reply

I love this image! The concept paired with the set up makes the image a strong composition.
Reply

Great job! Thank you

x
Reply