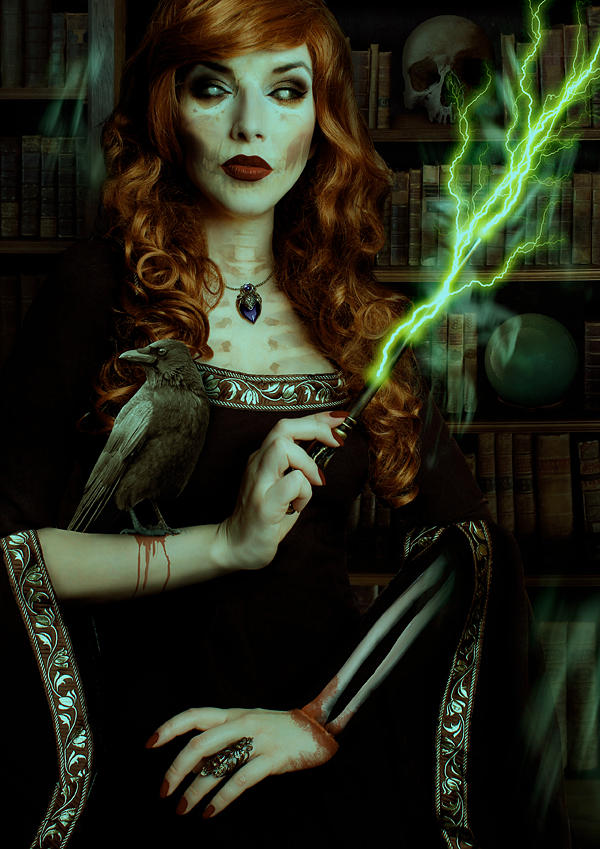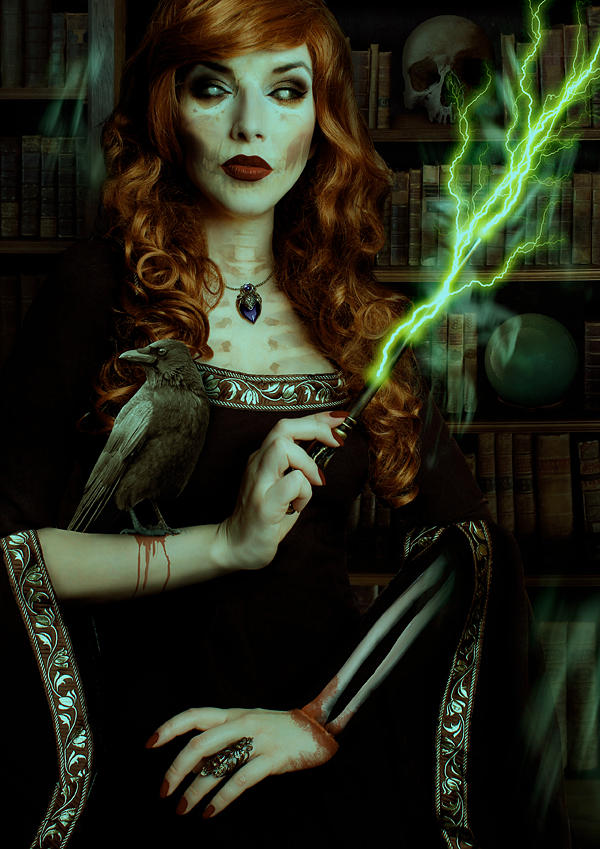 Watch

Wow! Ich liebe die Effekte in ihrem Gesicht

Richtig gut gemacht!
Reply

Sieht schön fies aus, ne? Ich mag diesen transparenten Effekt, als könne man durch die Haut auf die Knochen gucken

Reply

Excellent work on this! I really like the effect on her face and neck where you can see the bones through her skin. Never seen that used like you have, before

Thanks for using our stock!
Reply

Thanks so much! Glad you like it. Yeah I've been trying to perfect the "translucent skin/visible bones" effect for quite some time now and I'm pretty pleased with the outcome.

Thank you for providing such amazing stock!
Reply